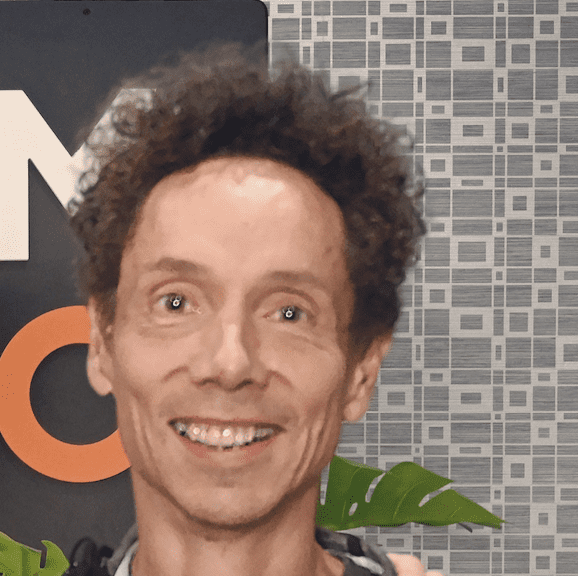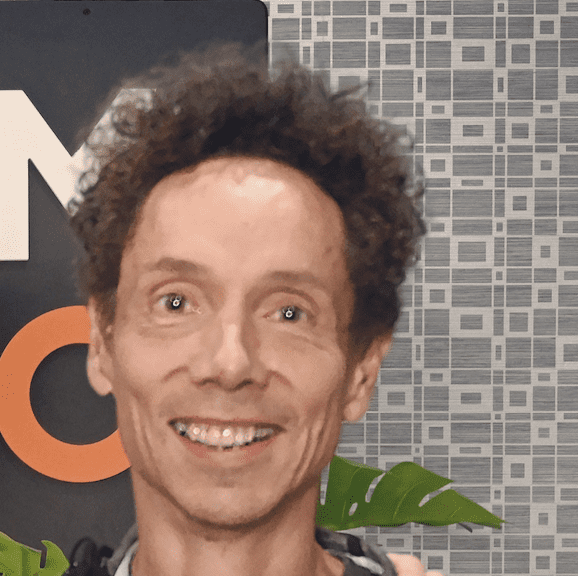 Malcolm Timothy Gladwell CM is a Canadian journalist, author, and public speaker.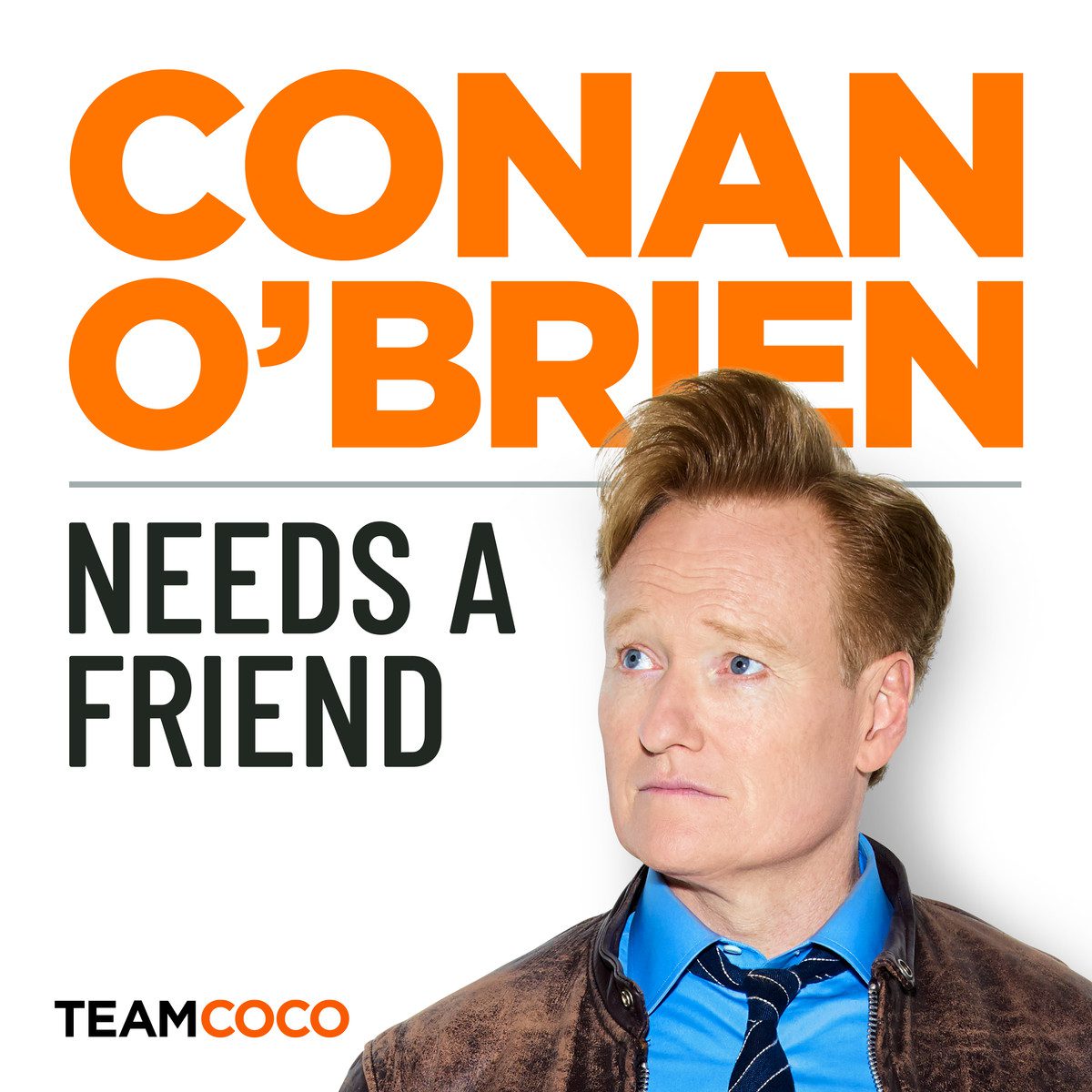 Author and journalist Malcolm Gladwell feels pressured into being Conan O'Brien's friend.
Malcolm and Conan sit down to talk about Malcolm's new book Talking to Strangers: What We Should Know about the People We Don't Know, conversations about gardening, tabloid inventions, tales from the IRA, and Conan's own special cult of personality. Plus, Conan and his assistant Sona engage in a struggle for power.
Got a question for Conan? Call our voicemail: (323) 451-2821.