Malinda Lo is an American writer of young adult novels including Ash, Huntress, Adaptation, Inheritance, A Line in the Dark, and Last Night at the Telegraph Club. She also does research on diversity in young adult literature and publishing.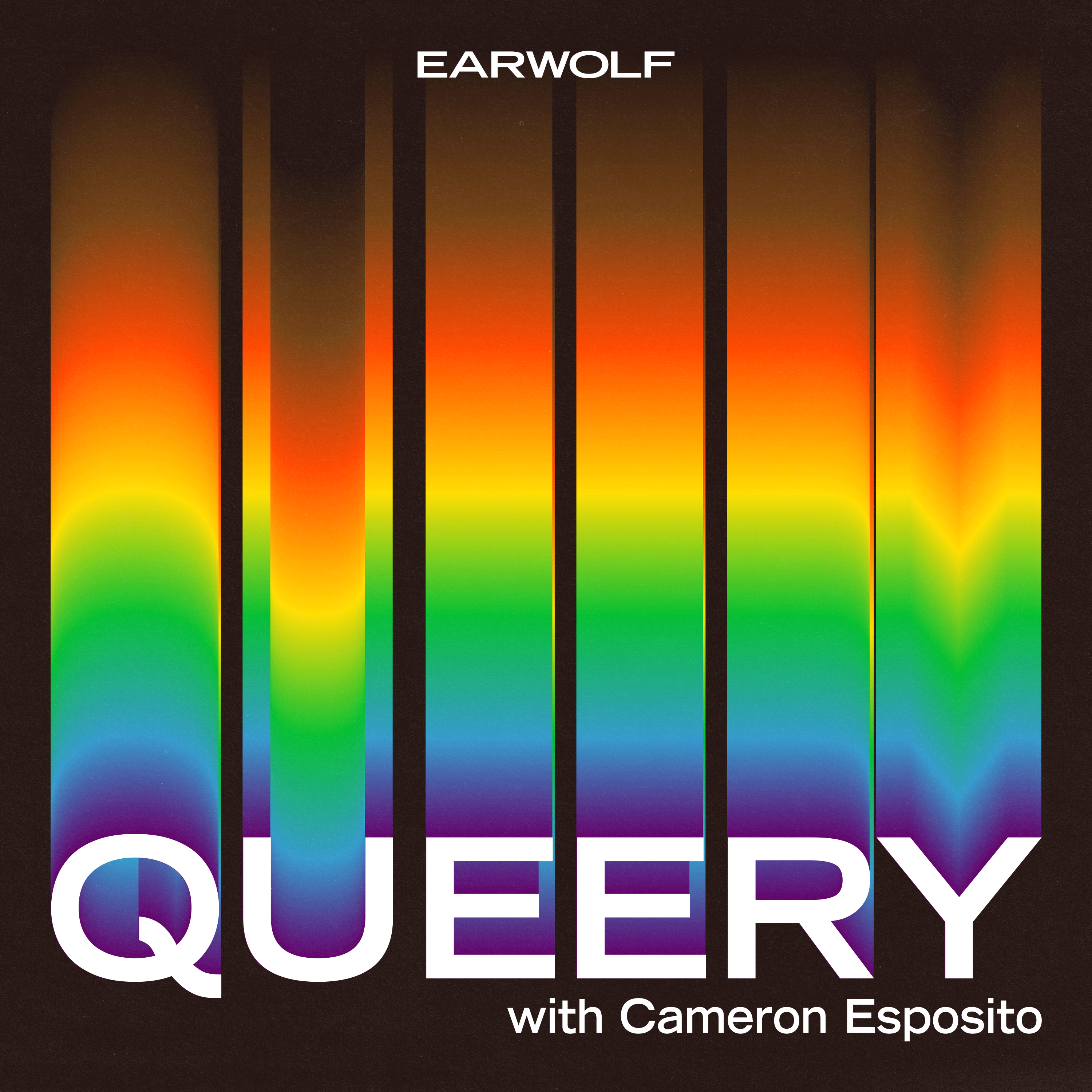 A compilation of some of the best Queery conversations from 2022, featuring clips from Episode #226 with Malinda Lo, Episode #245 with Betty Who, and Episode #247 with Brian Michael Smith.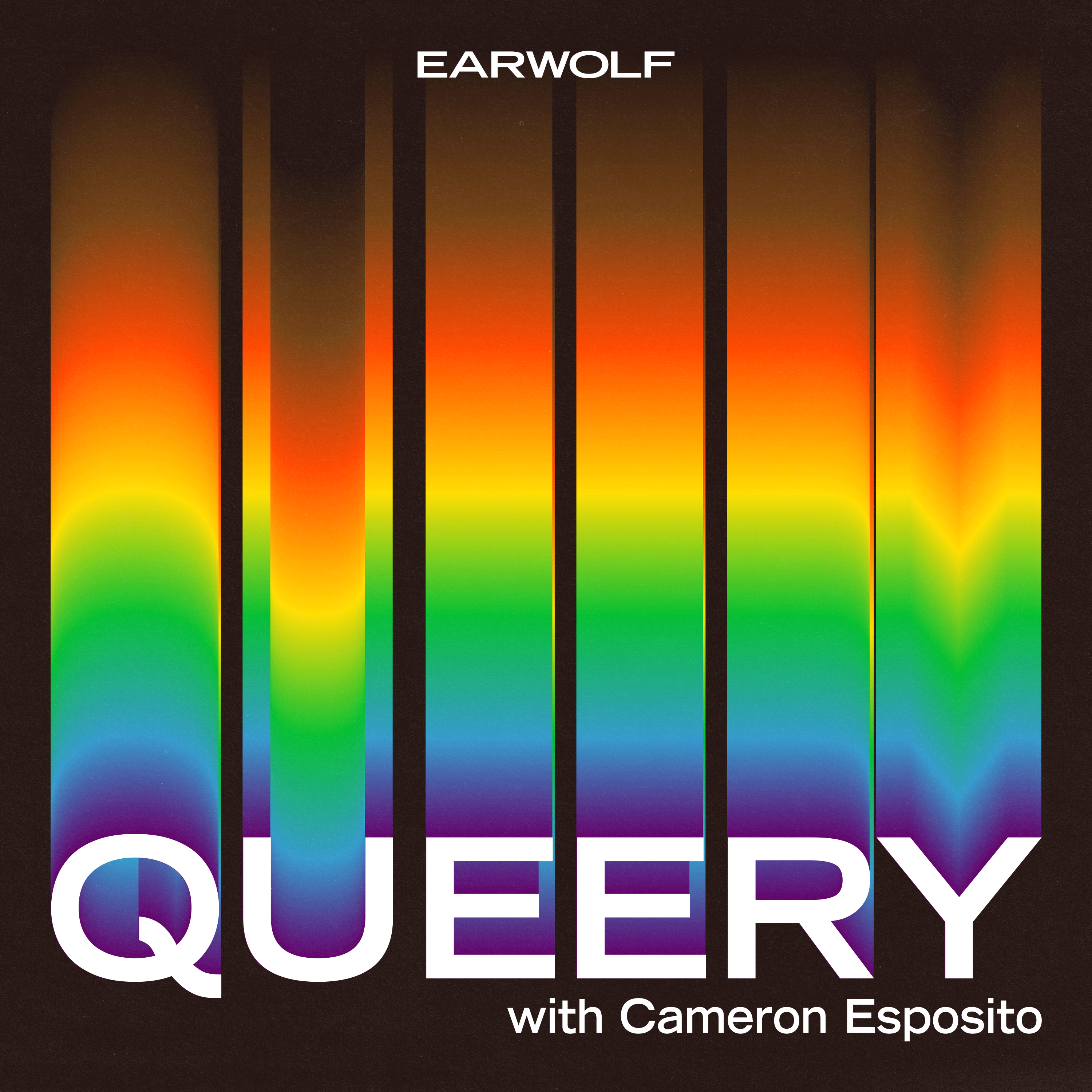 Author Malinda Lo sits down with Cameron to discuss her work on AfterEllen, her book LAST NIGHT AT THE TELEGRAPH CLUB winning the National Book Award, and experiencing wins.