Manchester Orchestra is an American indie rock band from Atlanta formed in 2004. The group is composed of rhythm guitarist-singer-songwriter Andy Hull, lead guitarist Robert McDowell, bassist Andy Prince and drummer Tim Very.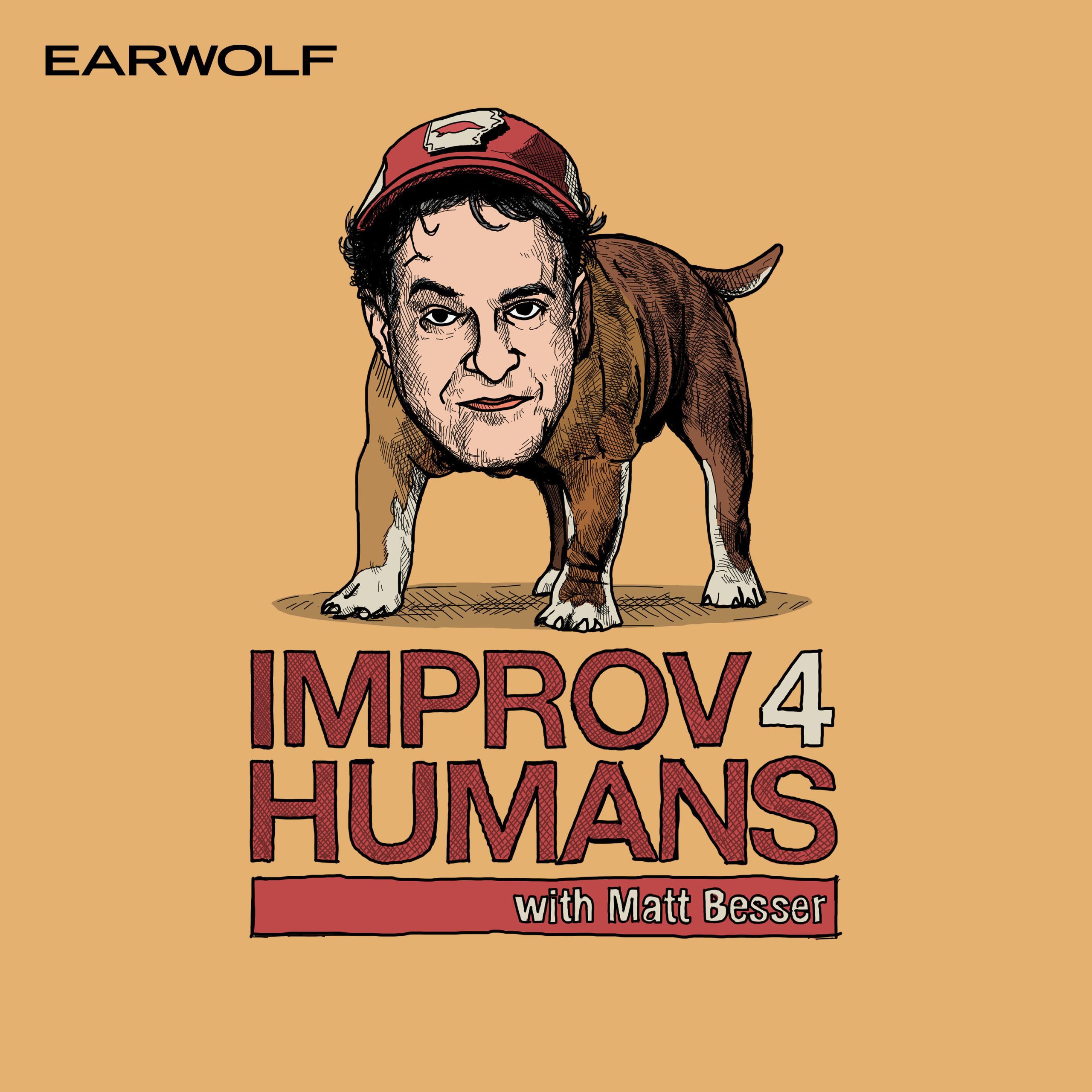 Musical guest Manchester Orchestra joins improvisers Seth Morris, Dan Lippert, and Talia Tabin for this week's improv4humans! Manchester Orchestra performs songs that inspire scenes about a note from a backstage fan, a first-time tour bus, the perks of cave living, a romantic gesture that draws blood, and more!
Check out Manchester Orchestra's newest album The Million Masks Of God here.