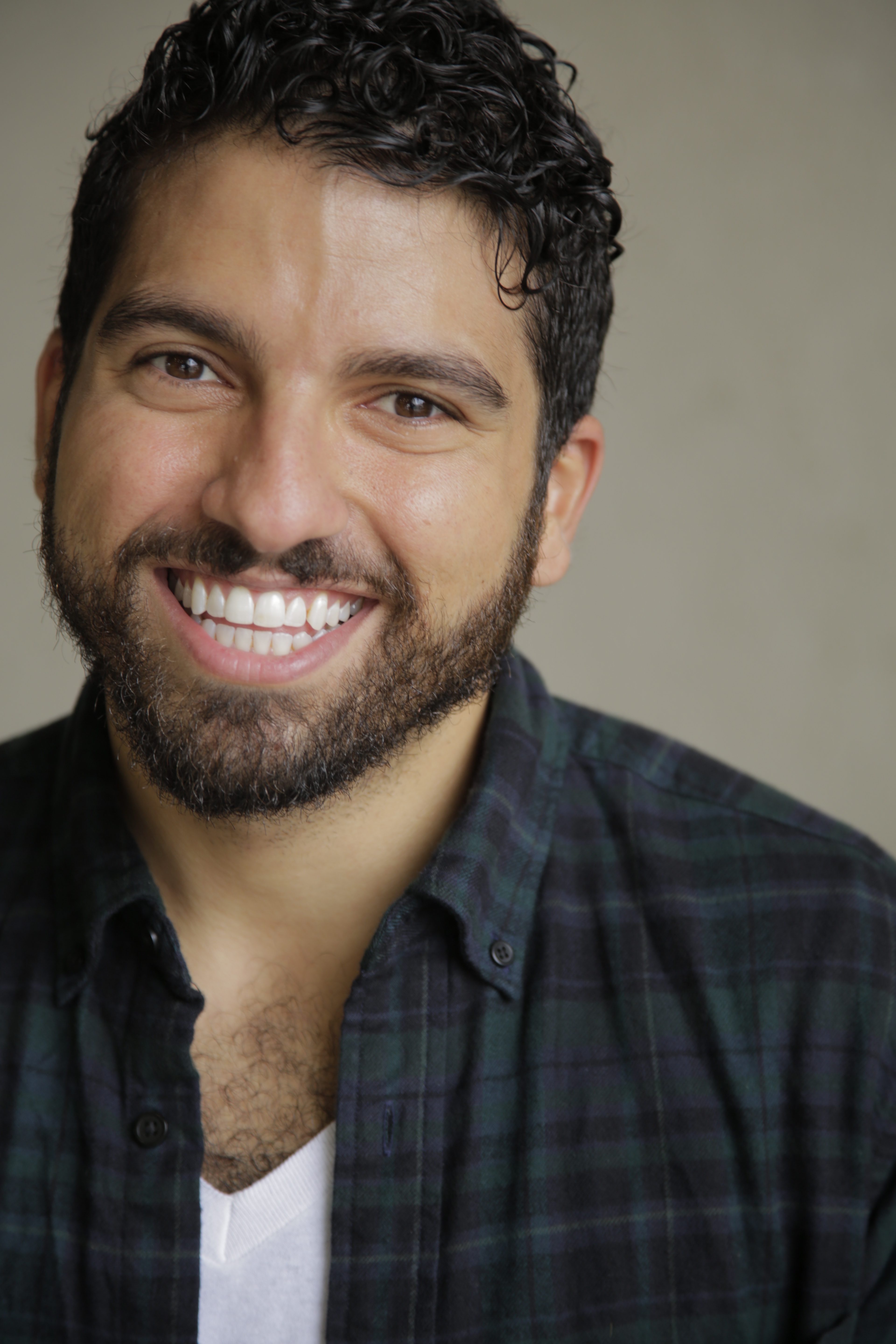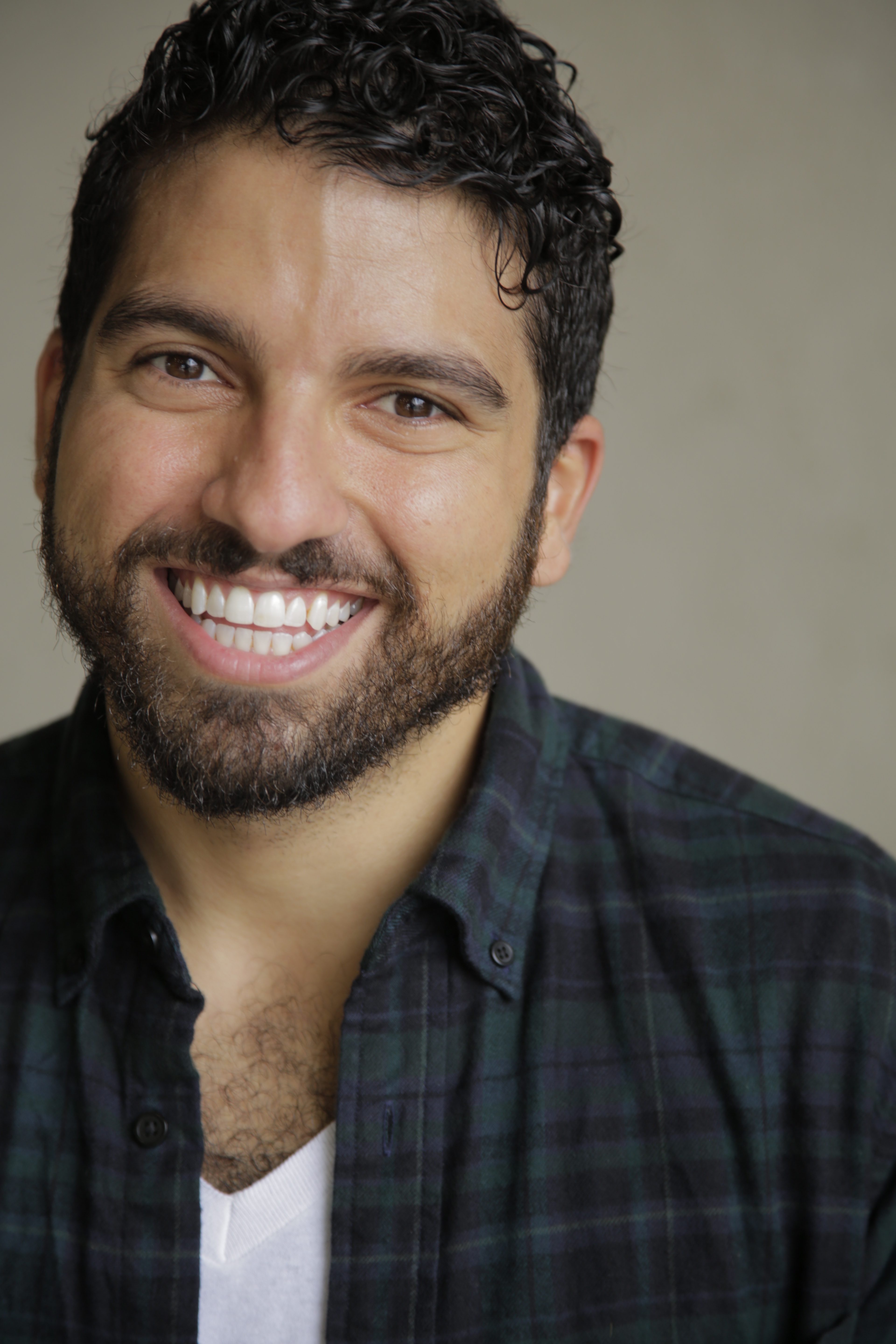 Mano Agapion is a comedian from Greensboro, North Carolina. Which is NOT the scariest place in the south… but it might not win any awards either. He went to UNC – Chapel Hill where he performed improv and sketch at Dirty South Comedy Theater. Nowadays, he performs with UCB House Team, Winslow. If you're like all about social media, you should check out his Instagram called Grindr Diary. But I warn you, it's not for the faint of heart. If you have eagle vision, you might have also seen him briefly on Comedy Bang Bang or Adam Ruins Everything. Mano wishes to thank the fat Arabic kids from his childhood. Without their love, he'd be nothing.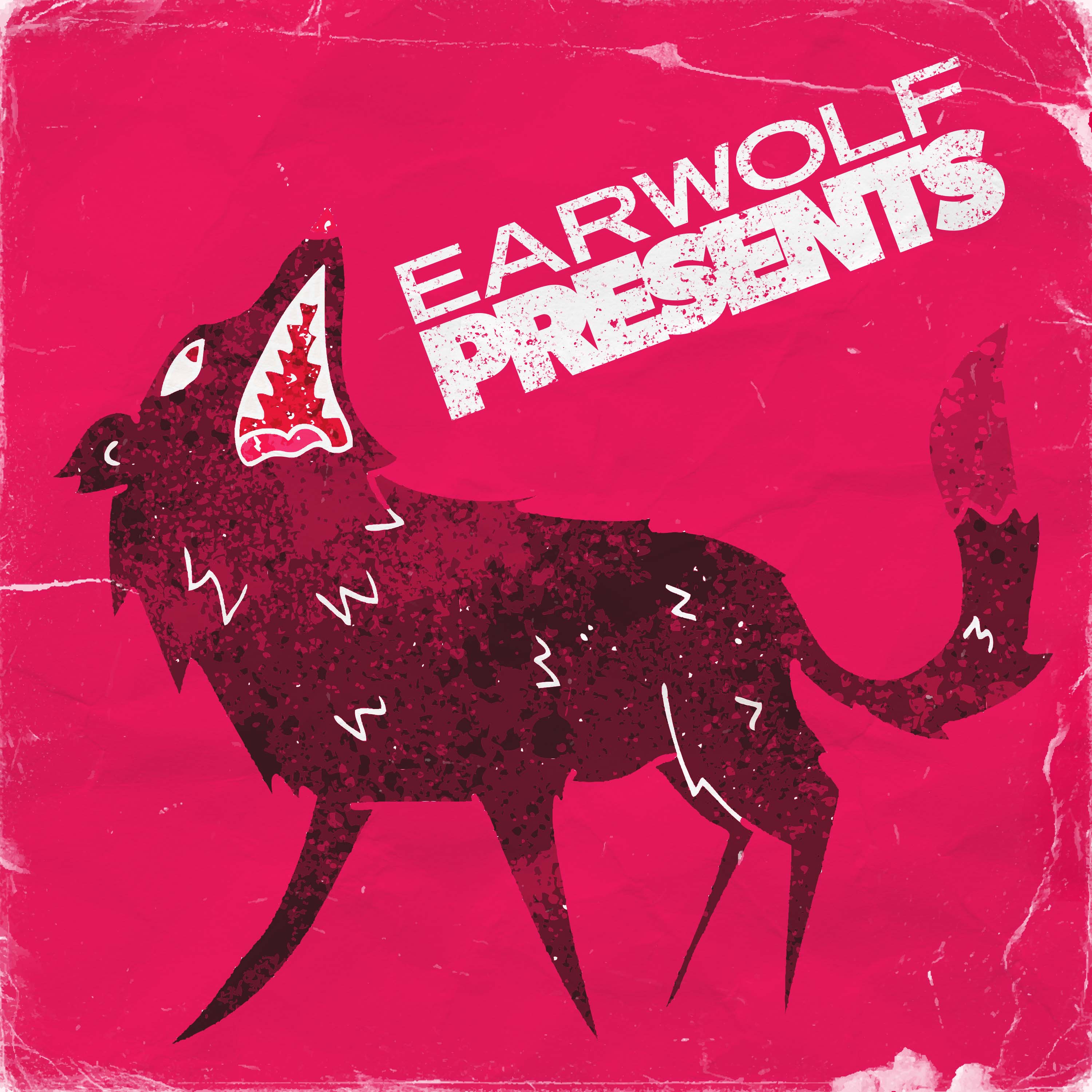 Earwolf Presents
with Jacquis Neal, Grace Freud, April Clark, Mano Agapion, Oscar Montoya, Jacob Wysocki, Lisa Gilroy, Betsy Sodaro, Andrew Ti, Cody Ziglar, Niles Abston
Earwolf Presents is back with a brand-new limited comedy series every month. No big celeb names here, just Earwolf bringing you the funniest people in comedy.