Mara Wilson is an American writer and former actress. She is known for playing Natalie Hillard in Mrs. Doubtfire, Susan Walker in Miracle on 34th Street, and Matilda Wormwood in Matilda.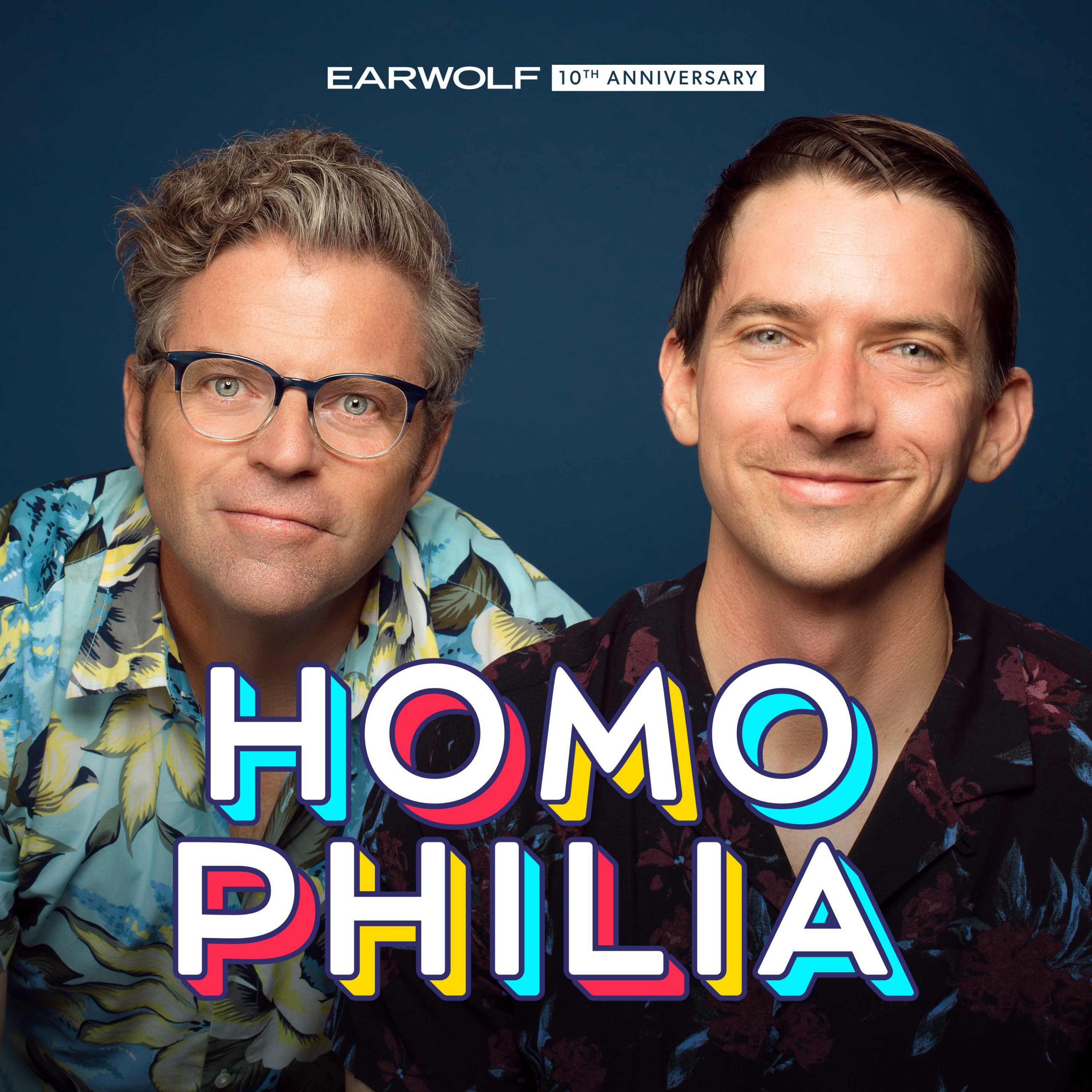 The amazing Mara Wilson (Where Am I Now?) joins Matt and Dave this week to talk about Halloween costumes and traditions, growing up with all boys, her first on-set celebrity crush, and the good ol' Kinsey scale. Also, Mara talks about the bisexual girl "reputation", coming out publicly, and her love of coming of age teen dramas. Plus, Louis Pietzman calls in with some expert insight on the homoerotic horror classic, Nightmare On Elm St Part II! 
This episode is brought to you by by Showtime's Shameless.
Writer and actress Mara Wilson (Matilda, Where Am I Now?) joins Travon and Mike onstage at the New York City Podcast Festival to talk about meeting Lin-Manuel Miranda backstage at Hamilton and how acting in films as a child shaped her writing as an adult. Plus, they belt out "What Comes Next" with the live audience and riff on ideas for a new musical starring Cookie from Empire. Travon and Mike also announce their plans to take a break. While they're away, please call in to share your current favorite Hamilton song at 937-9MYSHOT.  
This episode is brought to you by Squarespace (www.squarespace.com code: HAMILTON) and Blue Apron (www.blueapron.com/hamilton).
The wonderful actor and writer Mara Wilson (Where Am I Now?, Matilda) joins Sarah and Susan to talk about Pulp's "Do You Remember The First Time," the Gamester of Ireland Is Fine segment from an episode of This American Life, The Simpsons, and Our Town.
This episode is brought to you by Third Love (www.thirdlove.com/babies) and Spring (www.shopspring.com code: CRYBABY).