Marc Bernardin has written comics for Marvel and DC, worked as an editor (and writer) for "Entertainment Weekly," "The Hollywood Reporter," Playboy.com and, more recently, "The Los Angeles Times." He has also appeared as a talking head in pop culture video documentaries and moderated panels at San Diego Comic Con. He partners with pal filmmaker Kevin Smith in the podcast "Fatman on Batman" as well as co-billed personal appearances at cons and colleges in tandem with Smith (Smith is Fatman, Marc, Batman).
Writer and co-host of Fatman on Batman Marc Bernardin joins Amy to discuss the 1992 Eddie Murphy film "Boomerang." They discuss the importance of the all-black cast, the powerful female characters, and the evolution of the Eddie Murphy identity. Plus, we'll hear about Robin Givens' strong performance and how "Boomerang" challenges the audience's empathy. Does "Boomerang" deserve a spot in The Canon? Cast your vote on the Earwolf forums.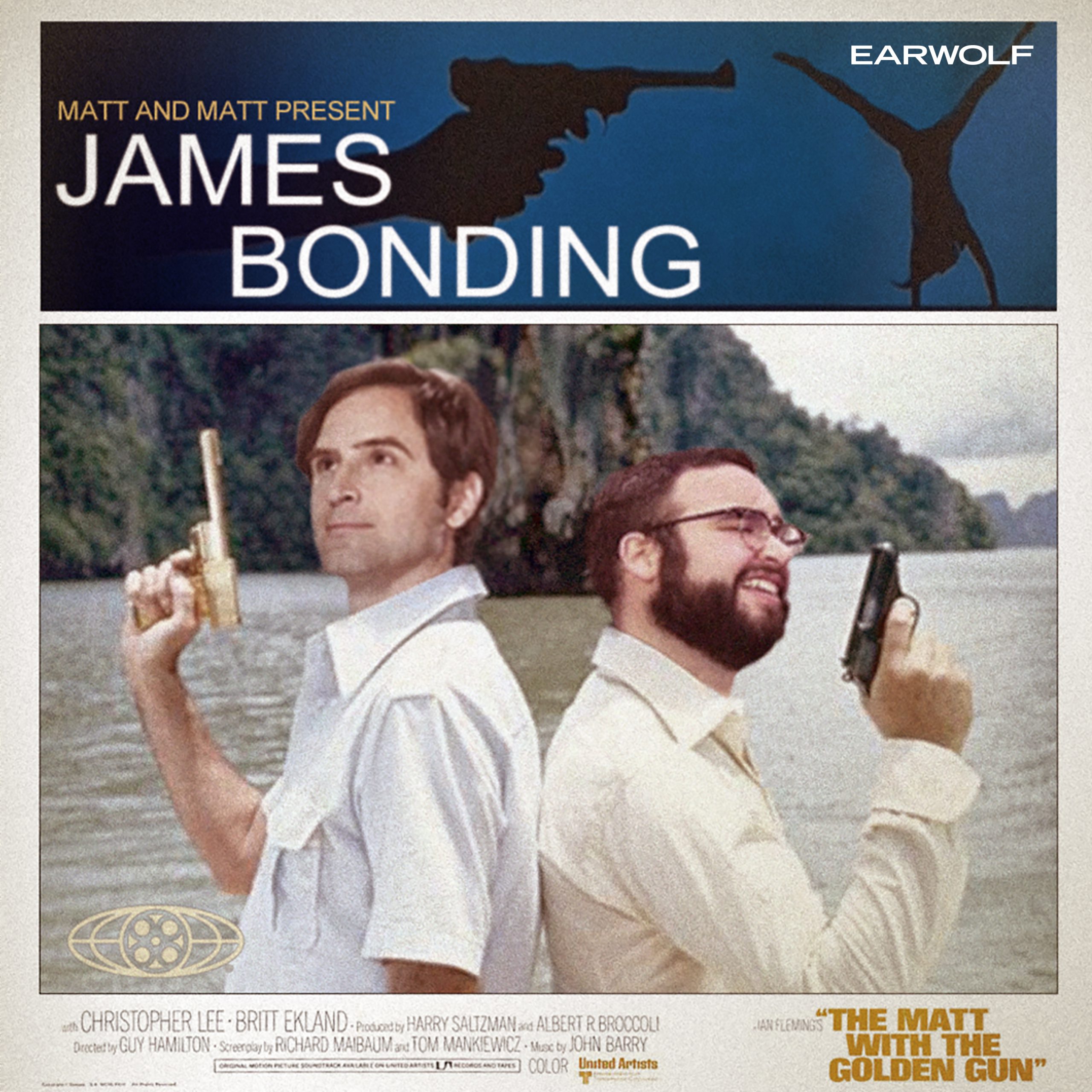 Marc Bernardin sits down with Matt and Matt to discuss the final appearance of Timothy Dalton as James Bond. Its a practical Honehymooon.