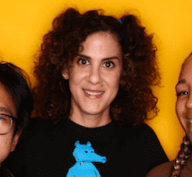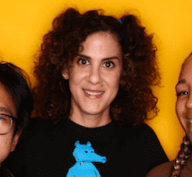 Marcella Arguello is a stand-up comedian and writer.
Andrew and Tawny talk about some racist news before throwing to their pre-quar interview with Marcella Arguello! They take voicemails about how to deal with a roommate, ordering food in Spanish, and the "first" call from the repeat racist caller from the bonus episodes! Stay safe out there and call in if you have a racism question: 323-389-RACE.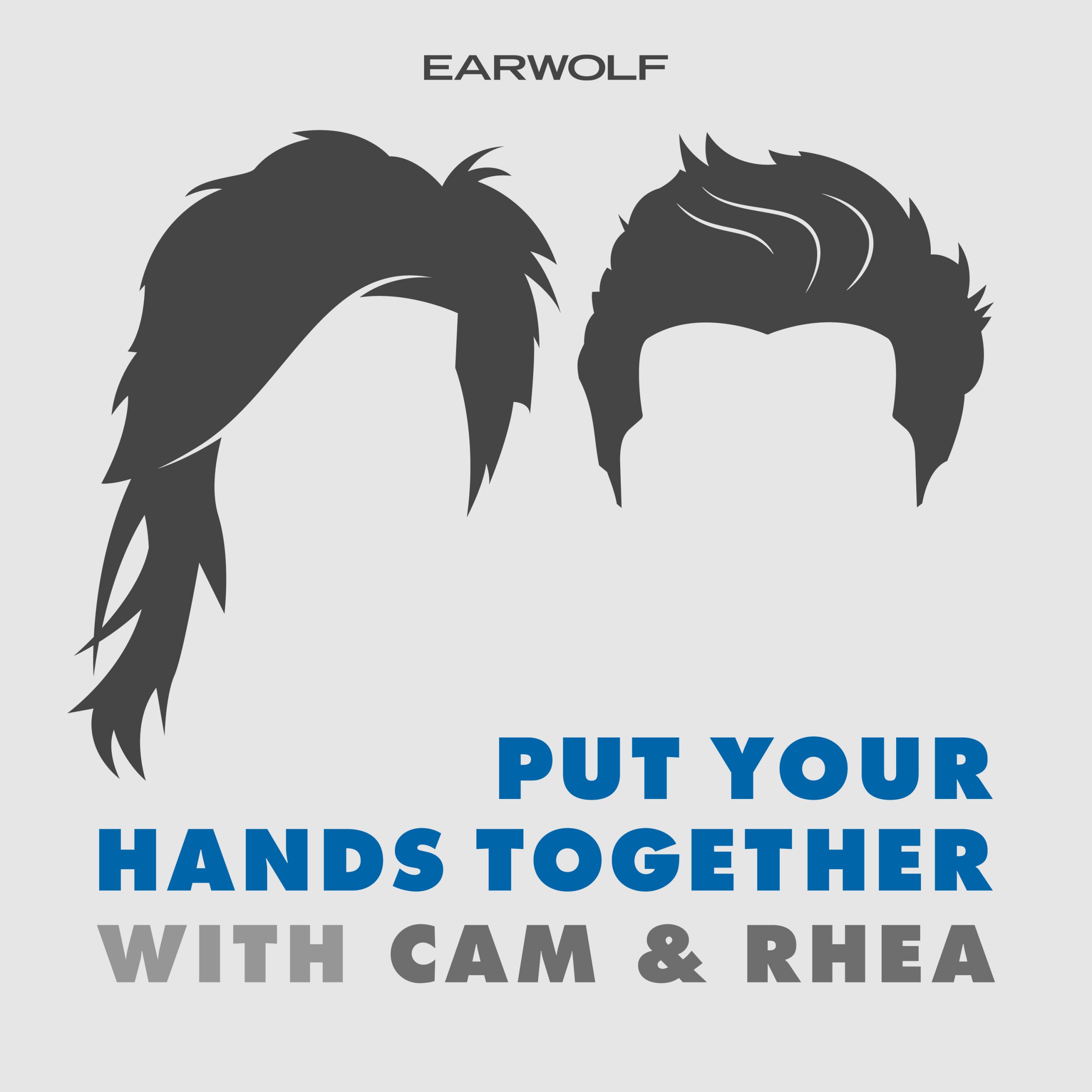 Cam and Rhea talk heart surgery, flat tires and political t-shirts. Sets from Andrew Sleighter, Georgea Brooks, Nic Novicki, Hampton Yount and Marcella Arguello.
This episode is brought to you by Nur-ex (www.nurx.com/PYHT).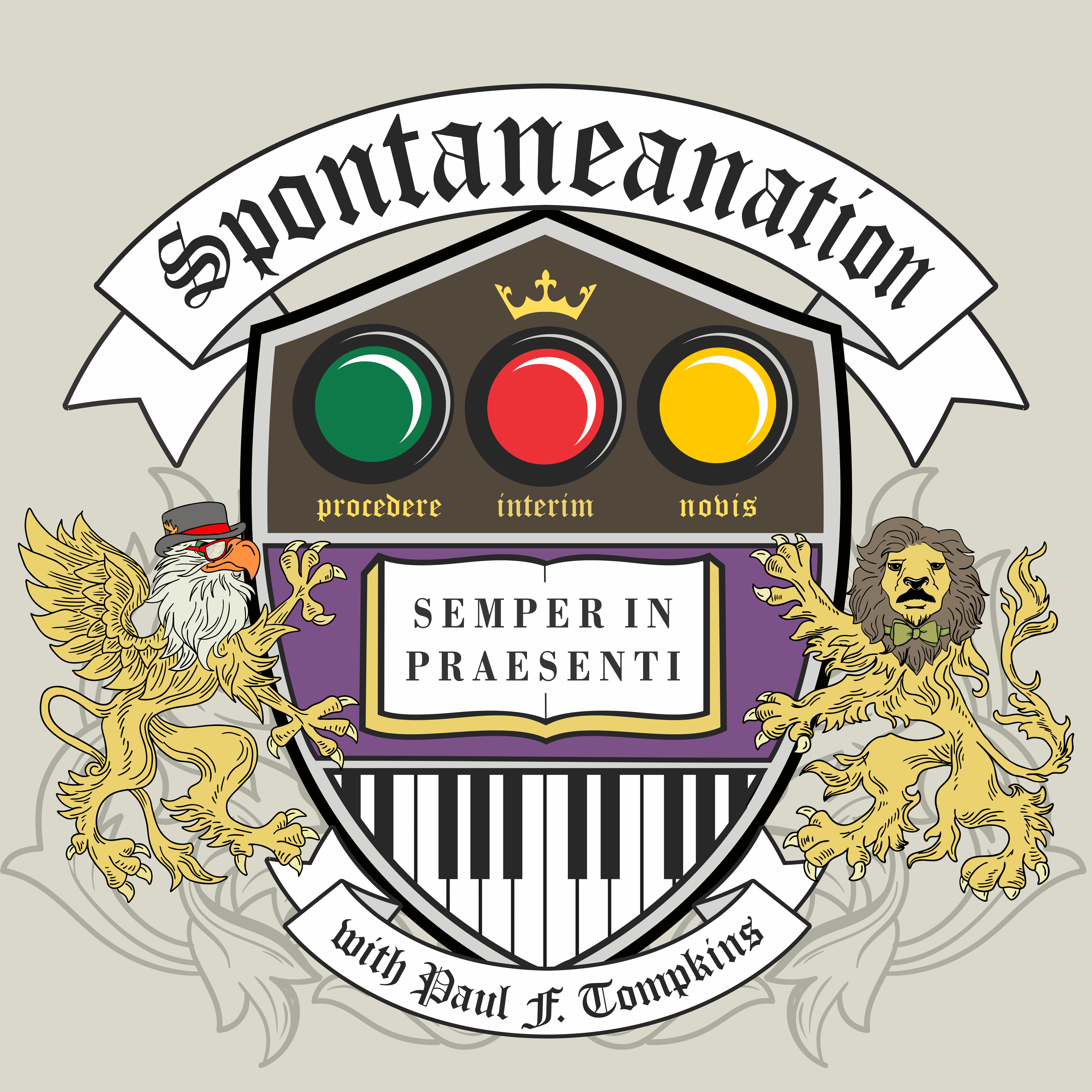 Paul F. Tompkins surprises all on this week's Spontaneanation! This time out, Paul's special guest is stand-up comedian and writer Marcella Arguello! They chat about which job from earlier in Marcella's life would she like to do again and what would it have to pay, why it was so great being a busboy at LACMA alongside her comedian friends, and being obsessed with Michael Jackson growing up. Paul is then joined by Shaun Diston, Zeke Nicholson, and Carl Tart, to improvise a story set in an Antarctic Research Station. And as always, Eban (only the best) Schletter scores it all on piano!

Want to submit a location for our improv? Follow @Spontaneanation on Twitter and keep an eye out for the prompt! Once we ask for suggestions, you'll have five minutes to submit yours! One suggestion per recording, thanks!
This episode is brought to you by Blue Apron (www.blueapron.com/PFT).