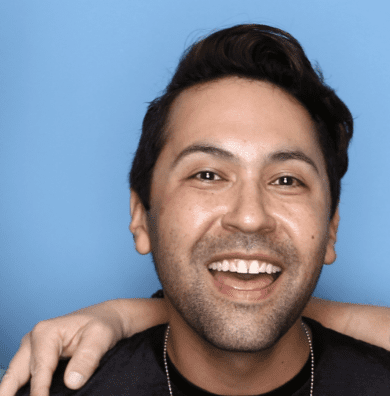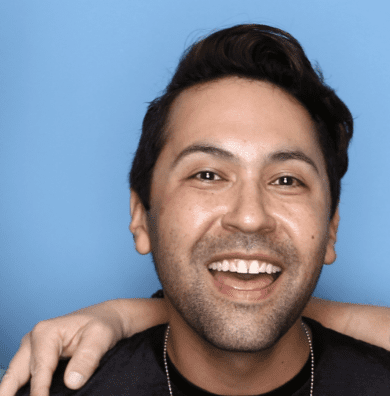 Marcos Luevanos is a writer known for Telenovela.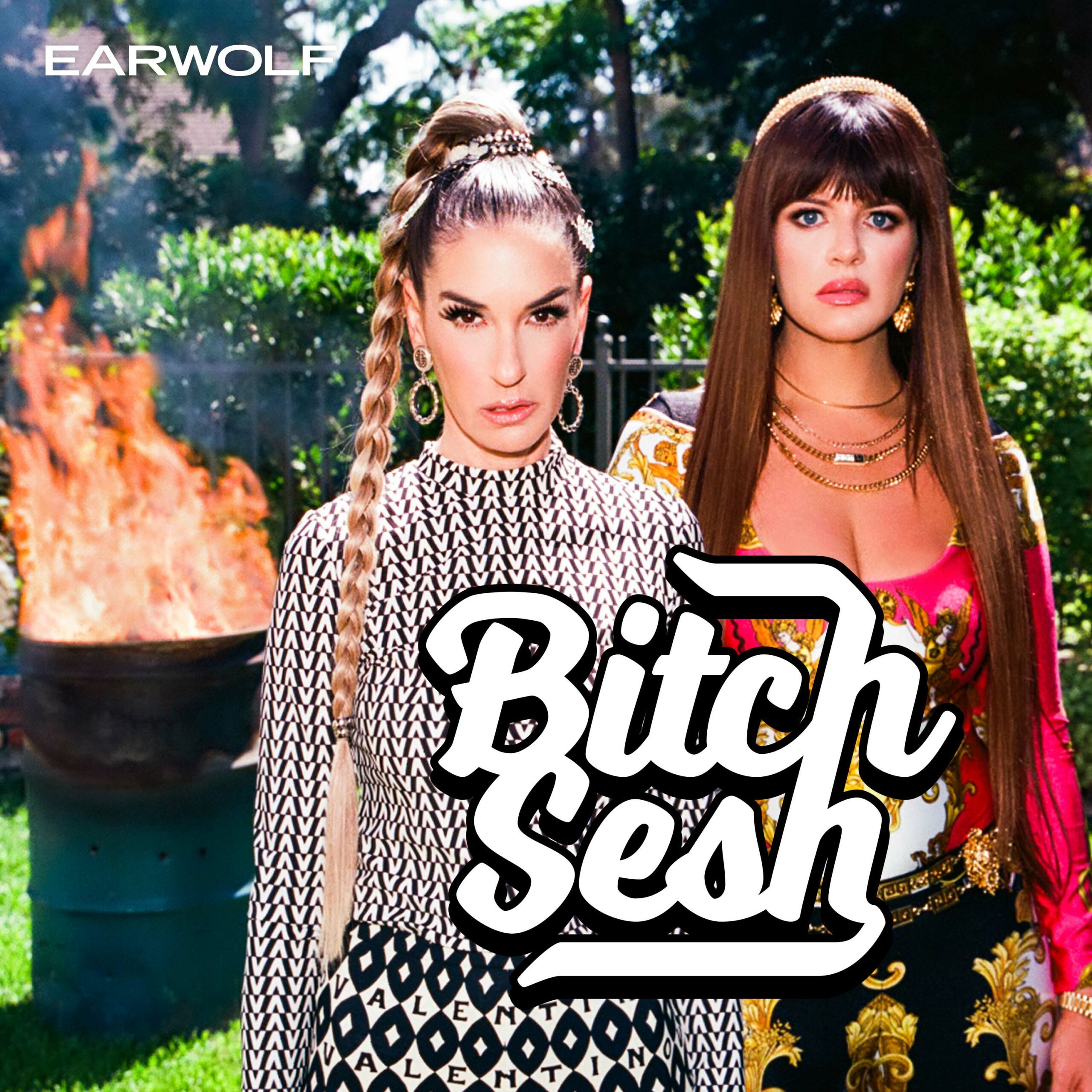 Casey and Danielle are back in the virtual nook, STILL RIDING HIGH from their two part vacation to Blue Stone Manor in the Berkshires. They are joined by the lovely and funny Marcos Luevanos who is just as invigorated by Leah as Casey is and even more invigorated by her Kimora Lee Simmons Baby Phat sweatshirt. They discuss Ramona's insipid 63rd birthday party for her BFFFFFF's and Marcos wonders if maybe – just maybe – Elyse is a ghost. IT'S POSSIBLE.  Casey also sits down with new Below Deck Med correspondent, the legend, Blair Beeken who weighs in on life on the high seas. AHOY.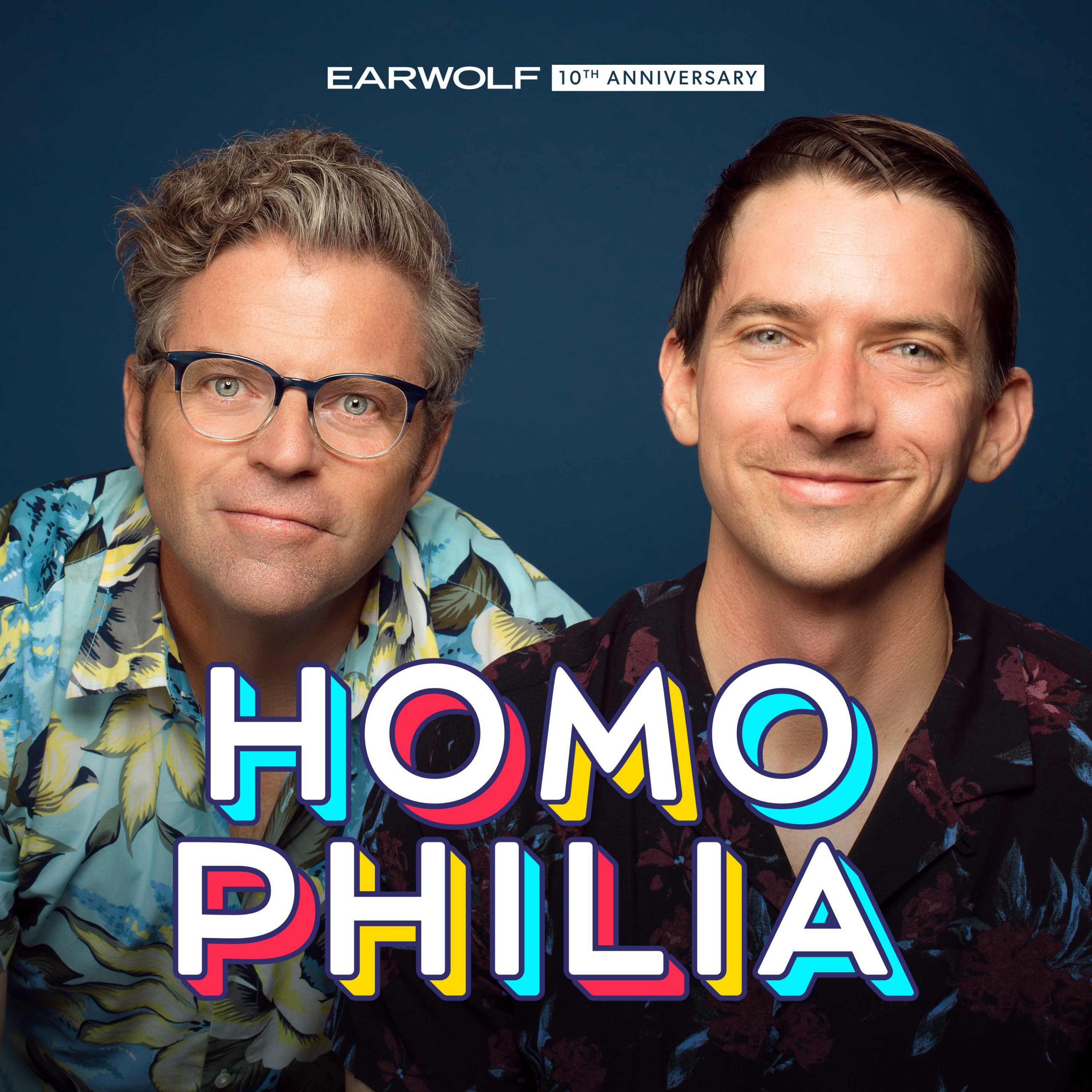 TV writer Marcos Luevanos (Charmed) joins Matt and Dave to chat about the power of magic intuition candles, the push to get Shannon Doherty involved in the reboot of Charmed, and finding serendipitous closure after a breakup. Plus, getting 'found out' at fourteen while attending an all-boys Catholic school, hooking up in the bathroom during sixth period, and navigating a relationship with conservative Republican parents.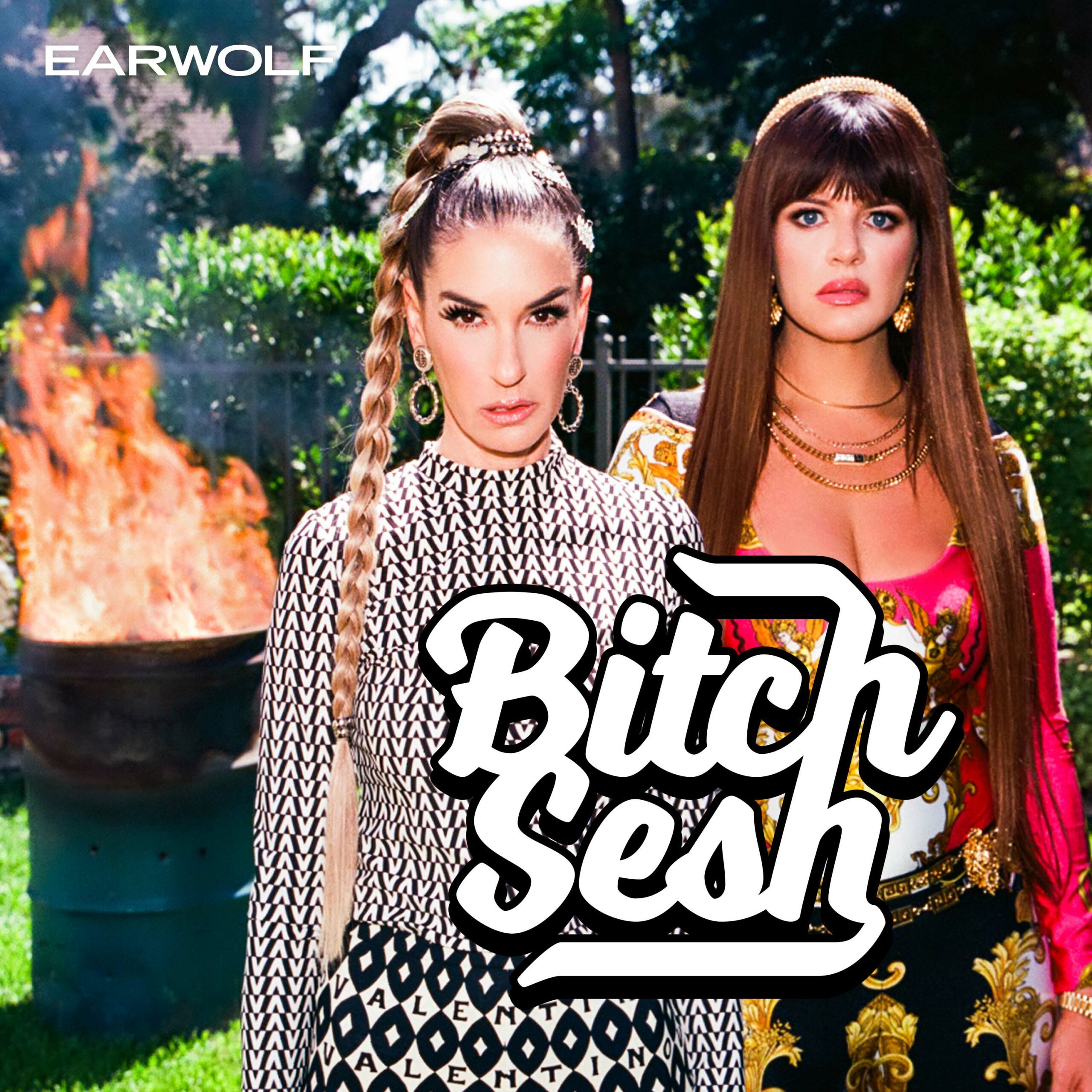 The hilarious and fashion forward Marcos Luevanos (Telenovela, Life in Pieces) joins Casey and Danielle in the nook to talk about Milania's home under the couch and what is worthy or unworthy of being called a "Housewife trip". Also Casey reveals her secret Jersey feelings and Danielle's house is filled with bath salts. 
And for a bonus treat, Bitch Sesh superstar and staunch Vicky Gunvelson advocate June Diane Raphael chimes in with a voice memo giving us all her thoughts on Vicky's latest struggles.
This episode is sponsored by PaintNite.com, Texture, Adam and Eve, and Ring.com.