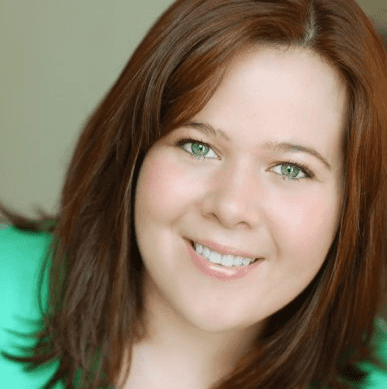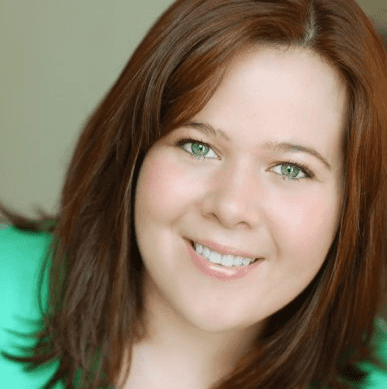 Marcy is an actor and writer living in Los Angeles, CA. She began studying and performing short-form improv as a teen in Louisiana. She continued her studies when she moved to NYC in '05 studying long-form improv at both the Upright Citizens Brigade and The Magnet theaters. She was contestant and winner of the web-based reality series Project Improviser. While in NY Marcy was a member of the UCB Harold teams Beverly Hills and Badman. She performed sketch with the UCBTNY Maude team Arbuckle. Marcy co-wrote and starred in Girl Camp the musical, she also co-wrote the musical Newsadoozies. Since moving to LA in 2011 she has been on UCBTLA Harold teams The Great War, Cooper, and Outside Dog. She currently performs in Search History at UCBTLA and Cat Ladies. Marcy has been seen on Comedy Bang Bang, The To Do List, and short We Are Brain.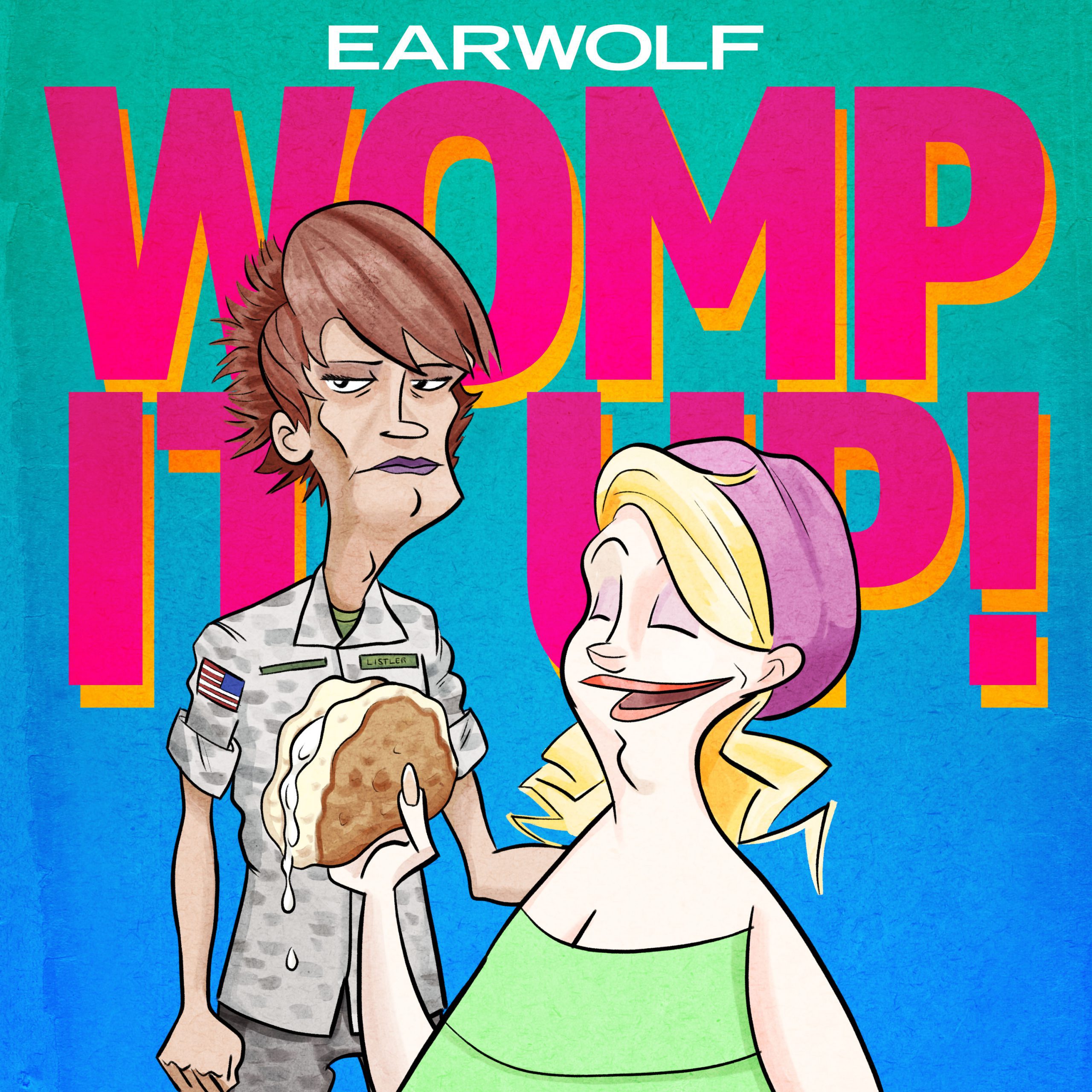 Former teacher's assistant Sanjie Walker (Marcy Jarreau) joins Marissa and Listler to talk about her time in Women's Federal Prison and becoming an Instagram model. We also hear Sanjie's exciting news about being on the Kenyan version of 90 Day Fiancé and Listler has a message for people who are not in the holiday spirit during "Whats Cheesing You?" Plus, Sanjie speaks on the many law suits her family had to deal with and what's it like being a Sugar Baby during "Spotlight On."
This episode is brought to you by Squarespace (www.squarespace.com code: WOMP).
To help analyze the second Clinton-Trump debate, Mark and Pete have assembled a panel of undecided suburban voters named Margaret (Marcy Jarreau, Madeline Walter and Nicole Byer) They discuss the impact of Bill Clinton's scandals on the race, why the big boy is mad at the little boy, how hard it is not to fall down in the shower, and ooh is that banana bread?
This episode is brought to you by DecodeDC and Nuisance Committee.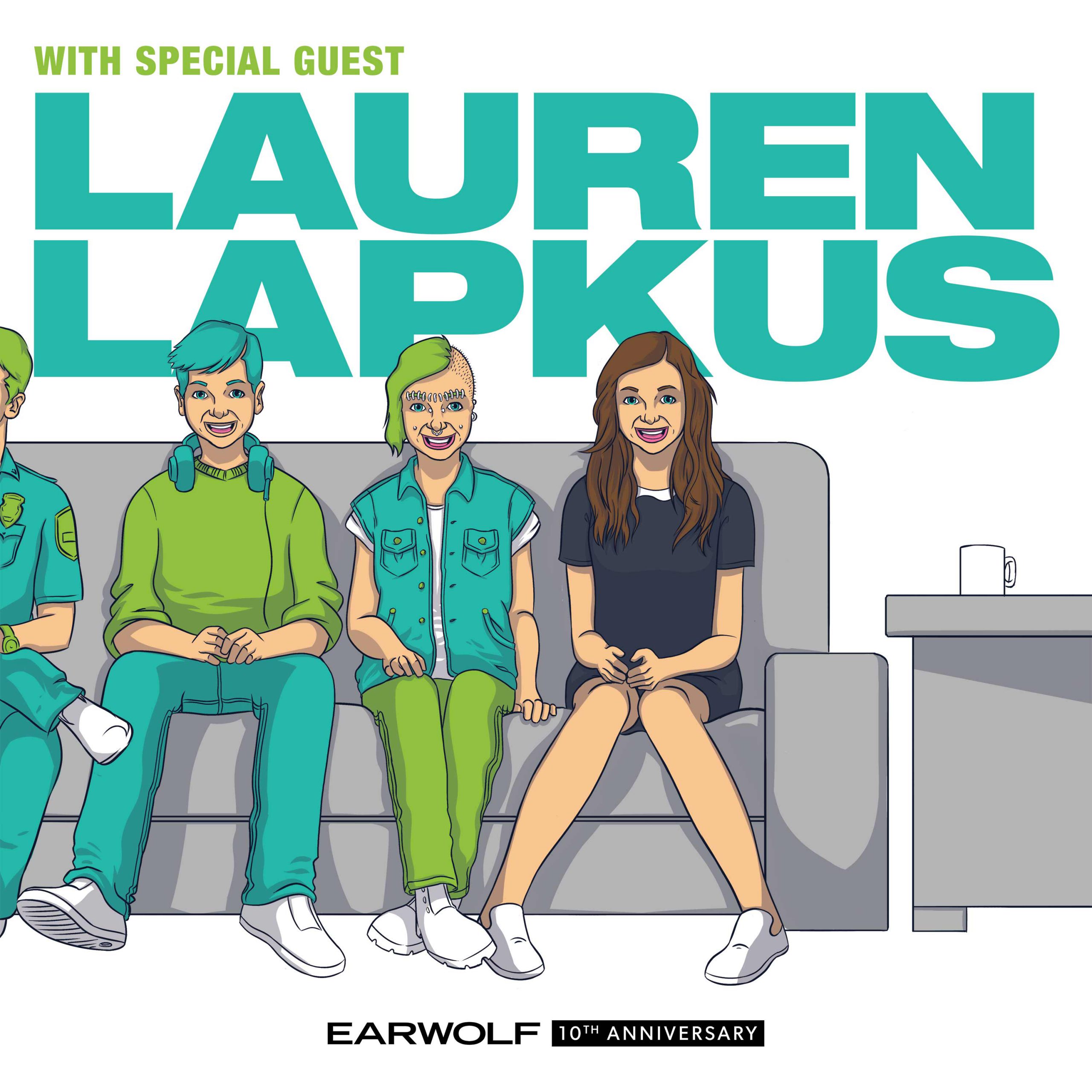 Welcome to another episode of Love, Love, and More Love with your hosts Teresa Loveless (Marcy Jarreau) and Sophia Lovejones (Nicole Byer)! It's the love and sex call-in show where you get to call in with all your questions about love and sex. On this week's episode we hear from a few callers including a 16-year old and his mother, someone from London with a milk query, and a sex-worker with a dilemma. Plus, Traci Reardon stops by to help her horny Twitter followers with sex and love advice in another edition of "Help Me, Rhonda."
Come see us at the Now Hear This podcast festival: nowhearthisfest.com
This episode is sponsored by Bench Made Modern and Squarespace.