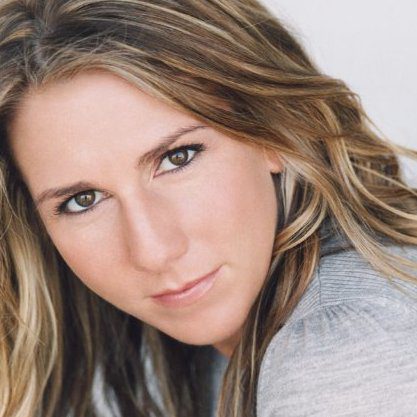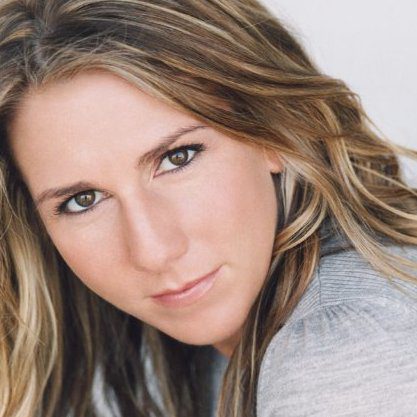 Margee Magee is an alumnus of the Groundlings Theater where she became a member of the notorious Sunday Company. She continues to teach and direct at the Groundlings. She is also a writer on the ABC Sitcom Better with You.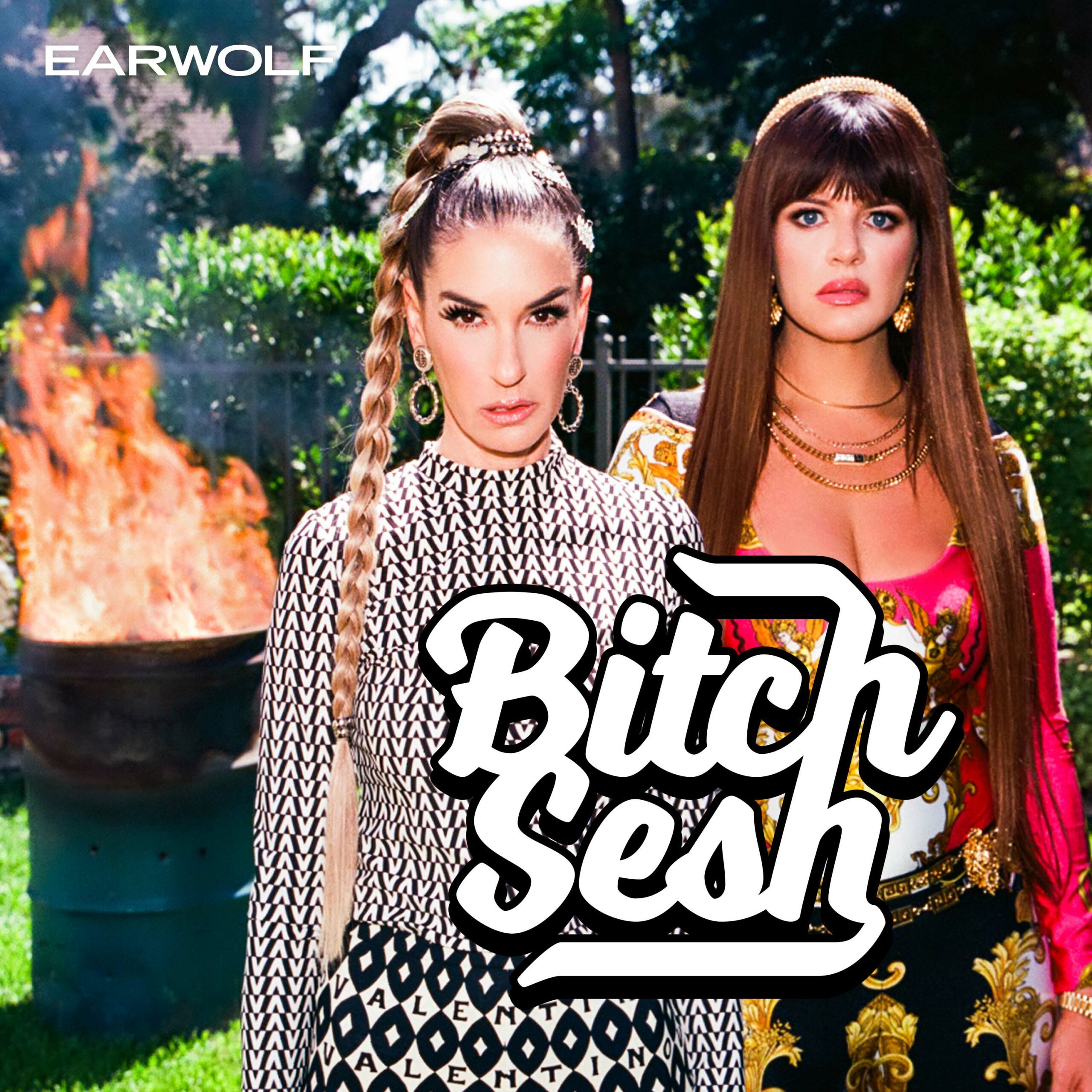 Casey and Danielle are joined by the utter delight that is Margee Magee. They discuss the loneliness that radiates under and throughout every RHONY scene this week and the alcohol that permeates every scene of Southern Charm. The girls are distressed that Luanne's wedding isn't its own special and Danielle asks listeners to take a VERY important pledge.
This episode is brought to you by Better Help (www.betterhelp.com/housewives), Dailylook (www.dailylook.com/elite code: HOUSEWIVES), and Nudu (www.nudu.com/housewives).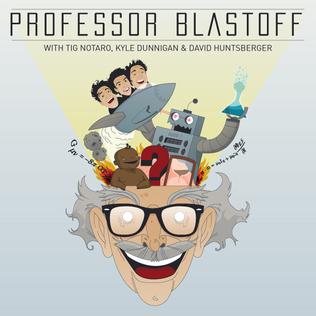 Kyle and David are Tig-less this week due to unforeseen circumstances, but they try to keep spirits up by chatting with fart fan and The Muppets writer Margee Magee. Margee talks about her love of farts and using farts in her career path through Hollywood. Then, the gang plays "Name That Punky" and check in with mother.
Kids, if we can teach you anything with this week's episode it's DON'T DO DRUGS! Or, if you do, totally lie about it. Or just go ahead and do them and tell the truth. Do you want to be 40 years-old eating Dove chocolates, trying to come up with Folgers theme song, moonlighting as a body double? No, you want to visit France and smoke a lot of pot and write a memoir about it! So listen to Drew, Margee, and Candace and light it up!