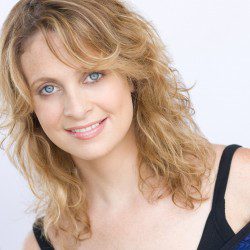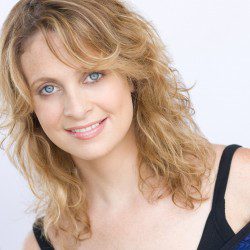 Margot Leitman is an American comedic storyteller, humor writer, and teacher. Leitman is originally from Matawan, New Jersey. She appeared as a regular sketch performer on Late Night with Conan O'Brien, where she acted as the character "Gyno-blast". Margot currently teaches storytelling at the Upright Citizens Brigade Theatre where she hosts the sex-themed storytelling show, Stripped Stories. She has a spouse, Dan Curry and son, Levon Dean.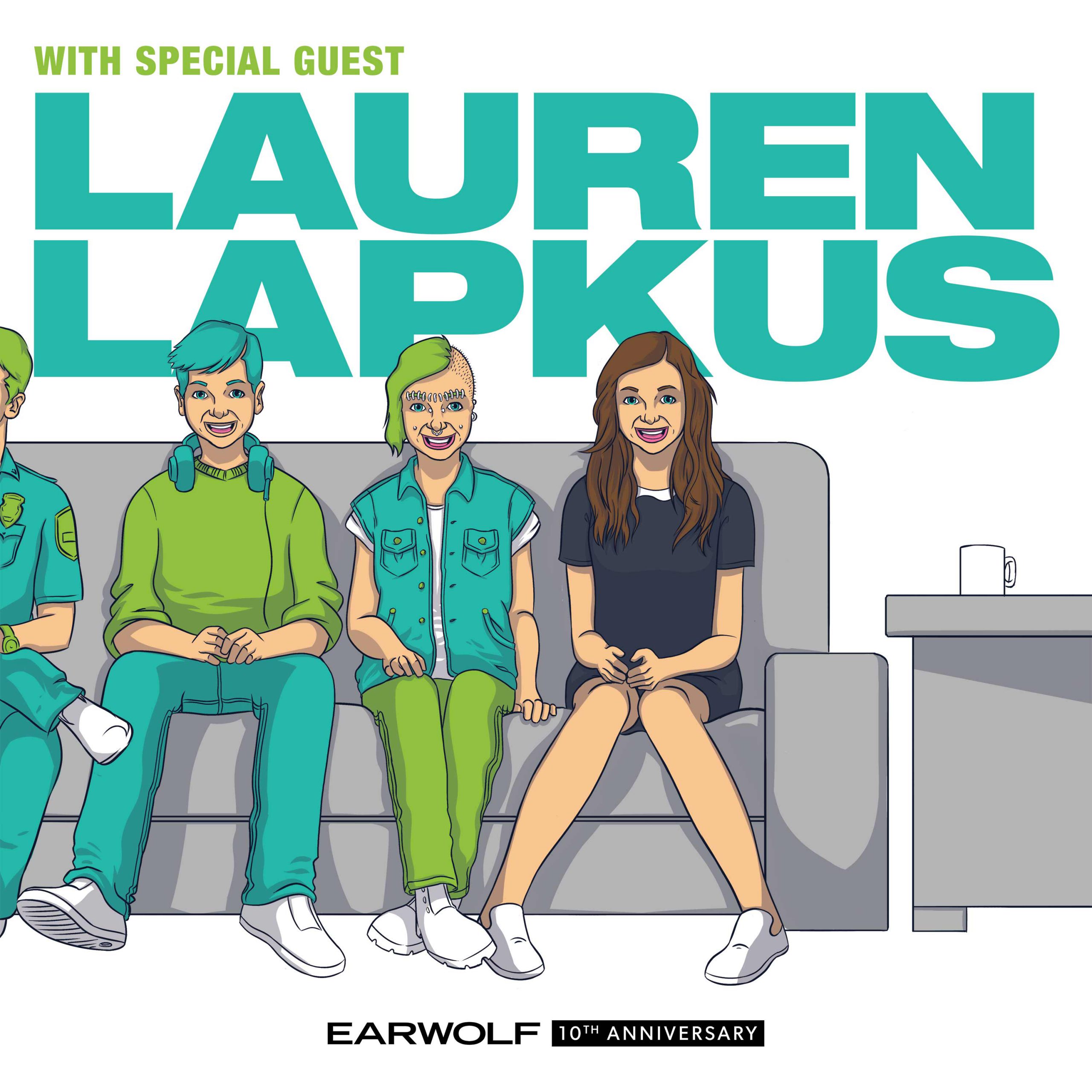 Welcome back to For the Love of the Game (Not that Kind of Game!) with your host Patti Pon-Pon (Margot Leitman)! It's the podcast about game shows, game show hosts, winners, and losers. This week Patti is joined by Phyllis McCracken, her opponent on many game shows. They talk about their high school love triangle, going head to head in the "Weakest Link," and the confusing rules of "Jeopardy!". Later, Traci Reardon arrives to offer advice on grabbing the most cash in the Cash Booth as she answers game show tweets in another edition of "Help Me, Rhonda."
She's won awards for her storytelling and is a staple of the New York comedy scene,but most importantly, MARGOT LEITMAN has convinced Elizabeth to do it doggy style! Enjoy.