Marianne Williamson is an American author, spiritual leader, politician, and activist. She has written 13 books, including four New York Times number one bestsellers in the "Advice, How To, and Miscellaneous" category.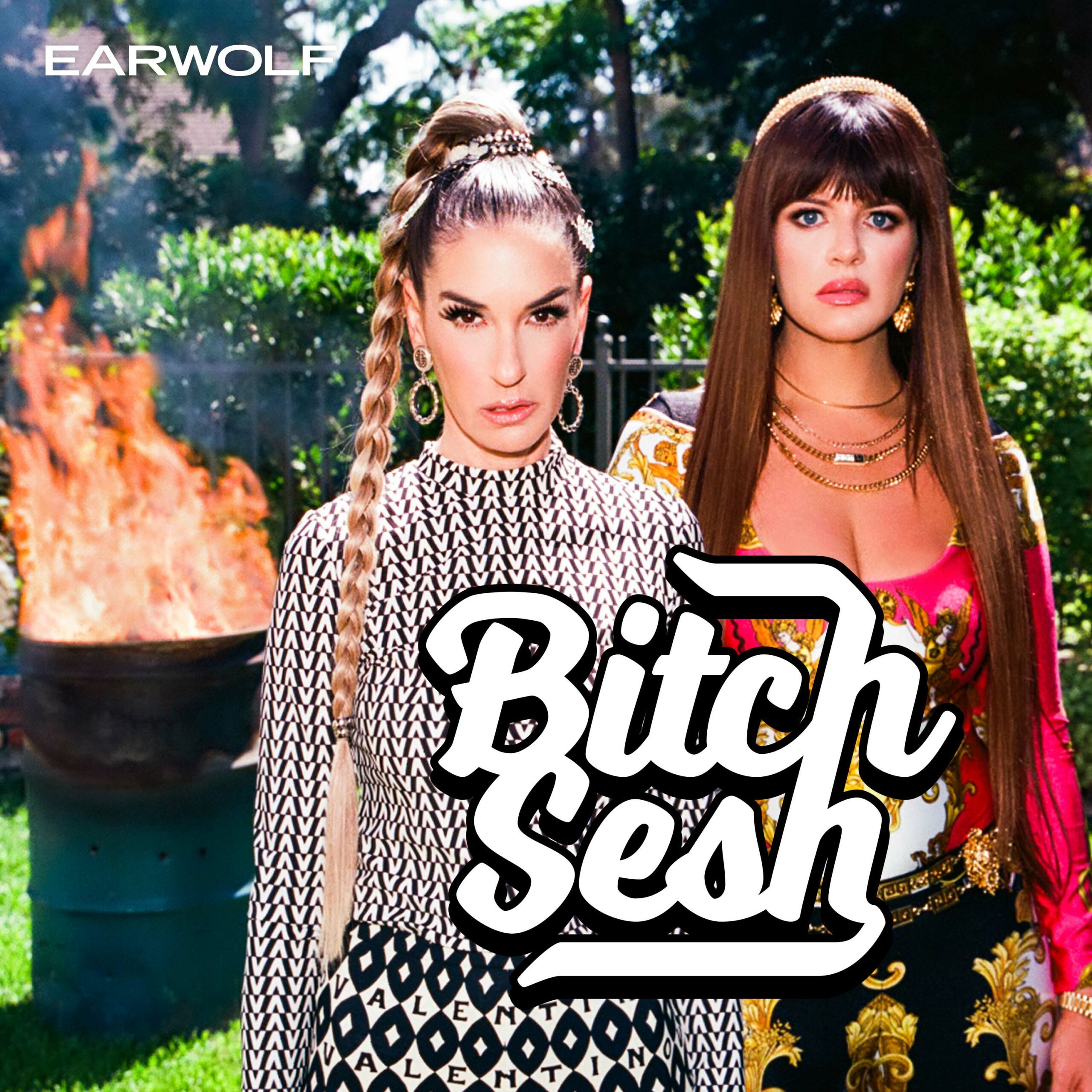 Dreams come true during this very special episode of Bitch Sesh. Casey and Danielle sit down with Casey's mentor/guru/North Star,* the best-selling author, political activist and spiritual thought leader, Marianne Williamson. Marianne did not know she was any of these things to Casey as they had never met. So. They discuss why we are in such a deeply critical moment in time, how to maintain hope while leveling up, Mariannes morning (spiritual) routine and the everyday magical miracles all around us in every interaction. We also find out that much like Luann, Marianne had aspirations to be a cabaret singer but unlike Luann quit because she didn't think she had a great voice. Lu could take a page. Thursday we will be back talking Housewives. But for now, soak in the Queen who refers to herself as a, "Bitch for God" on Bitch Sesh!
EPISODE NOTES:
Marianne has an upcoming podcast, dropping SOON, called…The Marianne Williamson Podcast! Look for it where you get your podcasts. Not to be missed!
Marianne's latest book is:
A POLITICS OF LOVE: A Handbook for a New American Revolution
The daily prayer Casey referenced:
Dear God,
Where would you have me go?
What would you have me do?
What would you have me say, and to whom.
Other books we discussed by Marianne:
The Courage to Change
Return to Love
A Course in Weight Loss 
*Very Special thanks to Matt McConkey for his help with this Very Special episode.*
Visit Marianne on Social Media:
Facebook: https://www.facebook.com/williamsonmarianne [facebook.com]
Twitter: @marwilliamson [twitter.com]
Instagram: https://www.instagram.com/mariannewilliamson/ [instagram.com]
YouTube: www.youtube.com/user/MarianneWilliamson [youtube.com]
 Websites of Interest:
[marianne.com]www.marianne2020.com