Mark Harris is an American journalist and author.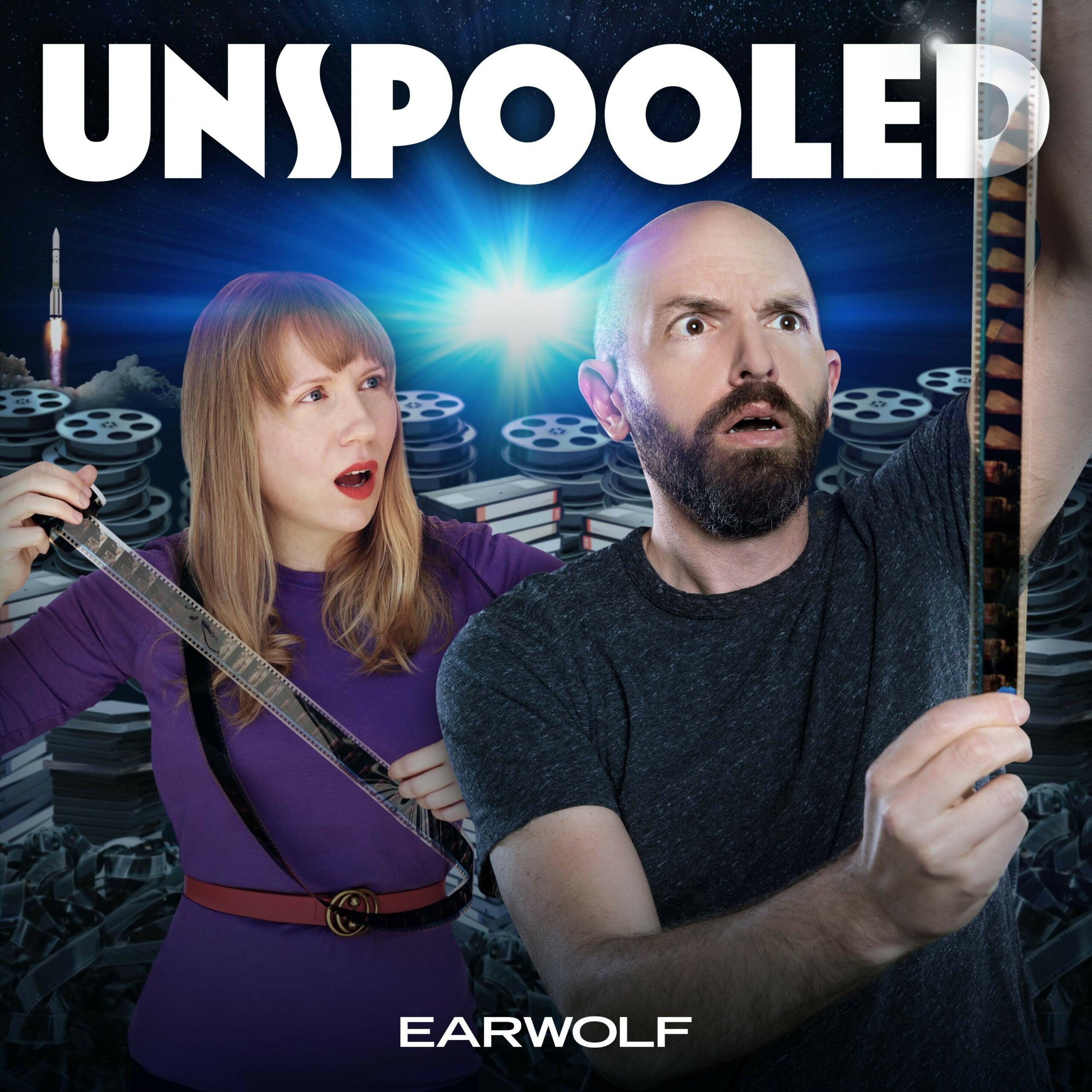 Amy and Paul sit down with Mark Harris, author of "Mike Nichols: A Life," to discuss the career of the famed director of films like "The Graduate" and "Who's Afraid Of Virginia Woolf?", and the insights Harris uncovered by diving into his life and work.
Next week, movie discussion resumes, as we kick off our Underdogs series on real-life-inspired sports films with Hoosiers!