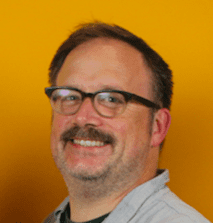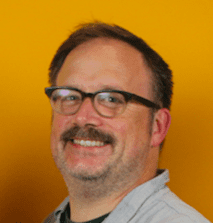 Mark Rennie is a California native, and currently lives in Los Angeles. A writer since childhood, when in the 4th Grade he wrote an award winning short story that featured a Intergalactic Warlord being frozen with an ice ray and then being melted with a heat ray. He then took those creative energies and attended Art Center College of Design to study Film. Writing credits include Funny or Die's "Gay of Thrones," The Onion, and even some Minnie Mouse cartoons that are a real palate cleanser. At UCB he's been lucky enough to study under Nick Wiger, Chris Kula, Julie Brister, Brett Christensen, and Drew DiFonzo Marks. He's written for Not Too Shabby, Sketch Cram, Quick & Funny Musicals, Uncle Irish's St. Patty's Day Shillelagh and more. Mark writes a recurring variety show called "Those Magnificent Moms" on the UCB stages a few times a year. He also does improv now and then.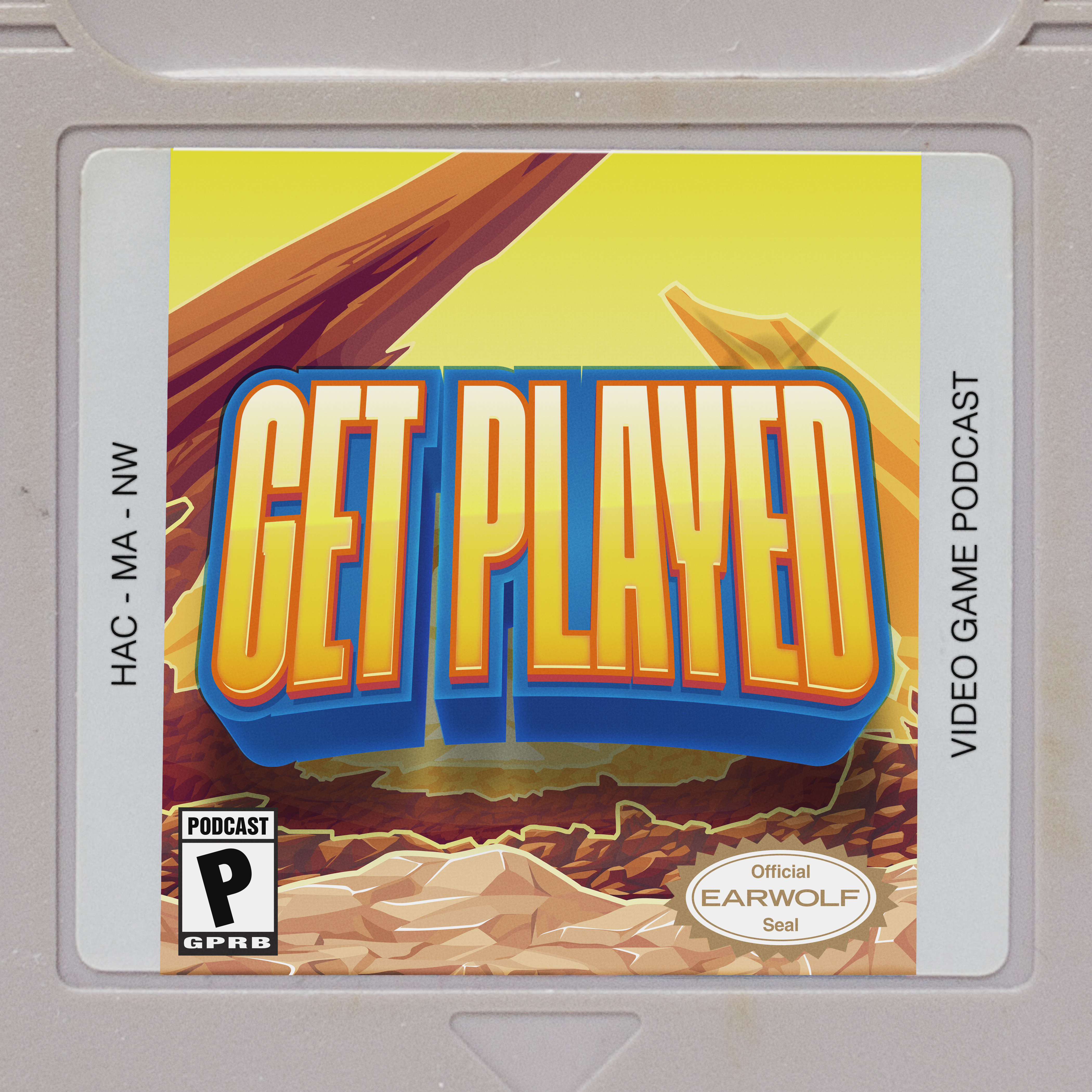 Mark Rennie (Two Old Queens) returns to the show to talk Star Wars: Yoda Stories with Nick and Heather! They talk about how the game doesn't have a plot, Star Wars in general, and an old segment has somehow returned!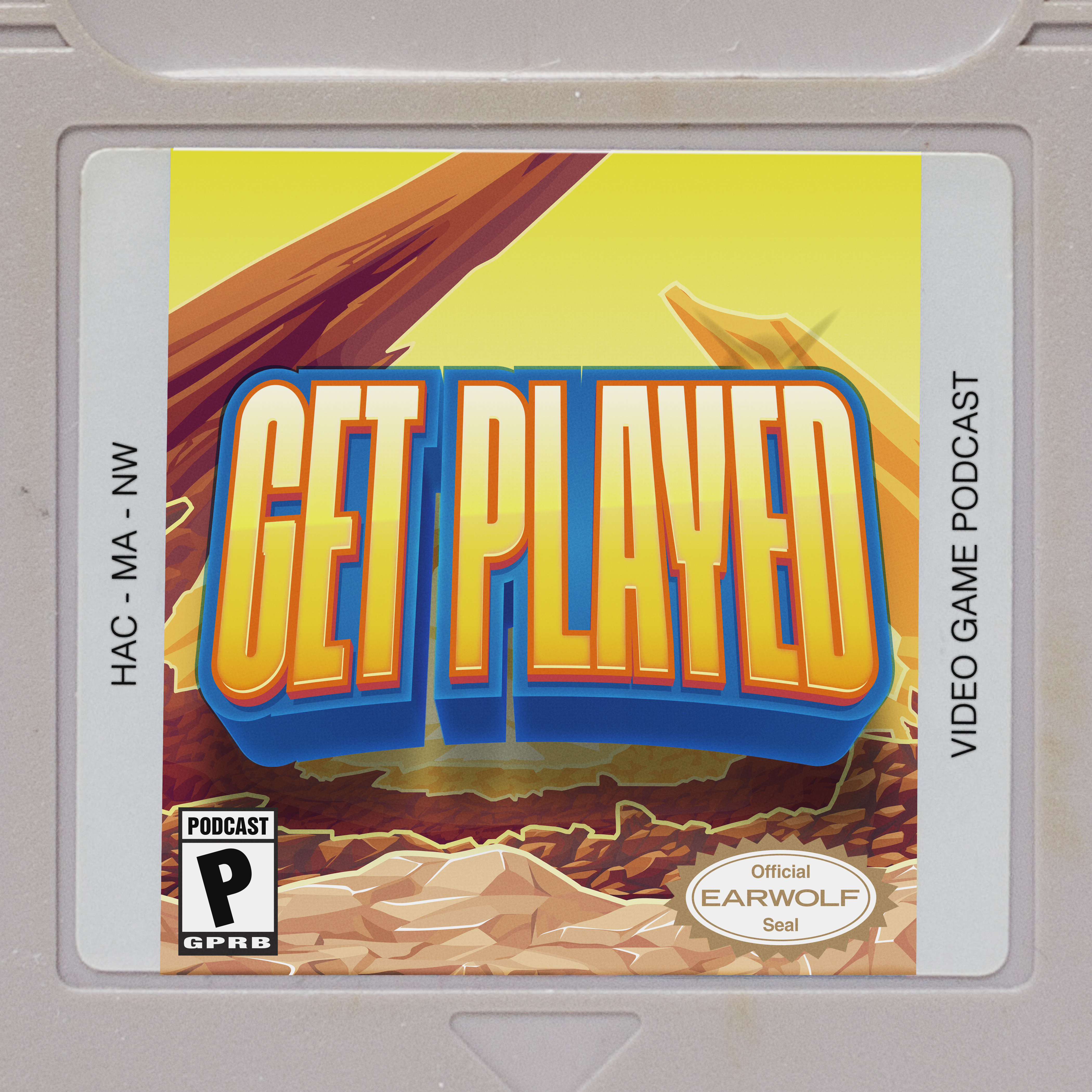 Mark Rennie (Two Old Queens, Gay of Thrones) joins Nick and Heather to discuss the 4th installment of the Mass Effect series, Mass Effect: Andromeda. They talk day one glitches, being bored in space, character customization and more!
This episode is brought to you by Square Roots: The Classic RPG Podcast, Candid Co (www.candidco.com/PLAYED), and Blue Chew (www.bluechew.com code: PLAYED).
This week on HARD NATION, the guys are on location at the infamous "Winter White House", Mar-a-Lago! They talk with resort staffers Gabriel St. Jennifer (Mark Rennie) and Roz (Jennie Pierson) about poolside Wonder Bread, nuclear footballs in the jacuzzi, Trump's Cobb salad, and much more.