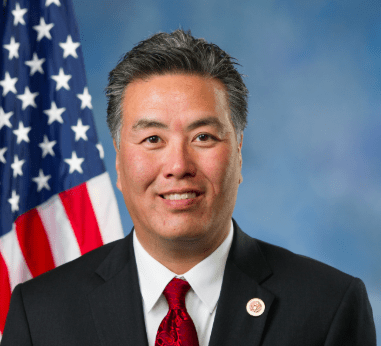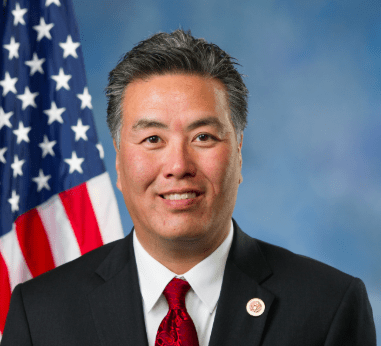 Mark Takano is an American politician who has been the United States Representative for California's 41st congressional district since 2013.
Welcome to this week's very special episode! Andrew and Tawny speak with the first-ever "Gaysian" elected to congress, Rep. Mark Takano of California's 41st district. We talk about the Coronavirus, racism, what it's like to work for Nancy Pelosi, and much more! Plus, we bid farewell to Producer Alex. The racism tip line is still open for business: 323-389-RACE.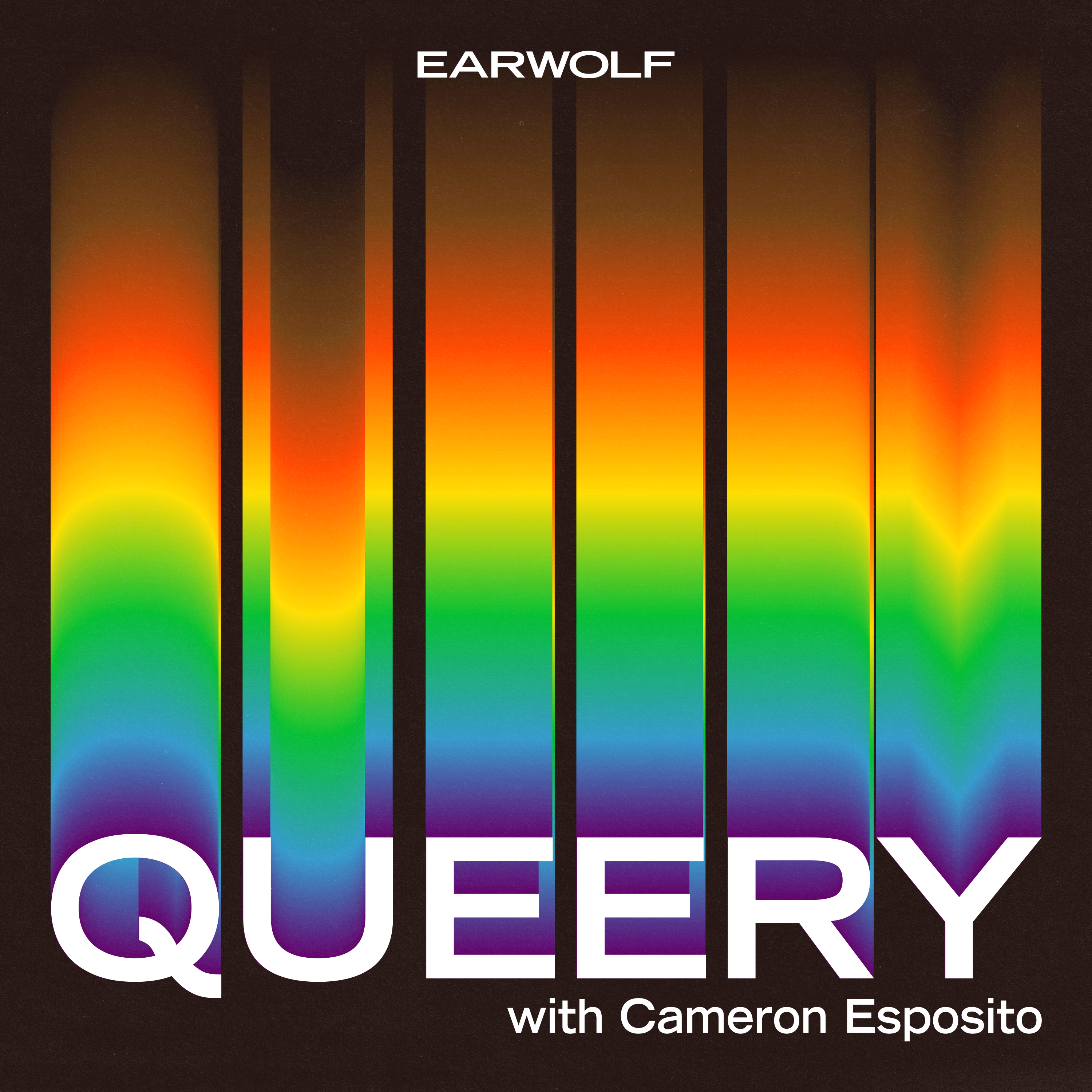 Congressman Mark Takano sits down with Cameron to discuss entering public service as an out gay person, his Japanese American family's internment during WWII, and the fight to save our republic.
This episode is sponsored by Pact (www.wearpact.com code: QUEERY) and We Are Okay by Nina LaCour.