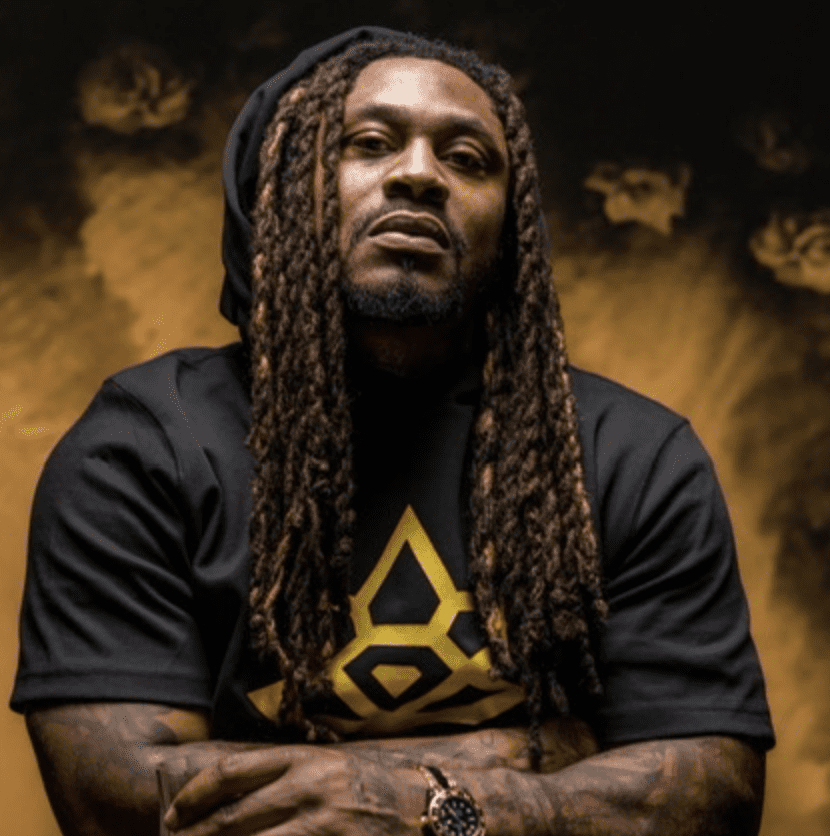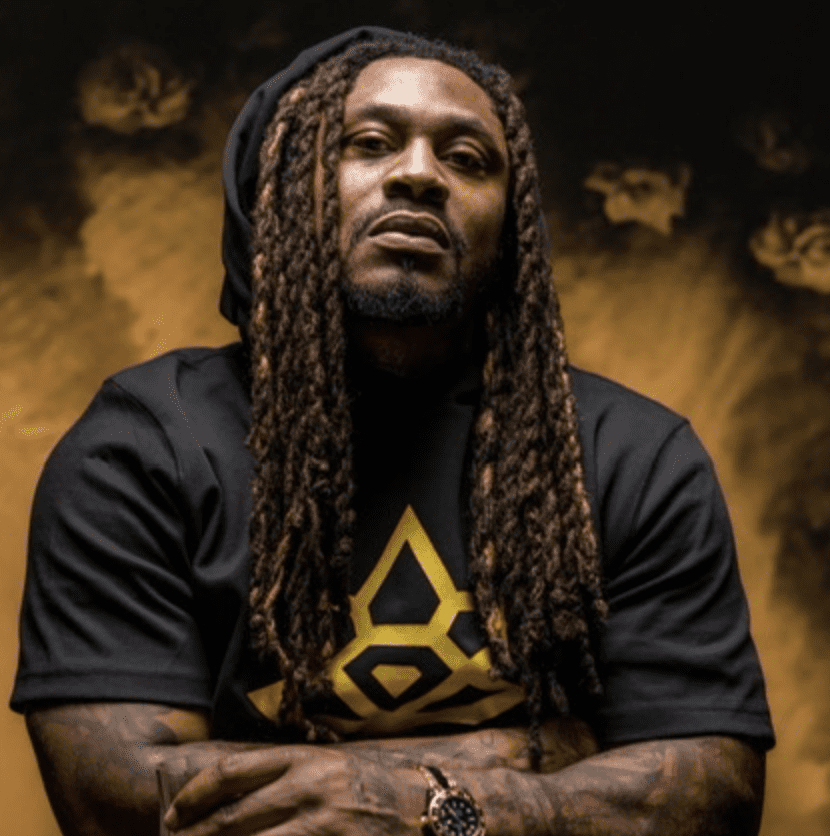 Marshawn Terrell Lynch is a former American football running back who played in the National Football League for 12 seasons. Nicknamed "Beast Mode" for his powerful running style, he spent the majority of his career with the Seattle Seahawks.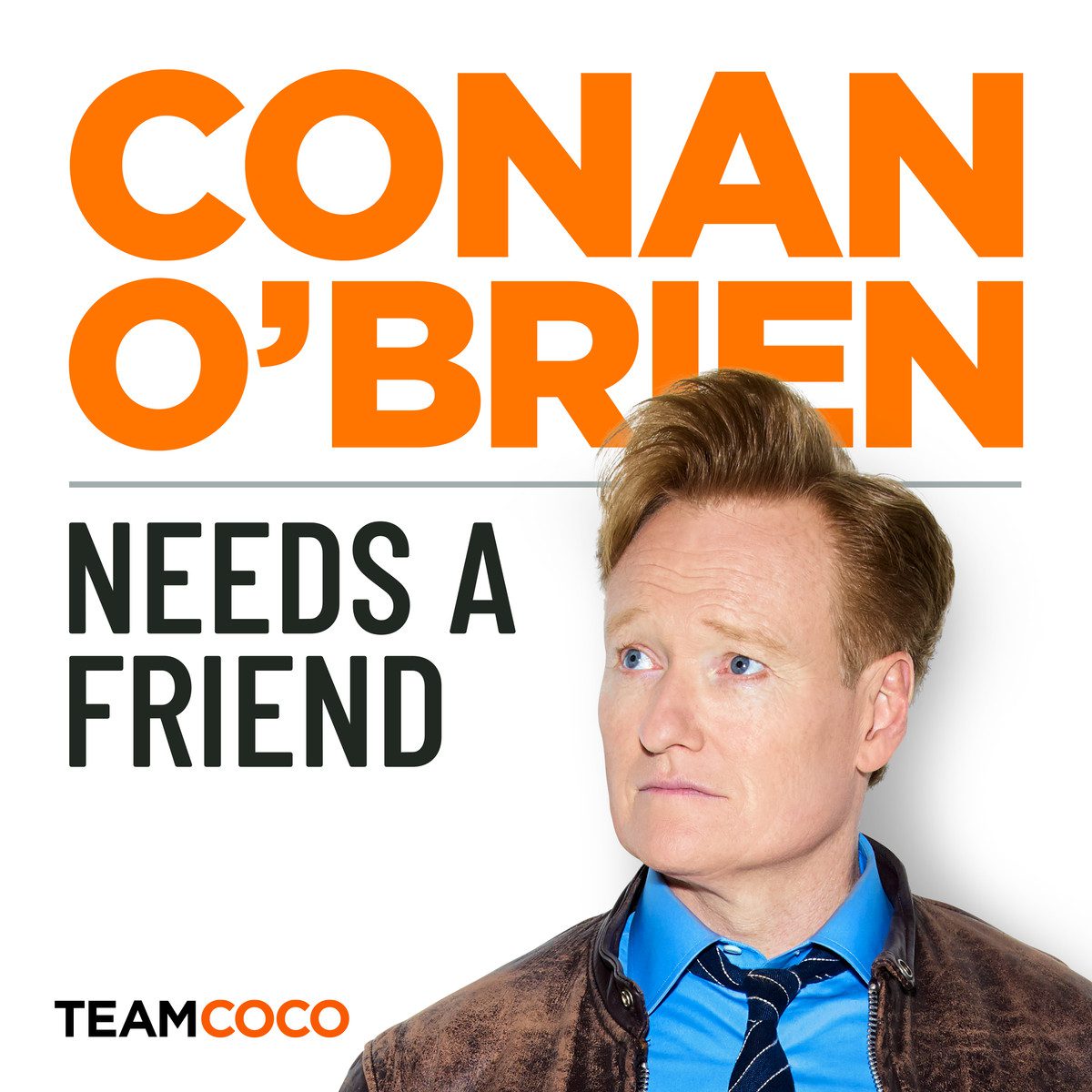 Former NFL star Marshawn Lynch feels blessed to be Conan O'Brien's friend.
Marshawn sits down with Conan for a special live Super Bowl episode to talk about playing off of Will Arnett in Murderville, recovering from the physical intensity of the game, and launching his own agency with Beast Mode Marketing. Plus, Conan and Sona answer audience questions about Conan's newest project and more.
Got a question for Conan? Call our voicemail: (323) 451-2821.
For Conan videos, tour dates and more visit TeamCoco.com.