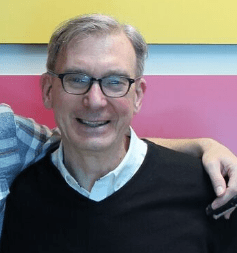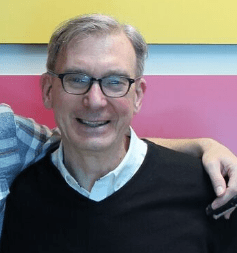 Matt gathered some of the best anecdotes told on I Was There Too about experiences on the set of Aliens, The Big Lebowski, Poltergeist, and many more. You'll hear from Paul F. Tompkins, Aimee Mann, Gilbert Gottfried, Lisa Jakub, Phil LaMarr and more on topics ranging from food, flesh, and pancakes to making & breaking comedy. It's a perfect way to jump into the podcast for new listeners and a grand collection of great stories for regular listeners to revisit.
This episode is sponsored by Squarespace, Blue Apron, and Now Hear This Podcast Festival.
Season 2 of I Was There Too with Matt Gourley begins with a discussion of 1982's Poltergeist, the 1st film in the IWTT Steven Spielberg Extravaganza! Martin Casella joins Matt to talk about his role as Dr. Marty Casey, the man who literally rips his own face off, scenes that didn't make the final cut of the film, and his relationship with Steven Spielberg and what led to Spielberg himself being the hands that ultimately rip his own face off. Plus, Matt celebrates the life of his wonderful grandmother Eleanor Gourley in a segment called I Was There Circa 1942.