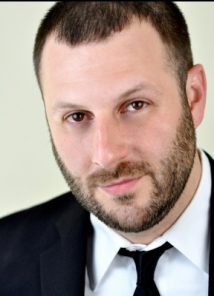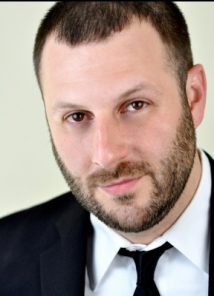 Marty DeRosa is a comedian and the creator of Wrestling With Depression, the critically acclaimed podcast that interviews wrestlers and fellow entertainers. Marty is also known for starting one of Chicago's most popular live comedy shows, Comedians You Should Know. In a collaboration with pro-wrestler Colt Cabana, Marty produces Creative Has Nothing For You, a weekly podcast that pokes fun at the behind the scenes world of wrestling.
Stand-up comedian and podcaster Marty DeRosa joins Jensen & Matty to talk about his web series Creative Has Nothing For You with Colt Cabana, 5 Dollar Wrestling, his podcast Wrestling with Depression, singer-songwriter Frankie, YouTube channel RetroBlasting, Kung Fu Elliot, Lucha Underground, Team Covenant, how we're late on The Sculptor, Westworld, The Goldbergs, and many other things you should know about.
Randy and Jason welcome to the show comedian and host of Wrestling With Depression Marty DeRosa, who helps explain that he is not former baseball pro Mark DeRosa and why Chicago is the safest place in America to leave your wallet in the open. Additionally, Marty describes the world of pro wrestling and why Vince McMahon's obsession with big guys is ruining the sport. Then, Dan Van Kirk covers headlines that include: a beloved pet pig that eats marijuana, prison guards who fall for the age old of ruse of a potential orgy, and a dating app that's designed specifically for stoners. Lastly, Tiger Woods calls in to brainstorm some get-rich-quick schemes that he is currently considering.
Los Angeles: Be in the audience for The Sklar Brothers' pilot taping of Just Saying on Wednesday February 18th by going here: http://on-camera-audiences.com/shows/Just_Saying_with_The_Sklar_Brothers