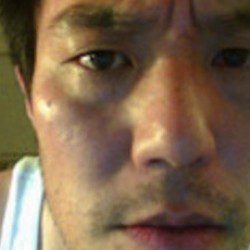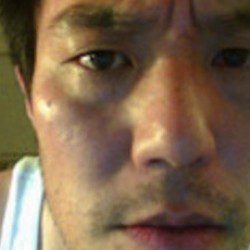 Marty Yu is one of the cohosts of Nooner on SModcast.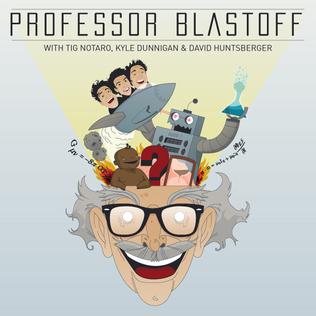 David describes his run-in with authority and the whole gang discusses their favorite characters from old shows. Then, have you been spending time searching online for your soulmate?  Marty Yu is in the hatch to talk about online dating, social stigmas, specialized websites, changes in communication. Tinder, OkCupid, arranged marriages, and so much more!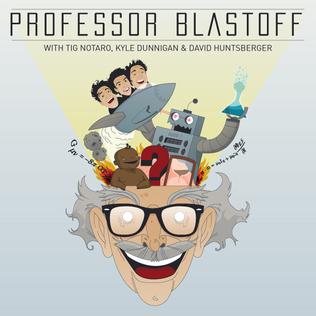 Whether or not you believe in God, you'd better believe that we have a brand new Professor Blastoff for you! And even if you don't think Jesus was the son of God, you can know for sure that Marty Yu is our guest this week! Learn the difference between agnosticism and atheism, why critical thinking matters, and how morality impacts our society regardless of your own theological state.