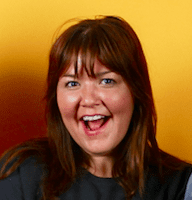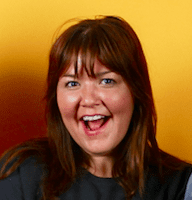 Mary Hollis Inboden is an American actress and writer known for The Real O'Neals and American Princess.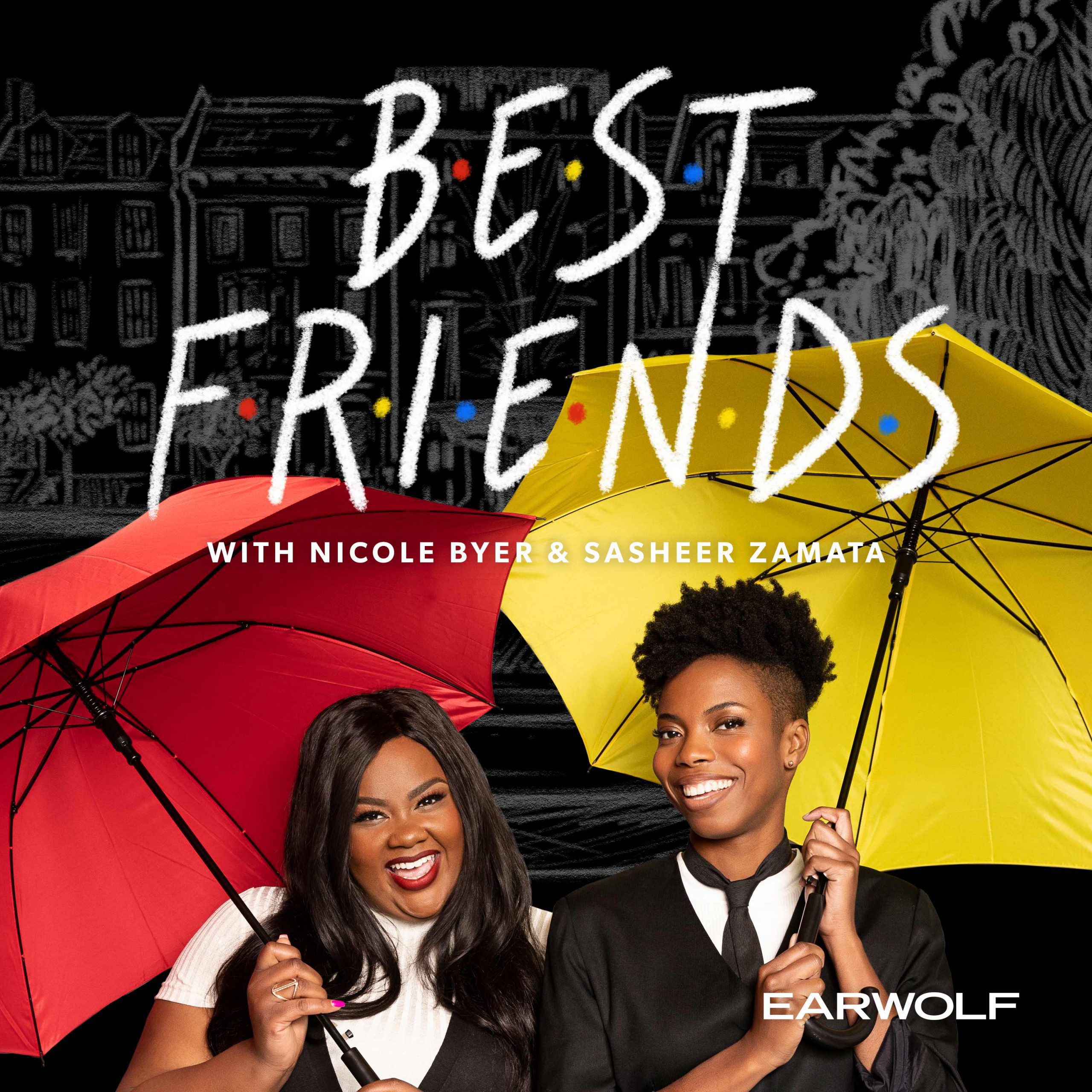 This week starts with a dramatic reading of a listener comment! Then, Nicole and Sasheer are joined by best friends Beth Stelling and Mary Hollis Inboden. With Beth, they find out what she's wearing (Is it a bikini top? Workout wear?), Beth & Mary Hollis' performances in 5 Lesbians Eating A Quiche, meeting Joanna Kerns (Mrs. Seaver from Growing Pains), zoom stand-up shows, and Beth's love of MTV reality shows. Mary Hollis shares about being a great audience, Beth's love of online shopping, and how Beth and Mary Hollis would handle a zombie apocalypse. Reunited, we learn that Mary Hollis's Blackjack romance, Beth's love of a repeat, how often to replace your sponge, and how Beth would be the Michael Jordan of Survivor.
Email or call Nicole & Sasheer with your friendship questions at:
(424) 645-7003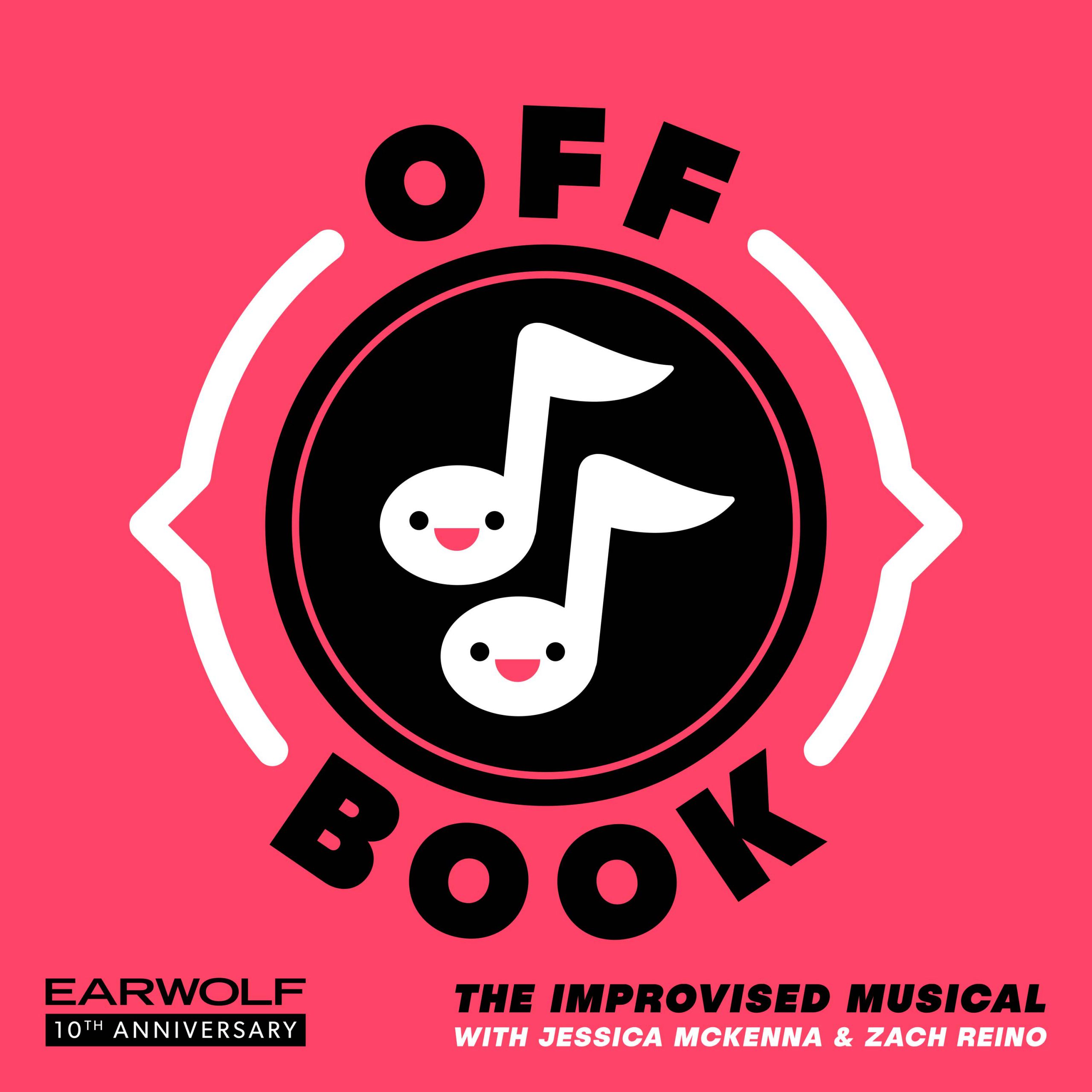 Mary Hollis Inboden (American Princess, The Righteous Gemstones) joins Jess and Zach for an all new musical packed with a capybara, hover boards, a river man, and more! With songs like "Manners Matter Yes", "Teachable Moment", and "What Is With the Hoverboard?", it's a manners adventure you won't want to miss!
This episode is brought to you by Mack Weldon (www.mackweldon.com code: OFFBOOK) and Raycon (www.buyraycon.com/offbook).