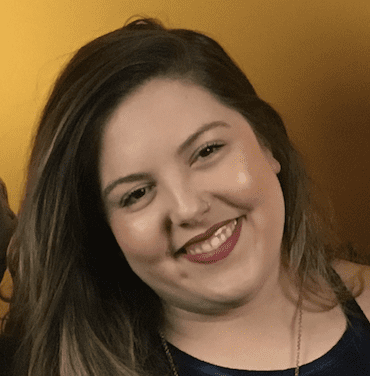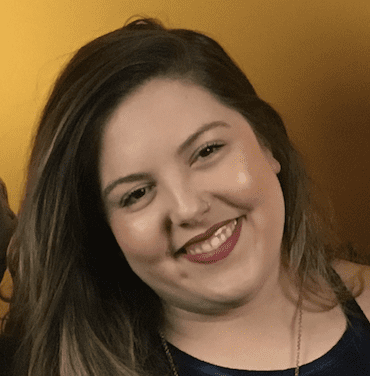 Mary Lambert is an American singer, songwriter and spoken word artist.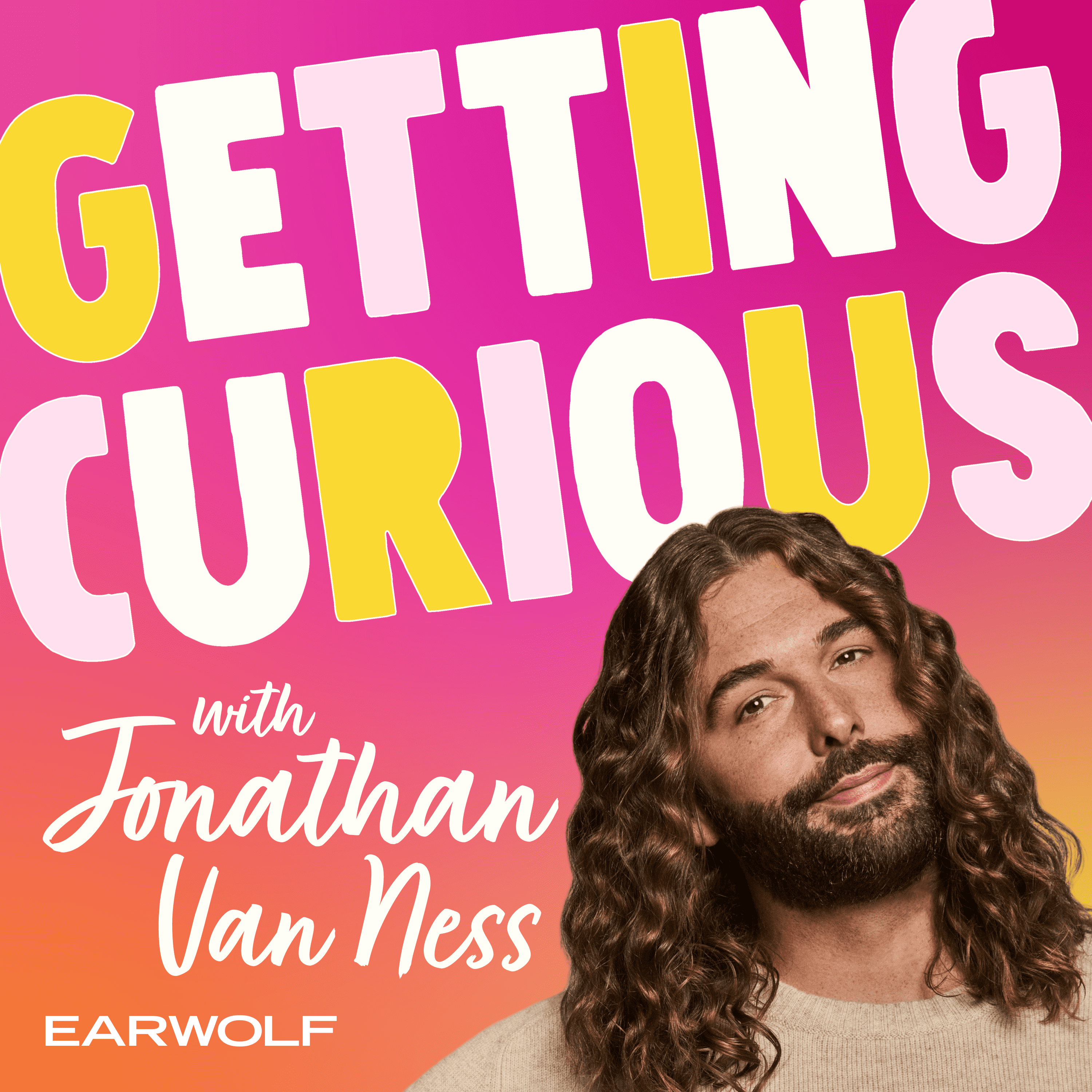 This week on Getting Curious, Jonathan sits down with the creators and cast of Netflix's new animated musical movie Arlo The Alligator Boy. Joining the discussion is director and writer Ryan Crego; supervising producer Blake Lemons; Mary Lambert, who plays Bertie; Michael J. Woodard, who plays Arlo—and Jonathan, who plays Furlecia! Listen in to learn all about the writing, casting, voiceover, and animation process.
You can follow Ryan on Instagram @creegsmamation; Blake @blahlemons; Michael @MichaelJWoodard; and Mary @MaryLambertSing. For more on Arlo The Alligator Boy, and the upcoming Netflix series I ♥ Arlo, follow @NetflixFamily on Instagram.
Find out what today's guests and former guests are up to by following us on Instagram and Twitter @CuriousWithJVN.
Transcripts for each episode are available at JonathanVanNess.com.
Check out Getting Curious merch at PodSwag.com.
Listen to more music from Quiñ by heading over to TheQuinCat.com.
Jonathan is on Instagram and Twitter @JVN and @Jonathan.Vanness on Facebook.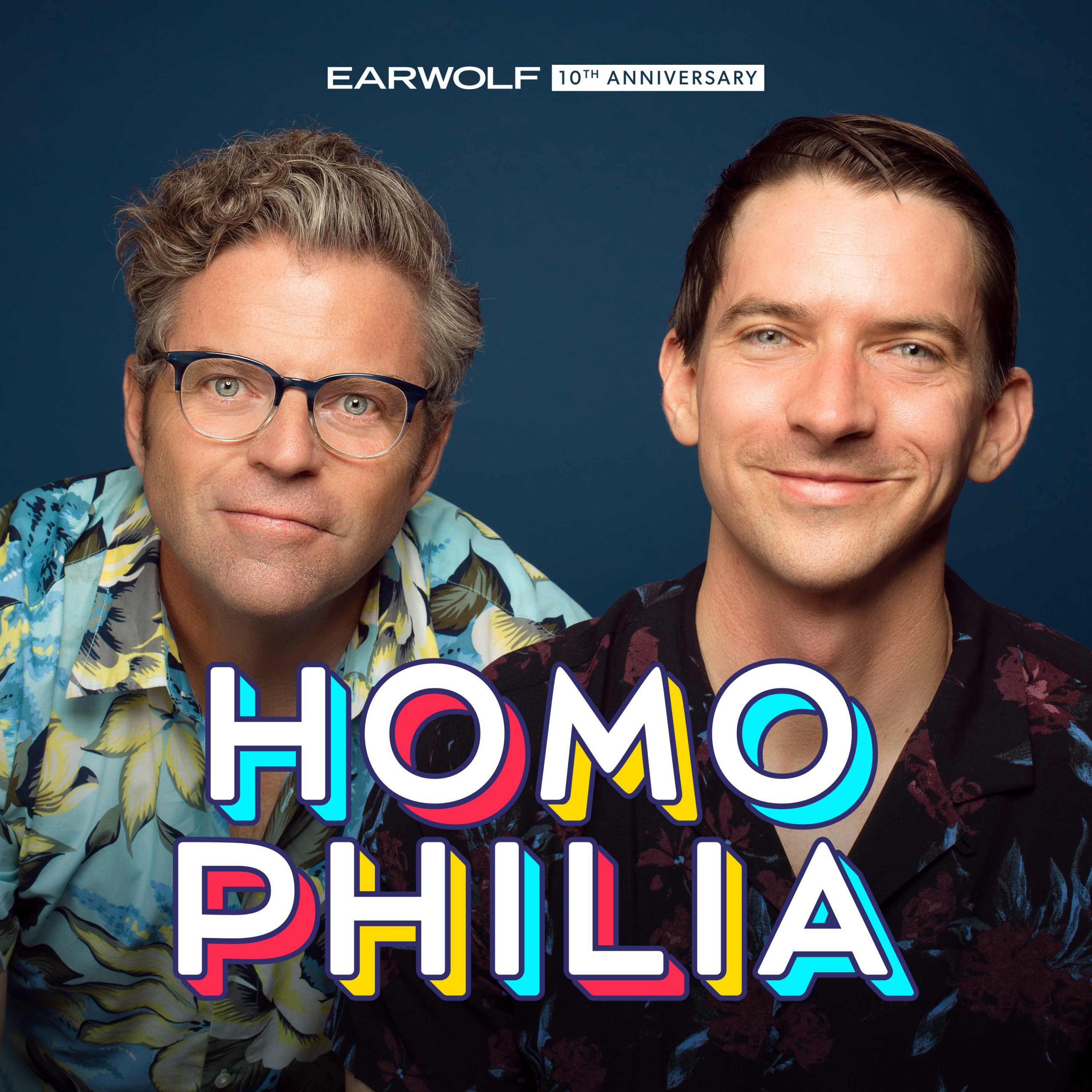 Singer-songwriter Mary Lambert joins Dave and Matt to talk about Paula Cole and Tori Amos influences, living without a sense of smell, favorite wines and wineries, and learning to improvise musically at an early age. Plus, healing and caring through music, auditioning church communities, meeting her partner on Tinder, and future family plans.
Check out Mary's new album Grief Creature here.