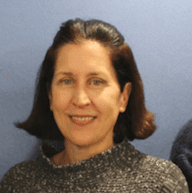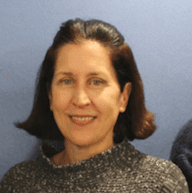 Mary Scheer is an American actress, comedian, screenwriter and producer. She is best known as one of the original cast members of the sketch comedy series MADtv and for playing Freddie's mother, Marissa Benson, on iCarly. She also played Alice the Zookeeper on The Penguins of Madagascar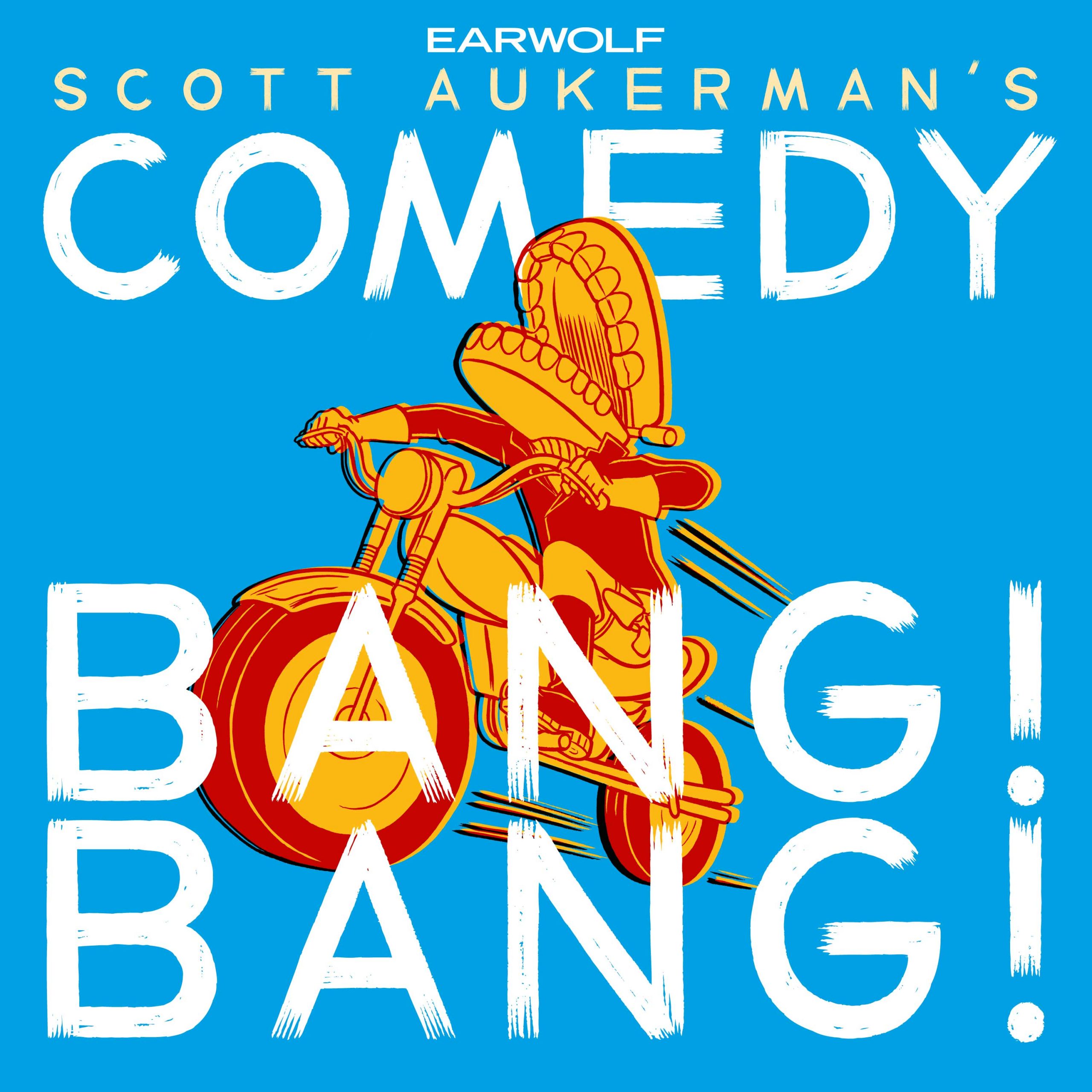 Matt Ingebretson and Jake Weisman of Comedy Central's Corporate join Scott to chat about how they met, the twists and turns you can expect on the new season of their show, and concerts. Then, Willamina Wonka stops by to talk about her past marriages with the two William Wonka brothers. Later, Doreen Blachly, head curator of the Los Angeles Libraries drops by to correct all incorrect facts. Plus, a game of Would You Rather?
This episode is brought to you by Hotel Tonight (www.hoteltonight.com), Leesa (www.leesa.com/bangbang), Warby Parker (www.warbyparker.com/BANGBANG), and The Other Two on Comedy Central.