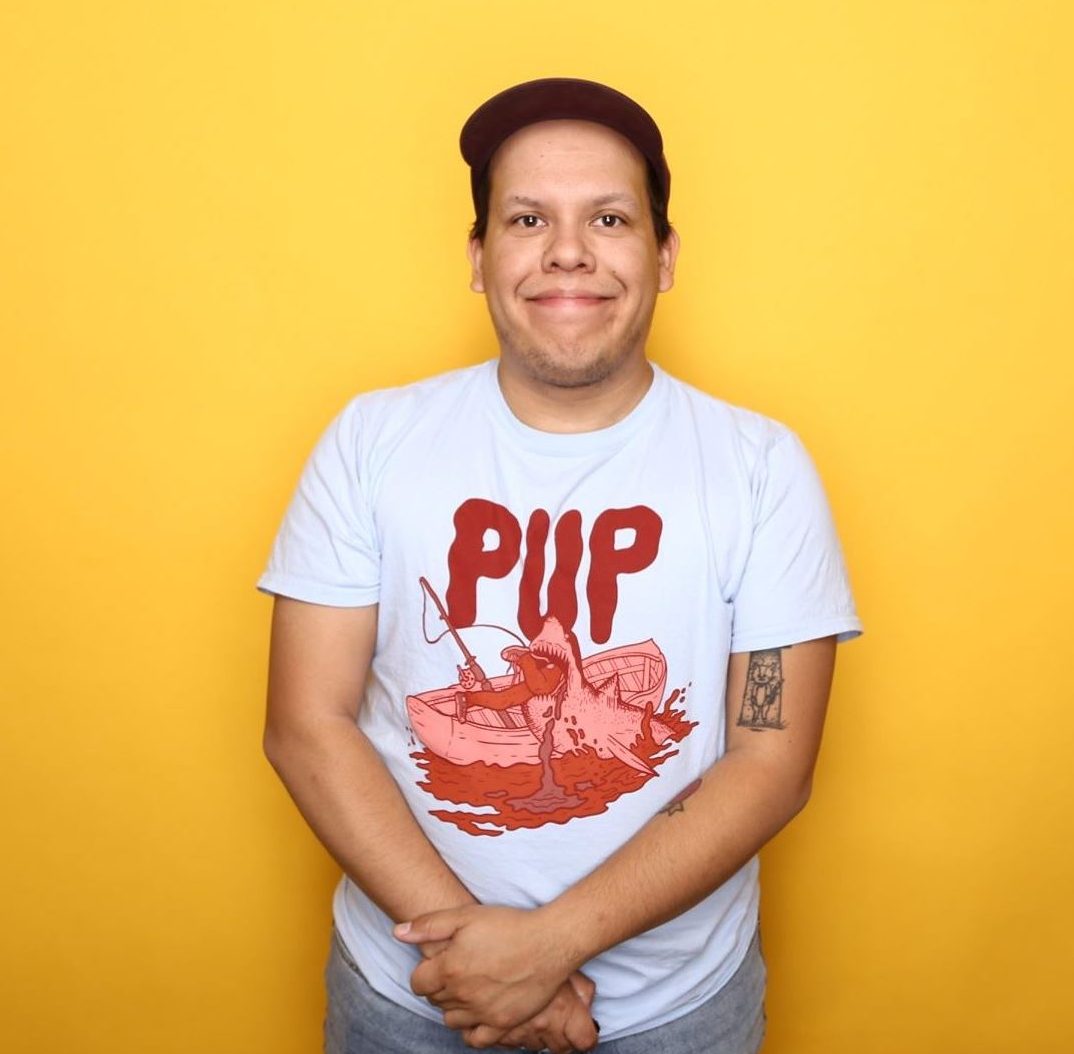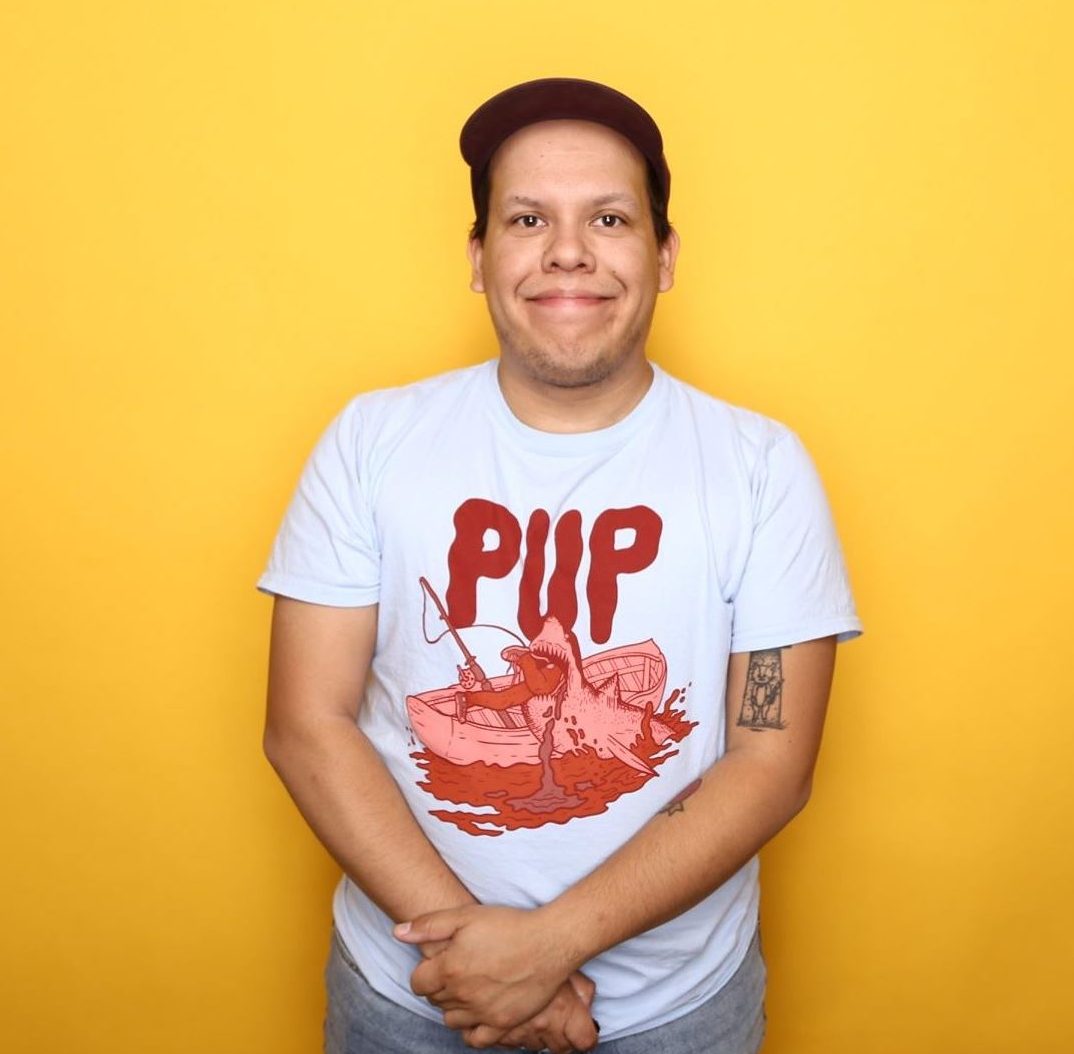 Matt Apodaca is a podcast producer, writer, comedian and co-host of Get Played. He's a Senior Producer at the podcast network Earwolf, an alumni of the Los Angeles UCB Theater and a frequent guest on Comedy Bang! Bang!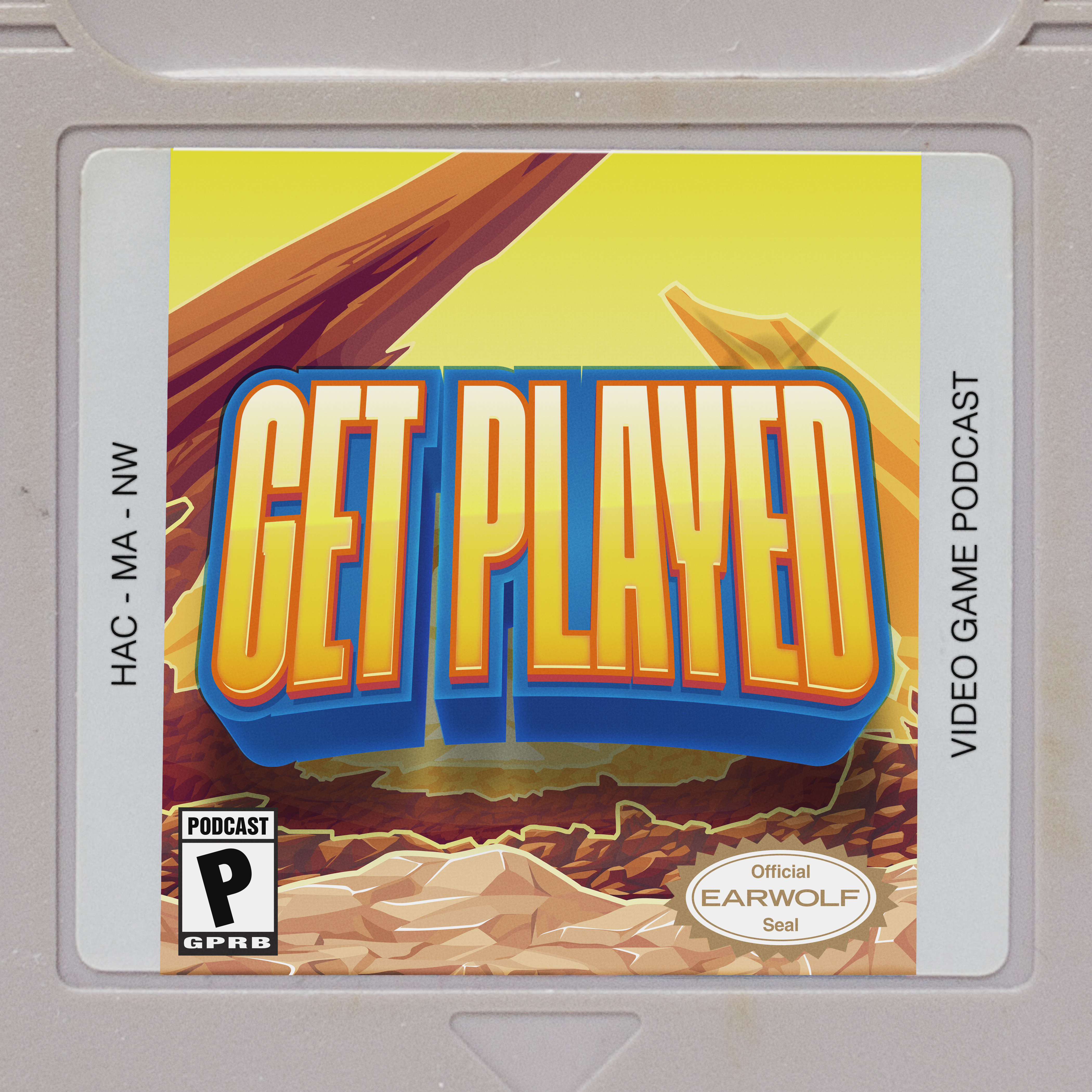 Get Played
with Heather Anne Campbell, Matt Apodaca, Nick Wiger
Heather Anne Campbell, Nick Wiger and Matt Apodaca love video games. Join them as they joke about the games they're playing, have played, and will play someday. Good games and bad games: It's time to Get Played!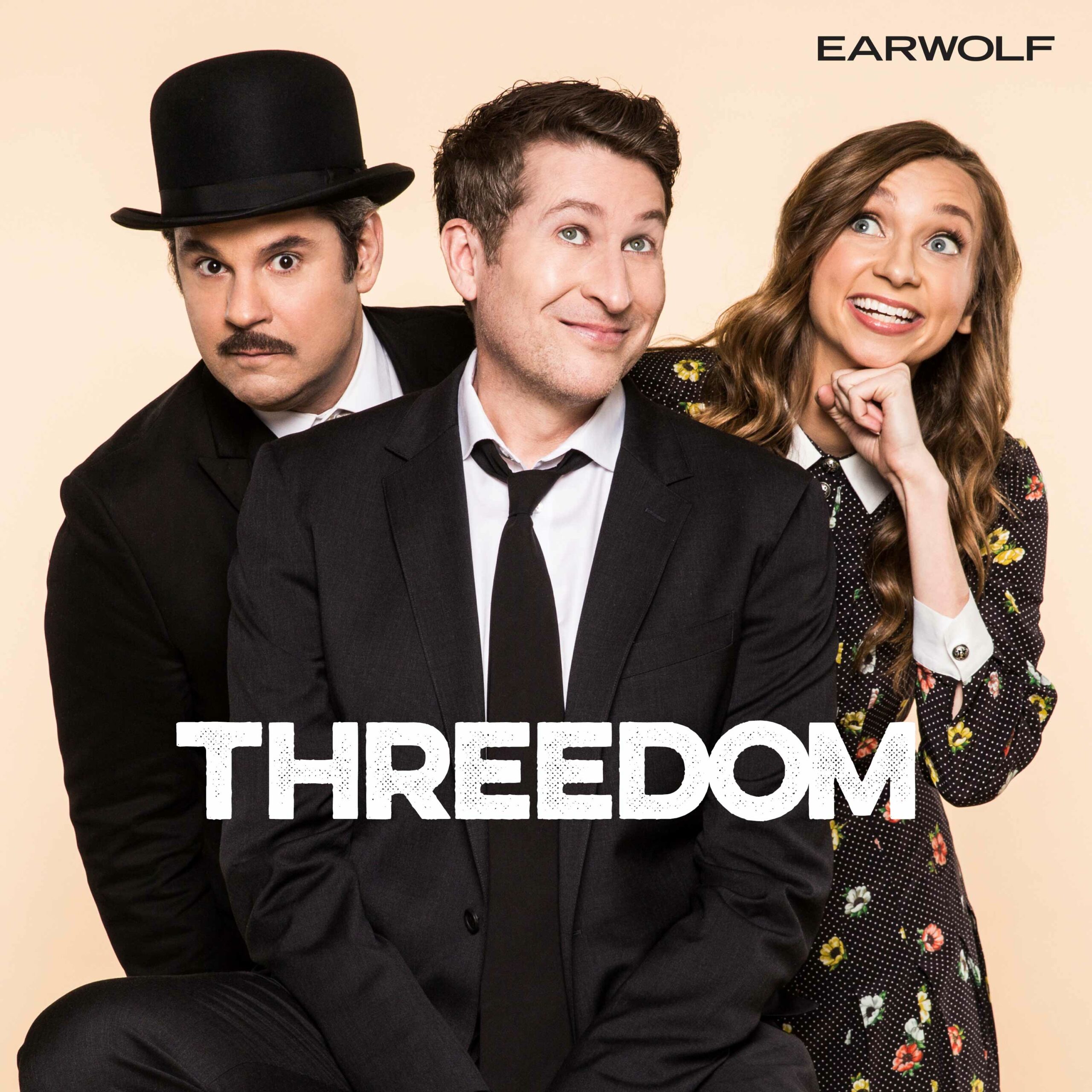 Threedom
with Lauren Lapkus, Paul F. Tompkins, Scott Aukerman
Scott Aukerman, Lauren Lapkus and Paul F Tompkins abandon their regular formats to focus on the basics of being funny with each other. You can listen to Threedom ad-free on Stitcher Premium! To get a free month of Premium, just go to stitcherpremium.com/THREEDOM use the code THREEDOM when you sign up.