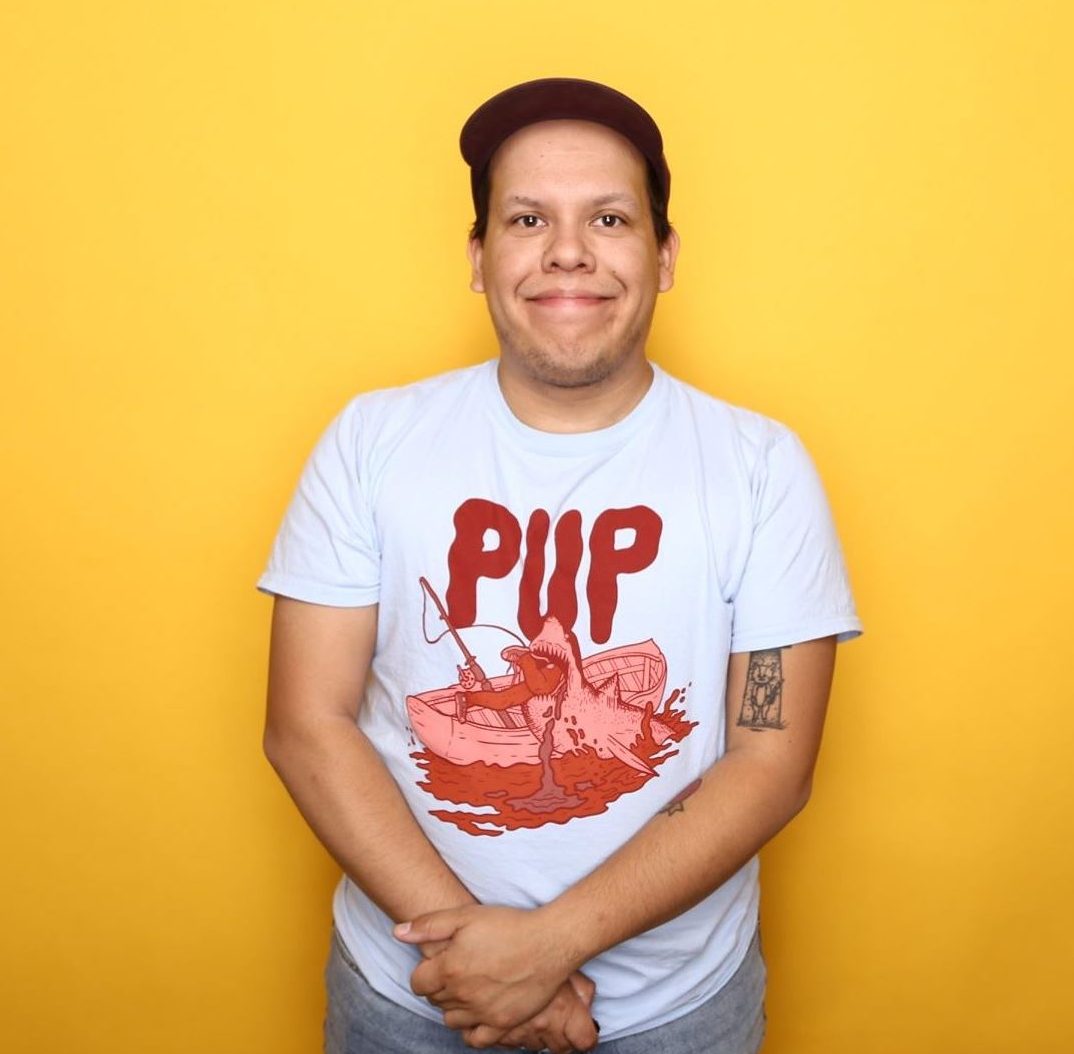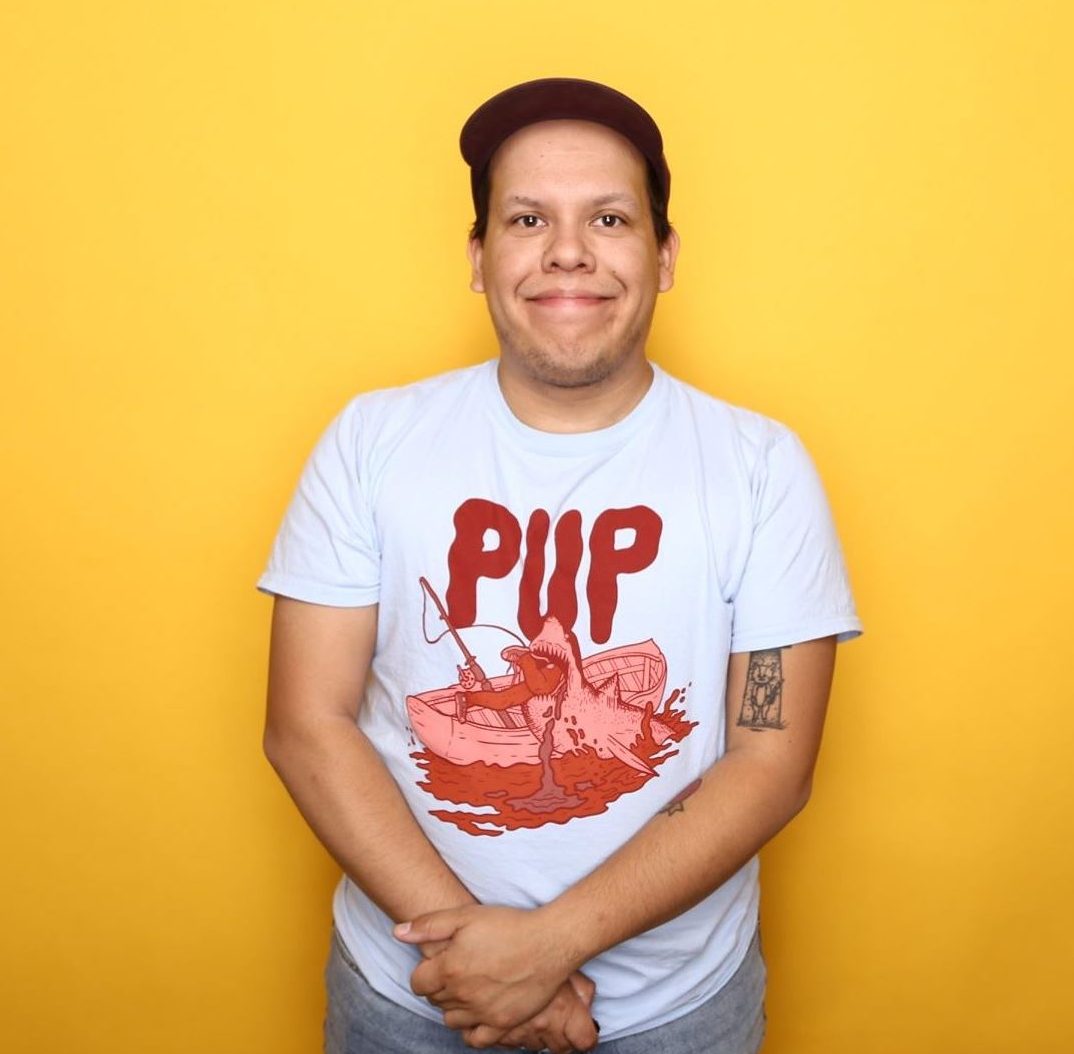 Matt Apodaca is a podcast producer, writer, comedian and co-host of Get Played. He's a Senior Producer at the podcast network Earwolf, an alumni of the Los Angeles UCB Theater and a frequent guest on Comedy Bang! Bang!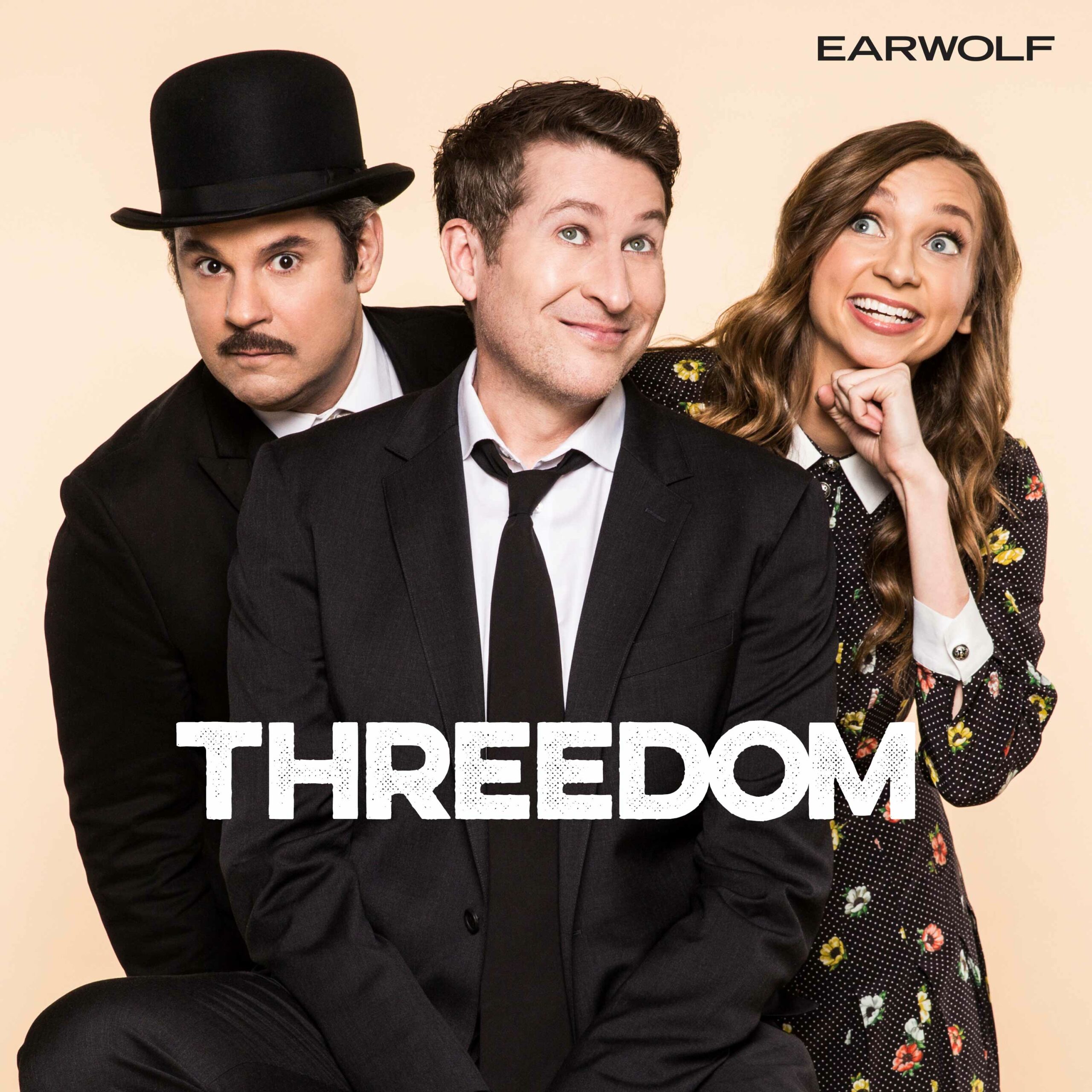 Threedom
with Lauren Lapkus, Paul F. Tompkins, Scott Aukerman
Scott Aukerman, Lauren Lapkus and Paul F Tompkins abandon their regular formats to focus on the basics of being funny with each other. You can listen to Threedom ad-free on Stitcher Premium! To get a free month of Premium, just go to stitcherpremium.com/THREEDOM use the code THREEDOM when you sign up.