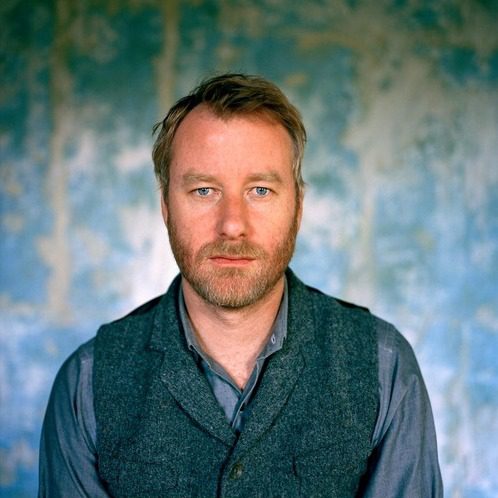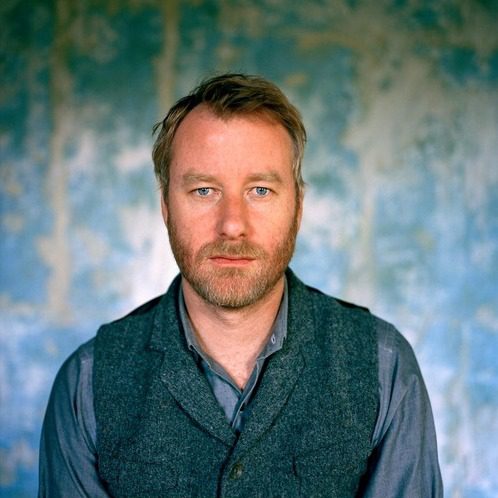 Matt Berninger is a Cincinnati native, Brooklyn based singer/songwriter, primarily known as the frontman of indie rock band The National.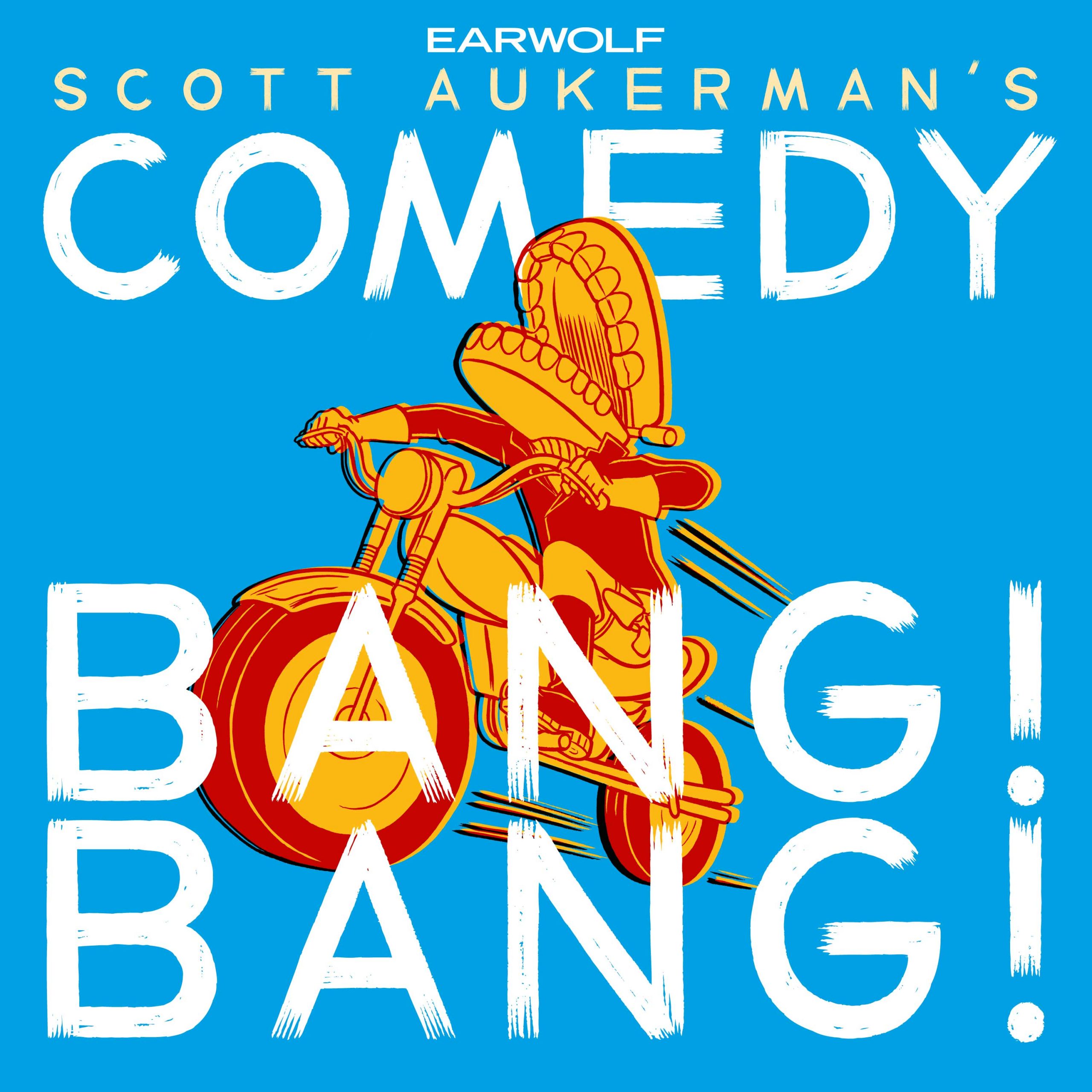 It's a special March Music edition of Comedy Bean Bag as Matt Berninger of The National & Rhett Miller of the Old 97's get candid about being lead singers all while the Old 97's play live versions of songs from their new album "Most Messed Up." Later, entrepreneur George Zimmer appears in a cloud of cigar smoke and under the guise of a silhouette to tell us about being fired from Men's Wearhouse. Then, fellow lead singer Russell Crowe of 30 Odd Foot of Grunts drops by to give us some behind the scenes info on his upcoming film Noah. You're going to like what you hear in this episode. I guarantee it.
Check out The National's rockin' documentary Mistaken For Strangers in theaters & VOD on Friday, March 28th. Go to http://mistakenforstrangersmovie.com/ for more info!
This episode is sponsored by:
GoToMeeting.com: Go to www.gotomeeting.com and use promo code BANGBANG for a free trial.
Hulu Plus: Go to www.huluplus.com/comedy for an extended free trial.
Harry's: Go to www.harrys.com and use promo code BANGBANG for a free four pack of blades with your first purchase.
AMC's Turn: Tune in for the premiere on Sunday April 6, 9/8c on AMC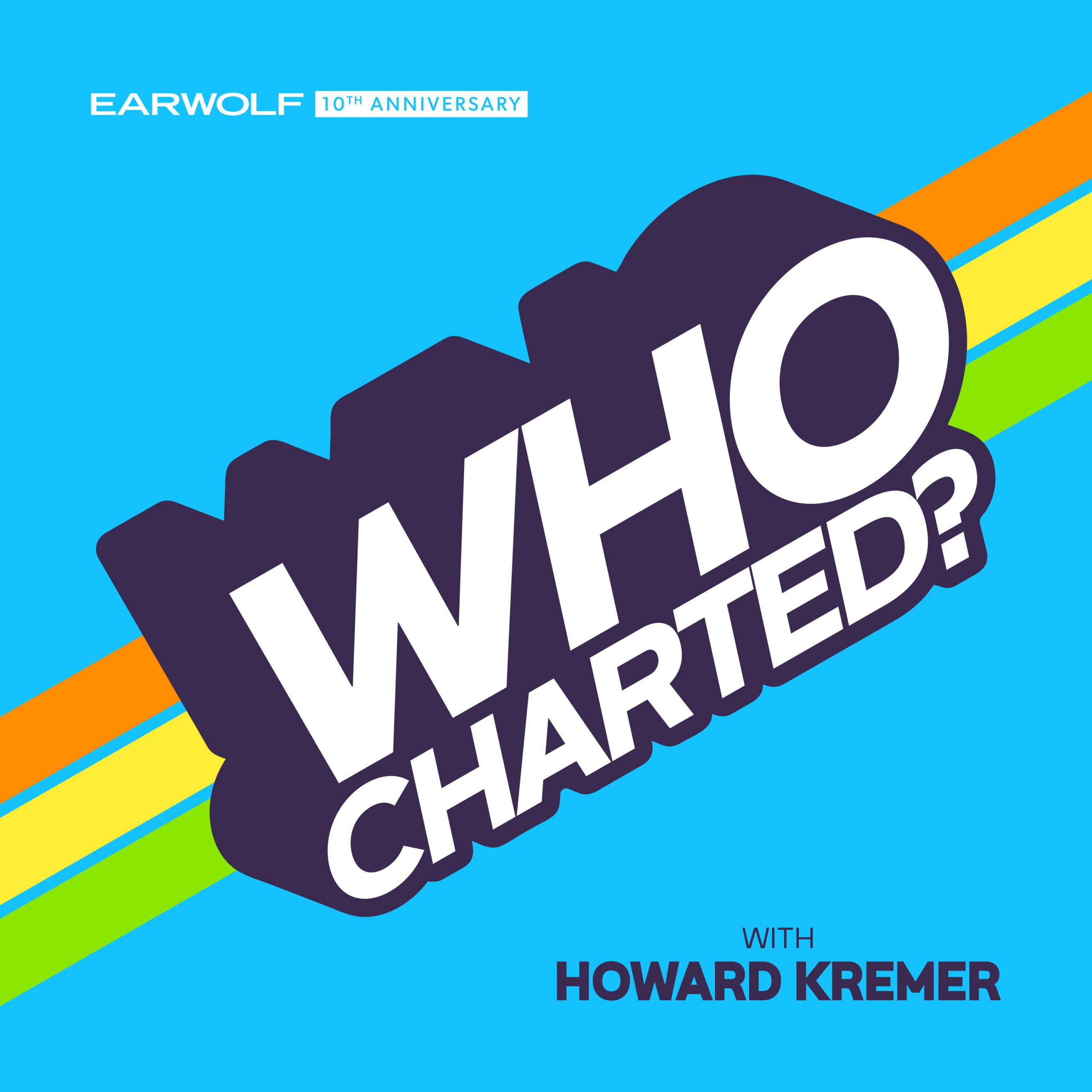 Sit back and enjoy as the lead singer of The National, Matt Berninger melts your earholes with his baritone voice on today's WHO CHARTED! Matt tells us how the song The National wrote for The Hunger Games almost didn't make it for being to dark as he helps countdown Billboard's Top 5 Alternative Songs Chart. He then shares a story involving Superman and The Lone Ranger during the Movie Chart. Later, Matt reveals what his tattoo says and the times he's had to deal with drunks while performing as he answers your Twitter questions! Remember to pick up the Who Charted? Holiday Bundle and a pair of Kulap Vilay-SOCKS over at the Earwolf store!