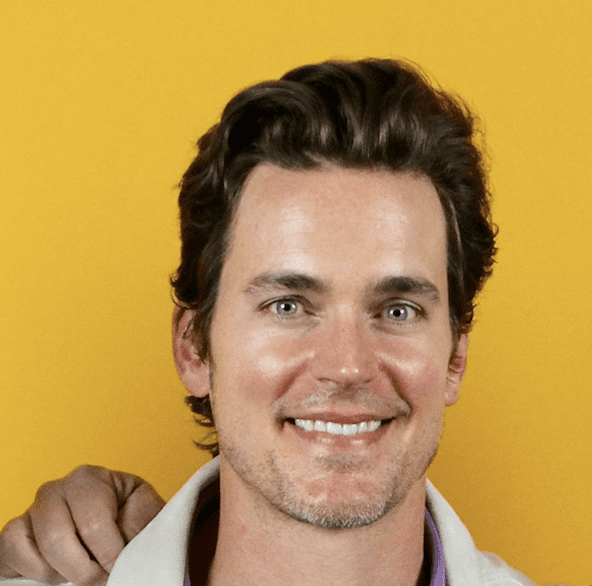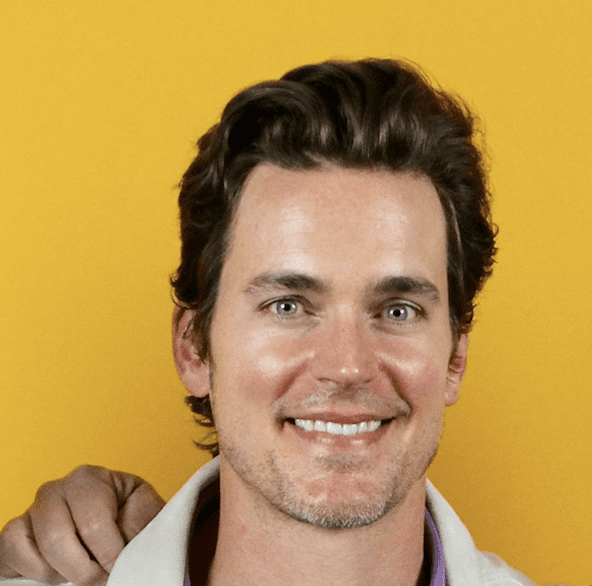 Matt Bomer is an American actor, producer, director and singer.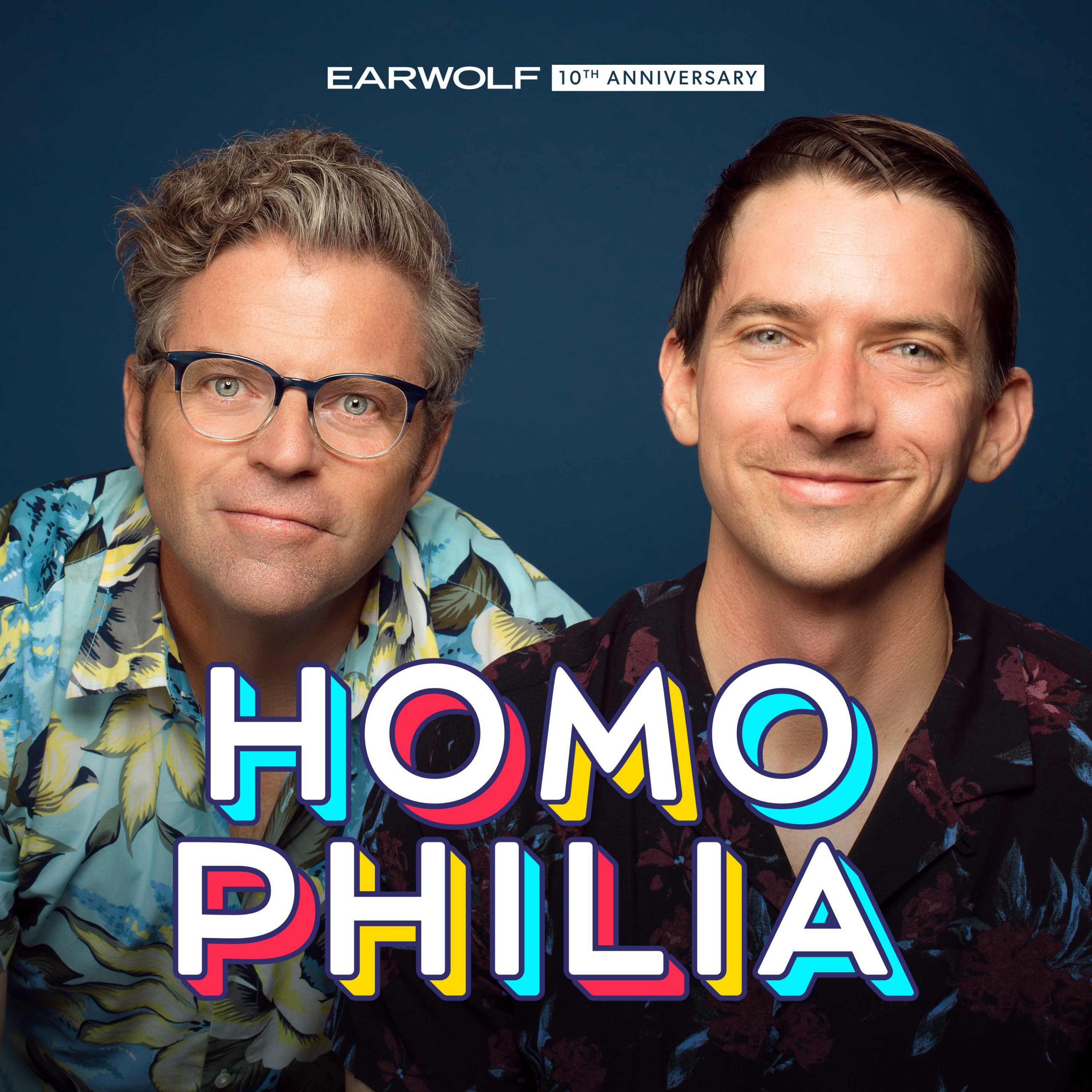 Matt Bomer, true star of stage and screen, joins Dave and Matt to talk about his upcoming film Papi Chulo, his Southern Baptist upbringing, riding on Brad Paisley's tour bus and meeting his husband at a very intimate BBQ. Plus, binging all of Game of Thrones with a broken leg, Boys in the Band and Dave's NKOTB experience.
This episode is sponsored by Mack Weldon (www.mackweldon.com code: HOMO), Original Grain (www.originalgrain.com code: HOMO), and Upstart (www.upstart.com/HOMO).