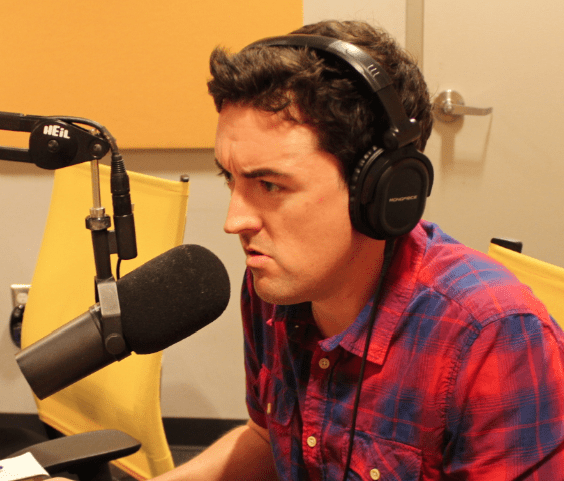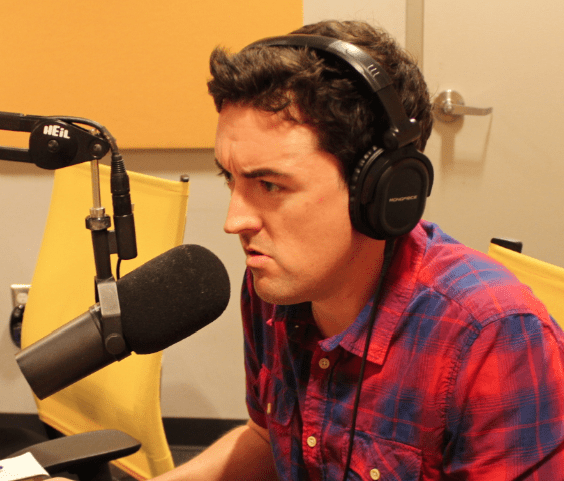 Matt Cook is an actor, comedian, and writer known for TBS' Clipped and The Groundlings.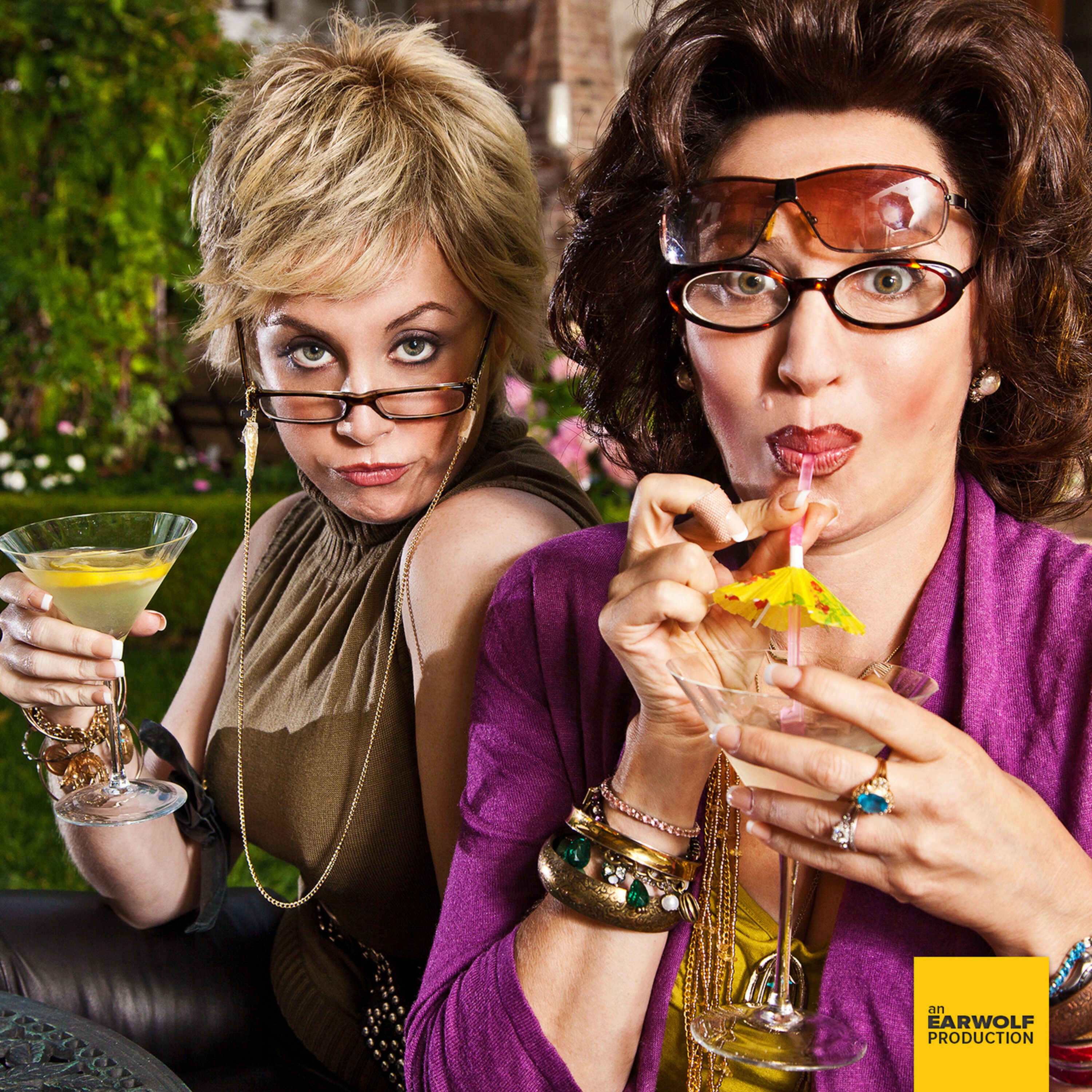 Actor and comedian Matt Cook (Man with a Plan) joins Ronna and Beverly to chat about their shared love of English chocolates, practicing his Boston accent for TBS' Clipped, and his love of video games. Plus, Beverly tells us about a previous interaction she had with Trump.
This episode is brought to you by Squarespace and Third Love.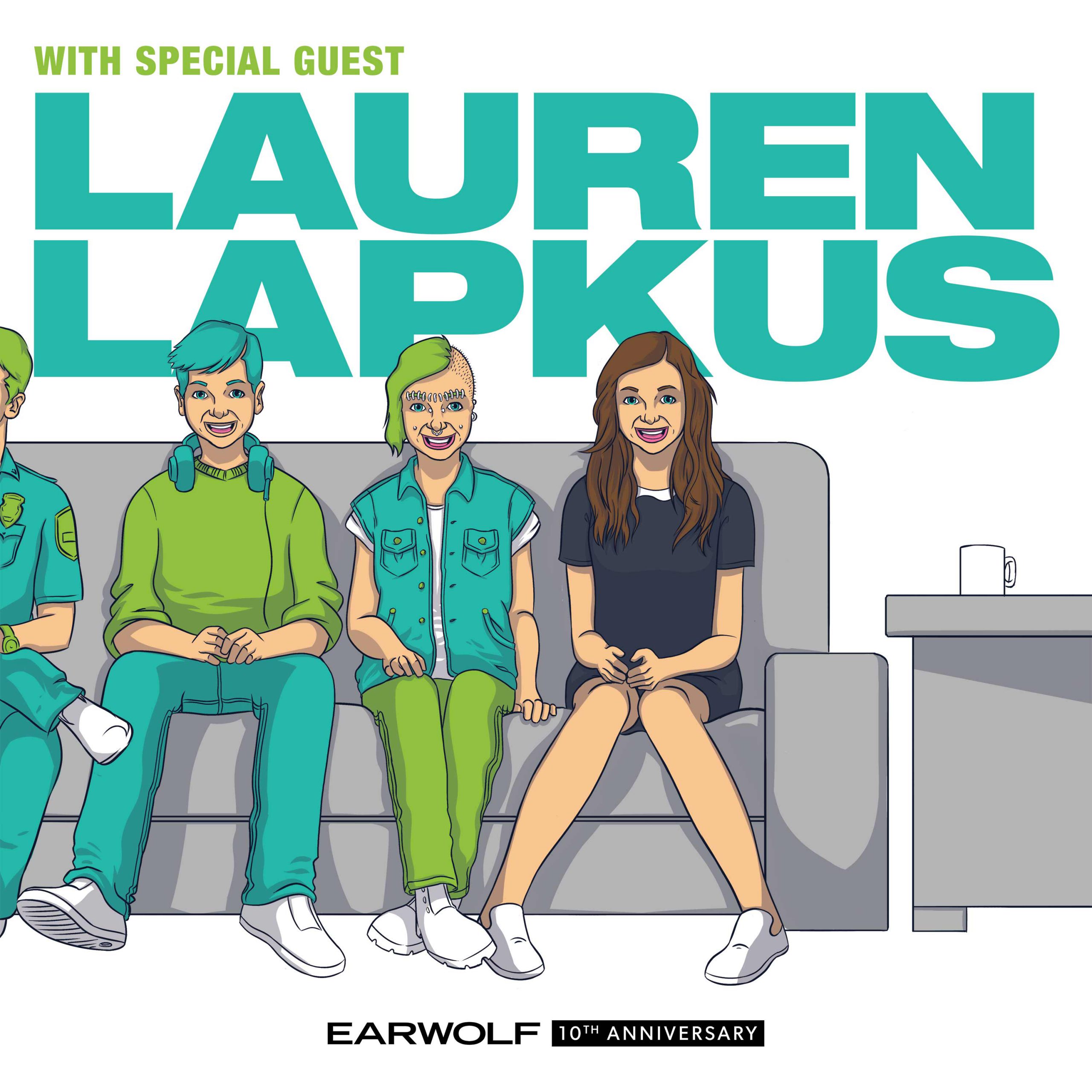 Welcome back to Picking and Tricking with your host Manny Faldune (Matt Cook)! Learn to make the most of your yard sale shopping sprees every weekend with Manny's helpful tricks. This week Manny is joined by Nancy Geefs, a fellow yard sale shopper extraordinaire and partner in crime. They talk about how Nancy's very first yard sale has a strong connection with the way she was raised as a child, a historic handmade quilt that is her latest big score, and they take some callers to find out what they want to sell as they "Yard Sale It!". Plus, Traci Reardon stops by to offer her Twitter followers advice on tracking your money, becoming more patient, and more in another edition of "Help Me, Rhonda."