Matt McCarthy is an American comedian, writer, improviser and actor living in Los Angeles. McCarthy is best known for appearances on Conan, The Pete Holmes Show and CollegeHumor.com and as host of the We Watch Wrestling Podcast.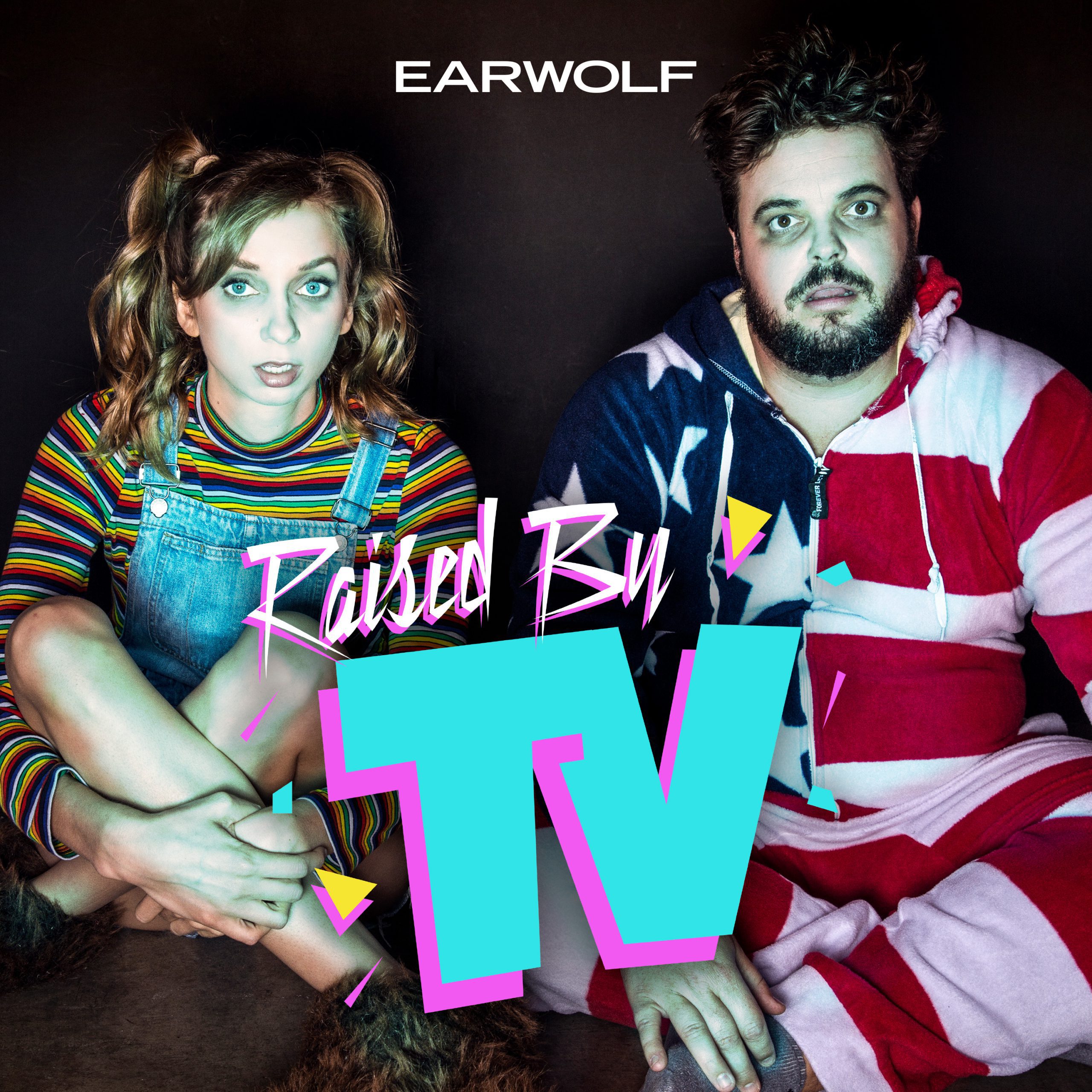 Dan Black (Comedians Of Wrestling) and Matt McCarthy (We Watch Wrestling) are here to teach Jon and Lauren (especially Lauren) all about professional wrestling! They explain why wrestling appeals to your inner sense of justice, and watch classic moments from Rick Rude hitting on Jake "The Snake" Roberts' wife to The Miz blowing up at Daniel Bryan. Plus: a Very Special Episode of Full House!
This episode is brought to you by Mack Weldon (www.mackweldon.com code: TV), Leesa (www.leesa.com/RAISEDBY), Quip Toothbrush (www.getquip.com/TV), and Tripping.com (www.tripping.com/TV).
As the 1980s drew to a close, John Carpenter released They Live, an indictment of Reagan-era politics, a sharp critique of the economic disparity in America, and also a movie about Rowdy Roddy Piper wearing a pair of magic sunglasses.
On this week's episode, Tom is joined by guest host Bridgett Greenberg and comedian Matt McCarthy as they discuss the surprisingly still-relevant themes of They Live, John Carpenter's ongoing quest to discredit any and all forms of authority, and the legendary performance of Roddy Piper as John Nada, which is simultaneously soulfully understated and lip-wigglingly insane.