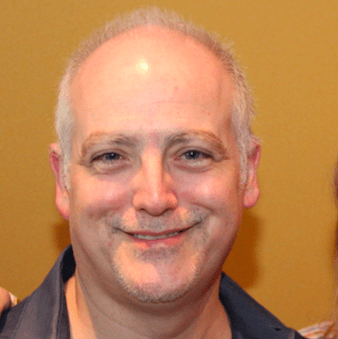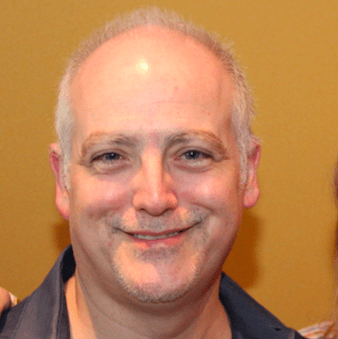 Matt Zoller Seitz is an American film and television critic, author, and filmmaker.
Film critic Matt Zoller Seitz joins Amy this week to discuss the 1966 Rock Hudson feature "Seconds." They discuss the horrific aspects of the film's opening, director John Frankenheimer's technical inventiveness, and the theme of suburban disaffection. Plus, Matt does his best Burt Lancaster impression before they assess the mythological overtones of "Seconds." Should "Seconds" be reborn into The Canon? Head to the Earwolf forums now to cast your vote!
This episode is sponsored by Casper Mattresses (www.casper.com/canon code: canon).