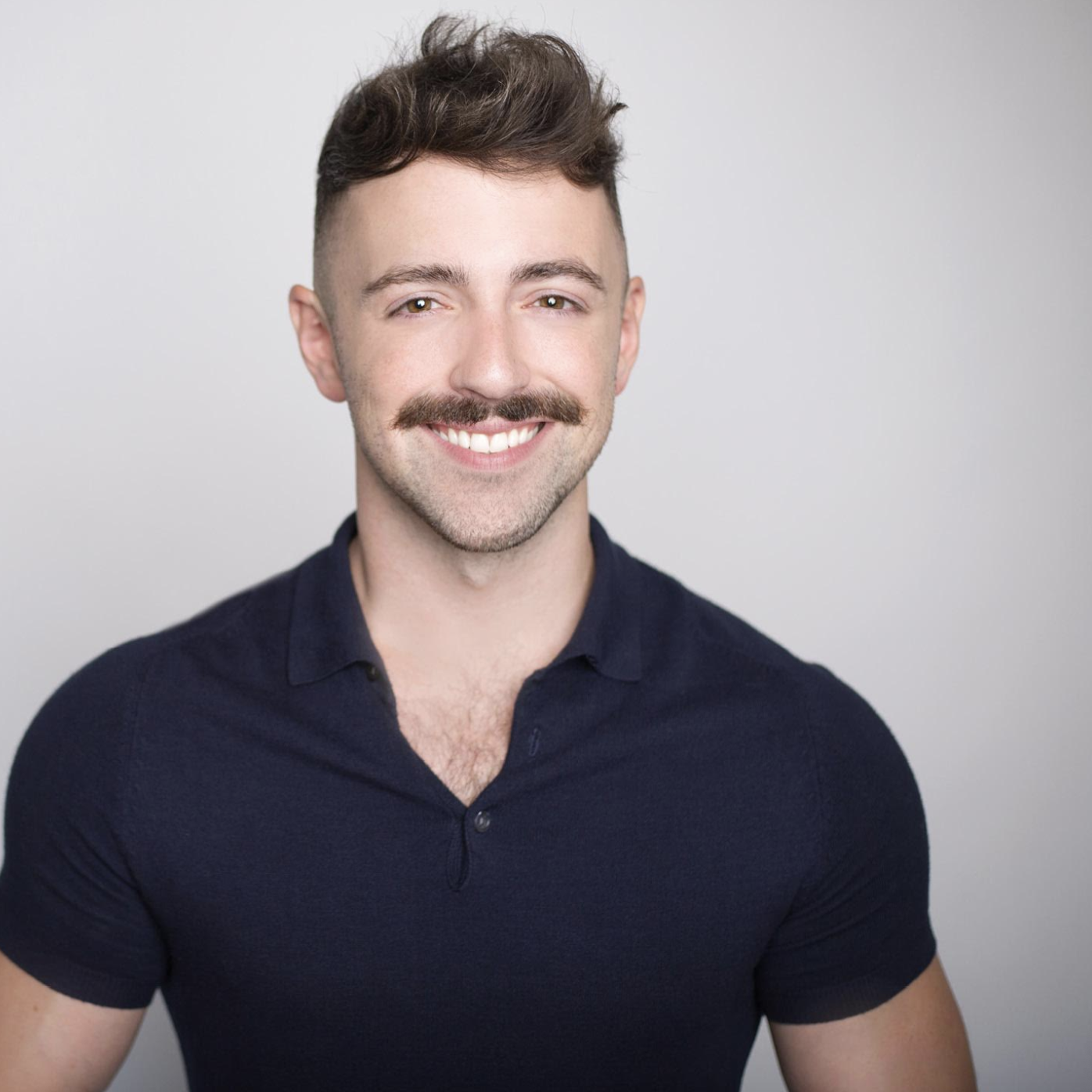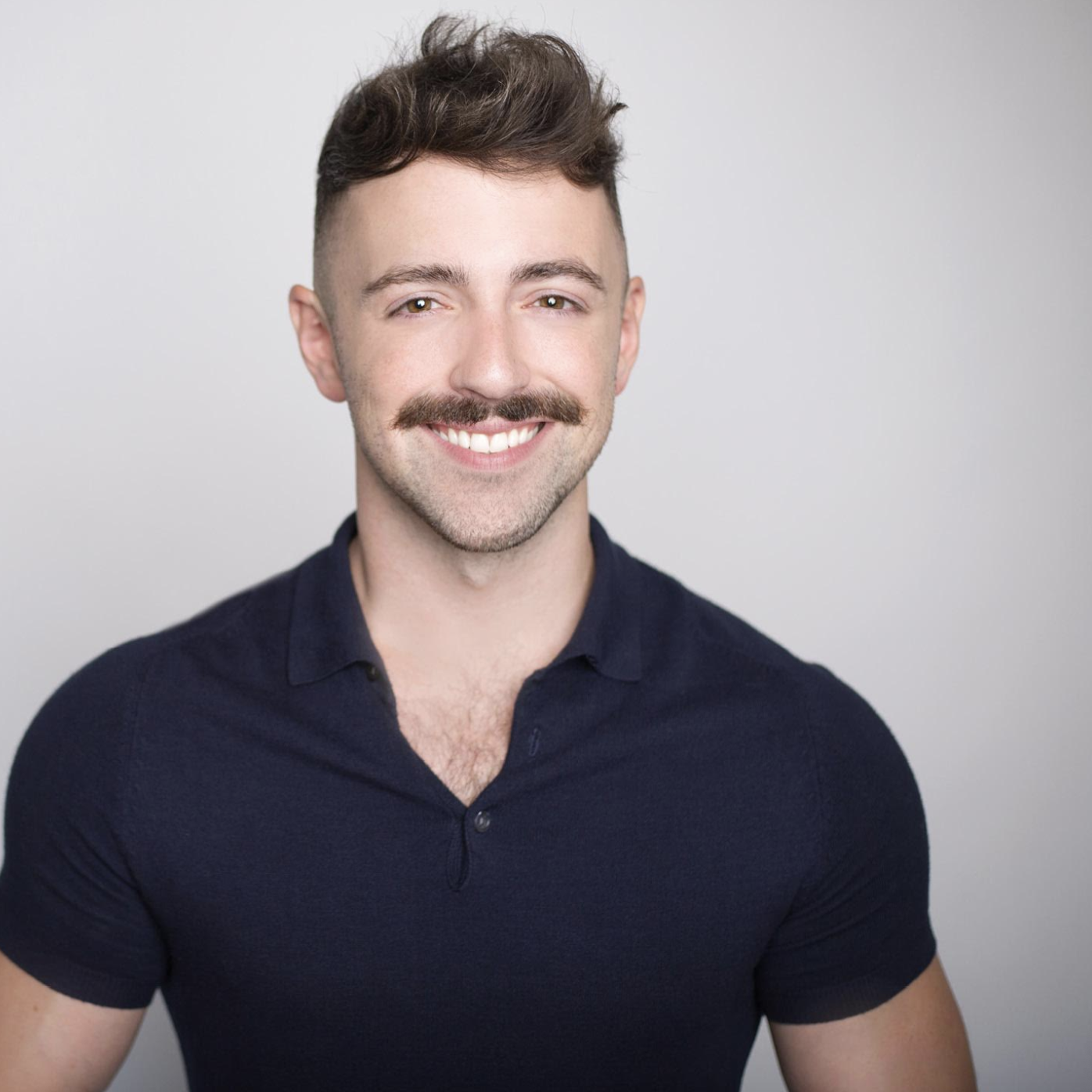 Matteo Lane is a stand up comedian based in New York.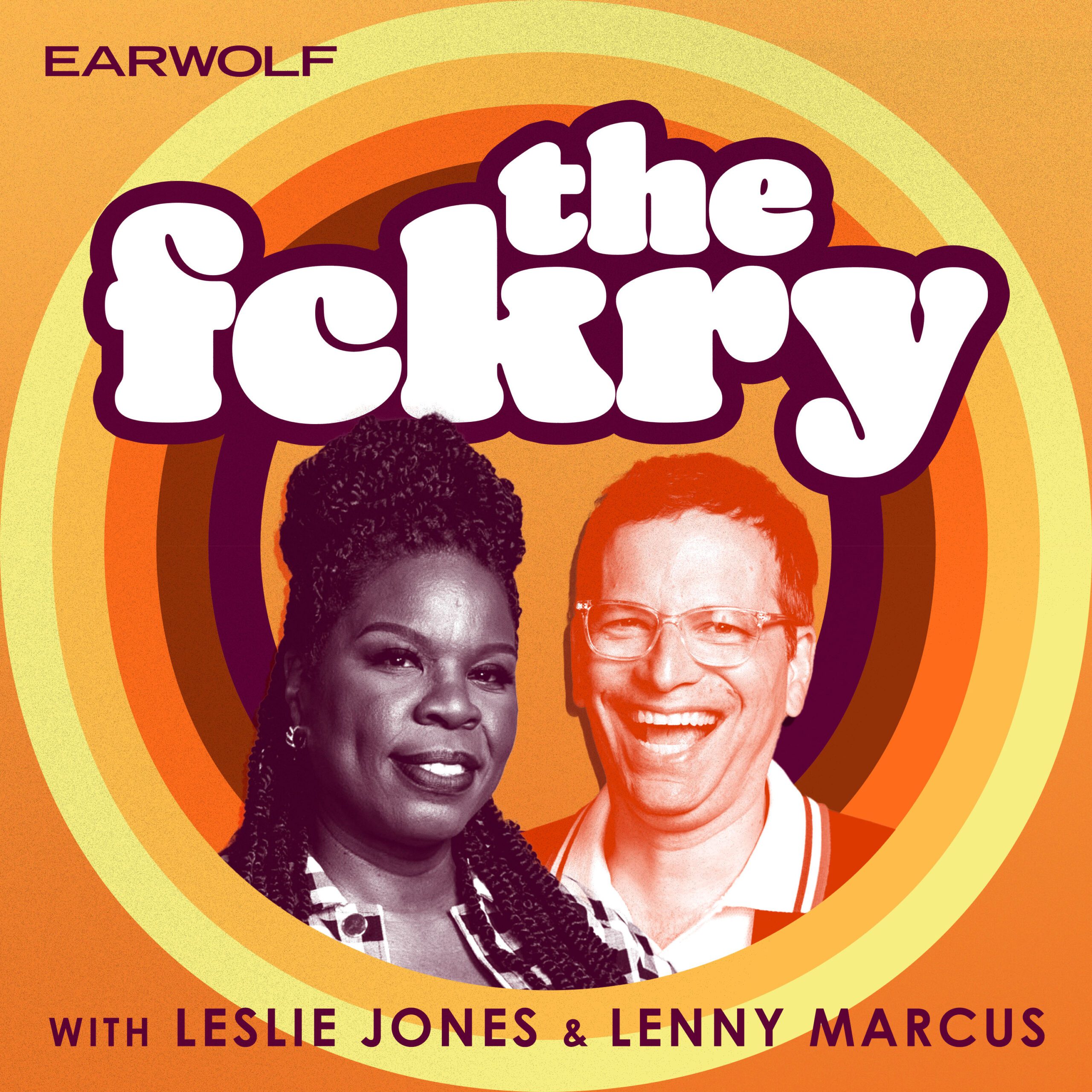 This week, Leslie and Lenny celebrate being nominated for Best Comedy Podcast from The Podcast Academy Ambie Awards! They welcome comedian Matteo Lane to discuss his many talents including being a train opera singer and speaking over 3 languages.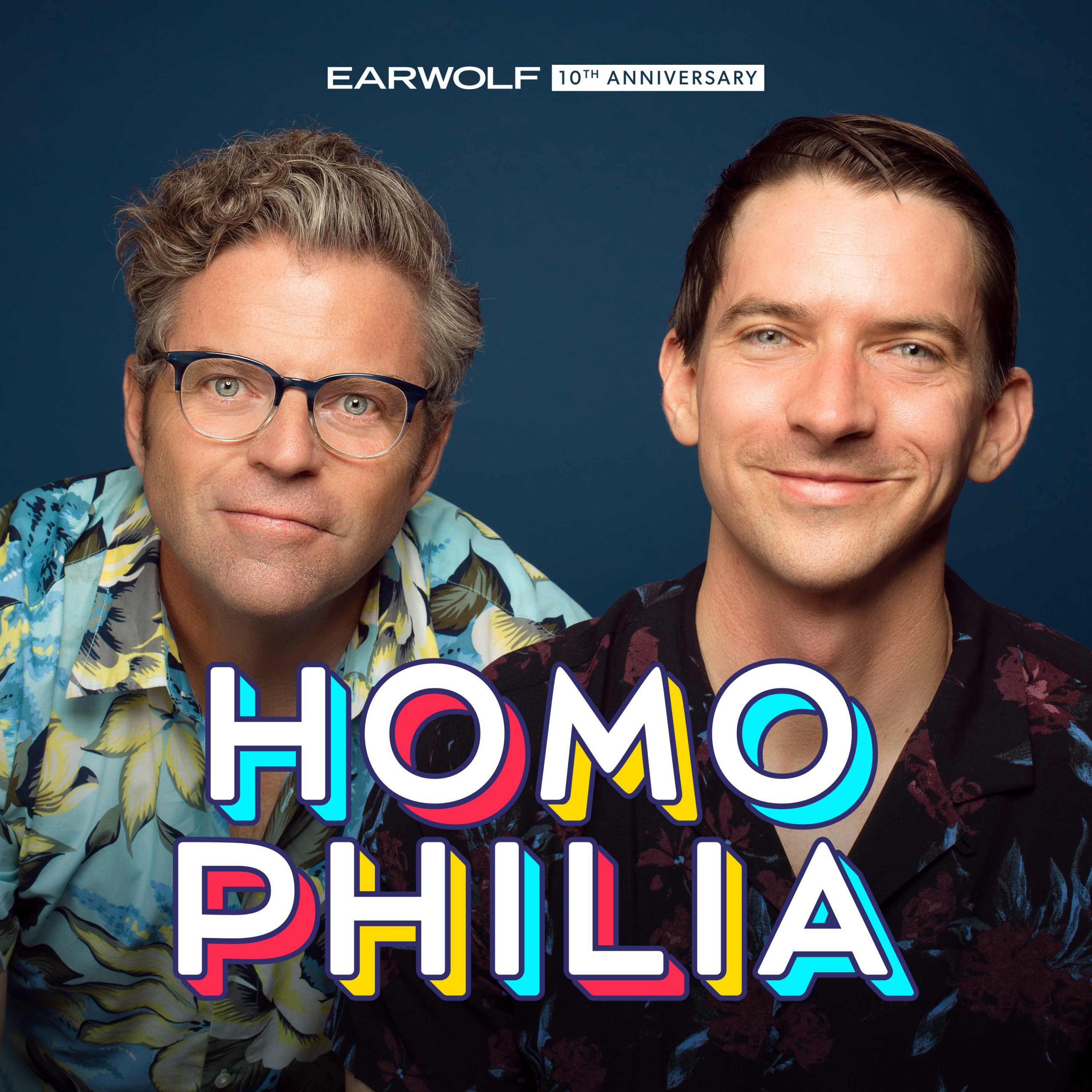 The hilarious Matteo Lane joins Matt and Dave this week to discuss how gyms are disinfecting, Fortnite (from the very beginning), what the internet should be called, not getting the news from the news, drawing, Top of The Pops, Mariah, the Divas of the early aughts, Matteo's opera background, Maria Callas, Barbra Streisand, Cleo Laine, Judy Garland and Renée Zellweger in Judy, Liza and Liza impressions, long distance love in the pandemic, not traveling this year, choosing career over dating, and being a workaholic.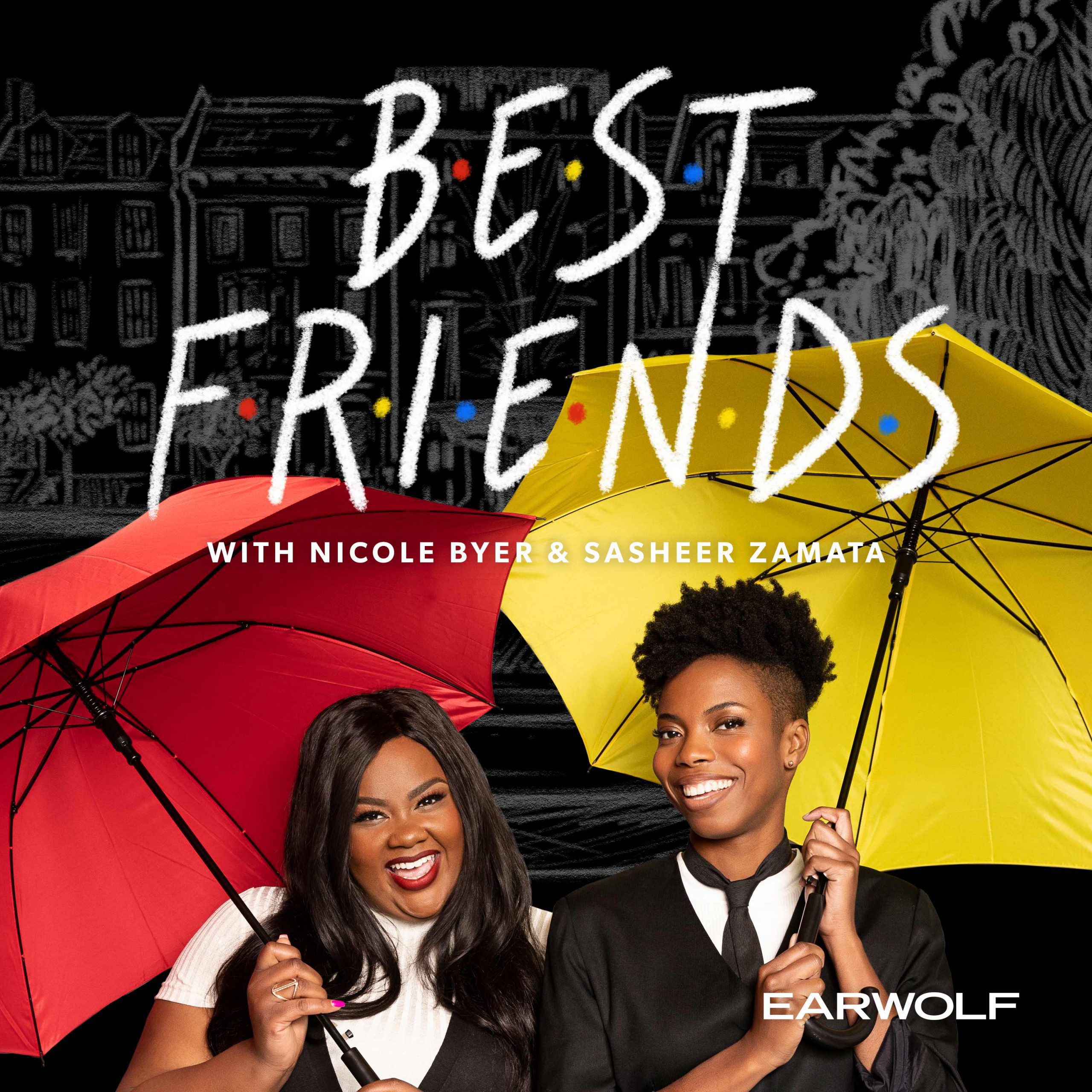 Recorded LIVE at the 2019 Just For Laughs festival in Montreal, Nicole and Sasheer talk street scoopers, removing someone from your seat on an airplane, and how bad of a terrorist Nicole would be. Then they bring out their guests Matteo Lane and Emma Willman who answer the age old question: does coffee dehydrate you? Finally all four friends answer a listener voicemail on what to do when you think your friend is dating a creep and doesn't like when you talk about…snowboarding?