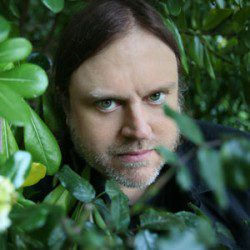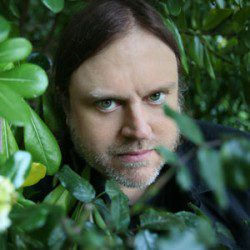 Matthew Sweet is a pop-rock musician and a fixture of the 1980s Athens, GA music scene. He found mainstream success in the 1990s with albums like Girlfriend, Altered Beast, and 100% Fun. Recently he has teamed up with Susanna Hoffs of The Bangles to arrange and record covers of classics called Under the Covers.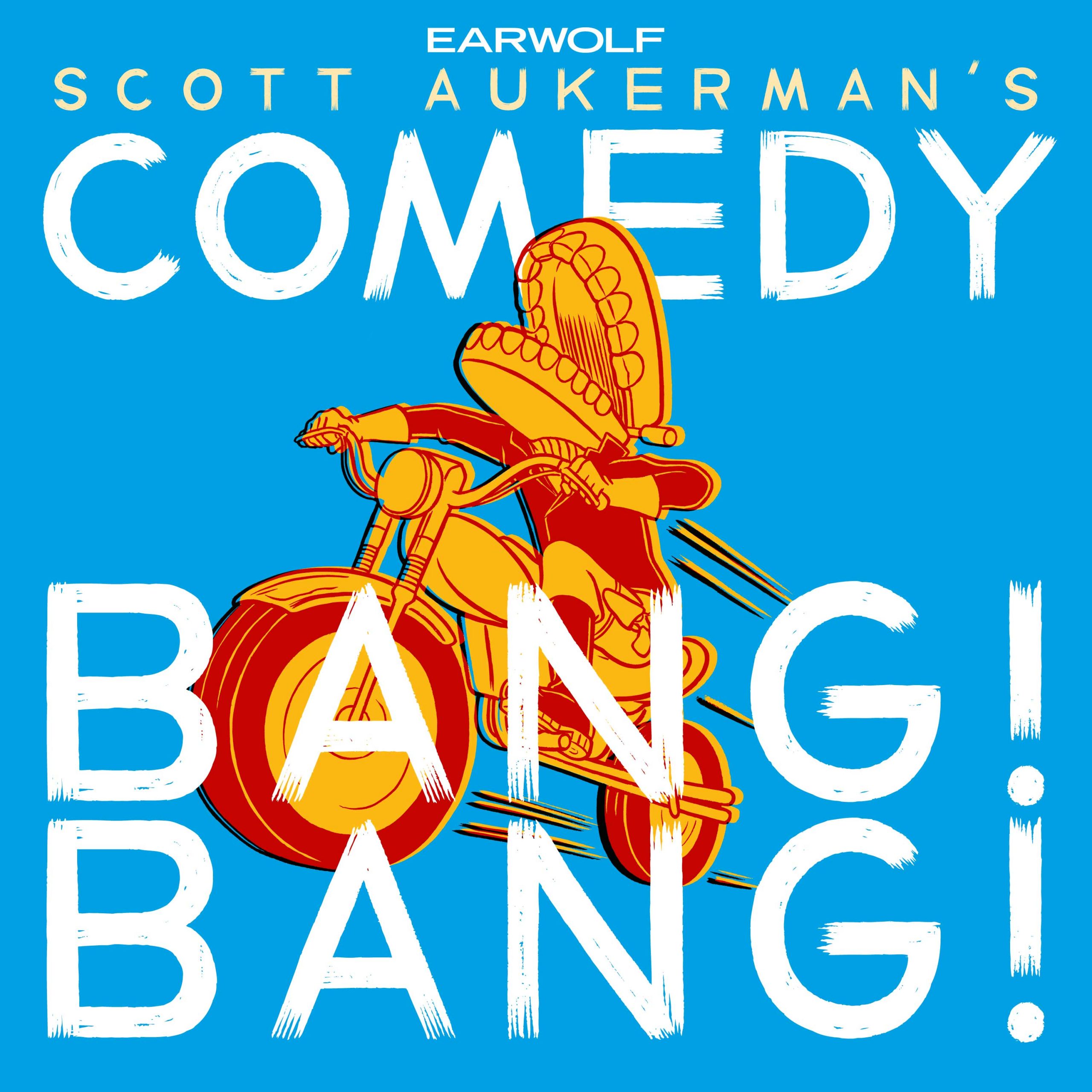 I don't know about you guys, but I've still got some bro in my system and I gotta get it out! Enter Todd Barry, Nick Thune, and Matthew Sweet who join Scott for an hour of songs, games, stories, Hot Topics, and bro time. I mean, what else do you need to know? Oh, that Matthew Sweet's new album Modern Art comes out tomorrow. A perfect soundtrack for bro-ing out!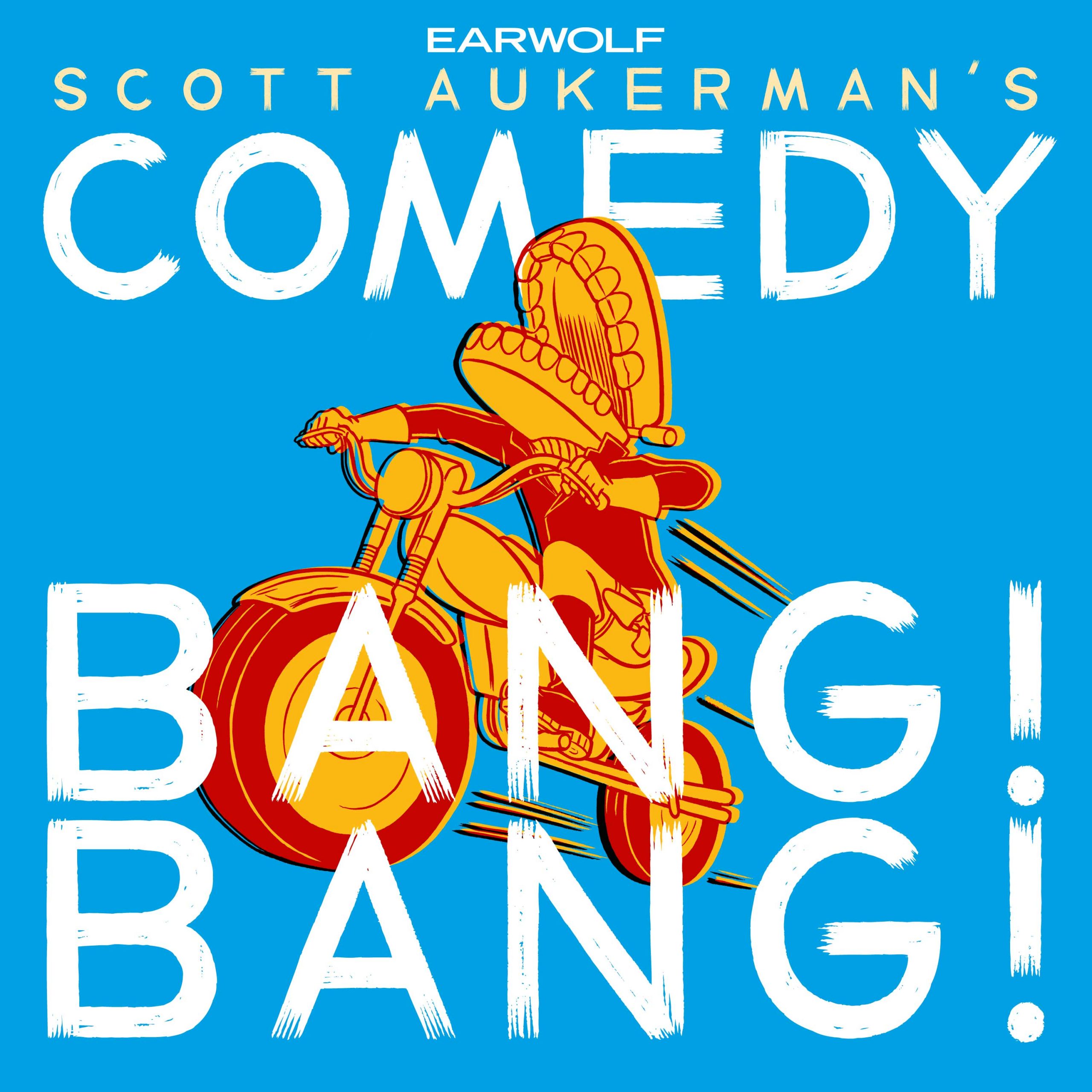 Happy 100th Birthday to Comedy Bang Bang! While there won't be cake and ice cream, there will be hilarious guests, some of your favorite features, and amazing music courtesy of Susanna Hoffs and Matthew Sweet. Tom Lennon and Rob Huebel try to redeem themselves from their first Death-Ray appearances by pitching restaurant ideas, recounting some of their favorite pranks, and playing a game of Who Said It?! To make it a true blast from the past Doug Benson reprises his former feature 8 Words or Less Movie Reviews. Don't forget to visit Knobs.com, submit your entries for the Sunburn Contest, and pick-up a limited edition Hot Saucerman bottle from our store.