Maurice LaMarche is a Canadian voice actor and former stand-up comedian. He is best known for voicing The Brain in Animaniacs and its spin-off as well as his Emmy-winning performances in Futurama.
Legendary voice actor Maurice LaMarche joins Matt to talk about his voice over roles in Space Jam, Ed Wood, and the countless other great voice over performances in his career. Maurice tells us about doing the voice for Vincent D'Onofrio's portrayal of Orson Welles in Tim Burton's film Ed Wood, how Billy West helped him with the Pepe Le Pew role in Space Jam, and getting the role of Brain in Pinky and The Brain on the spot. Stick around for the outstanding burps at the end!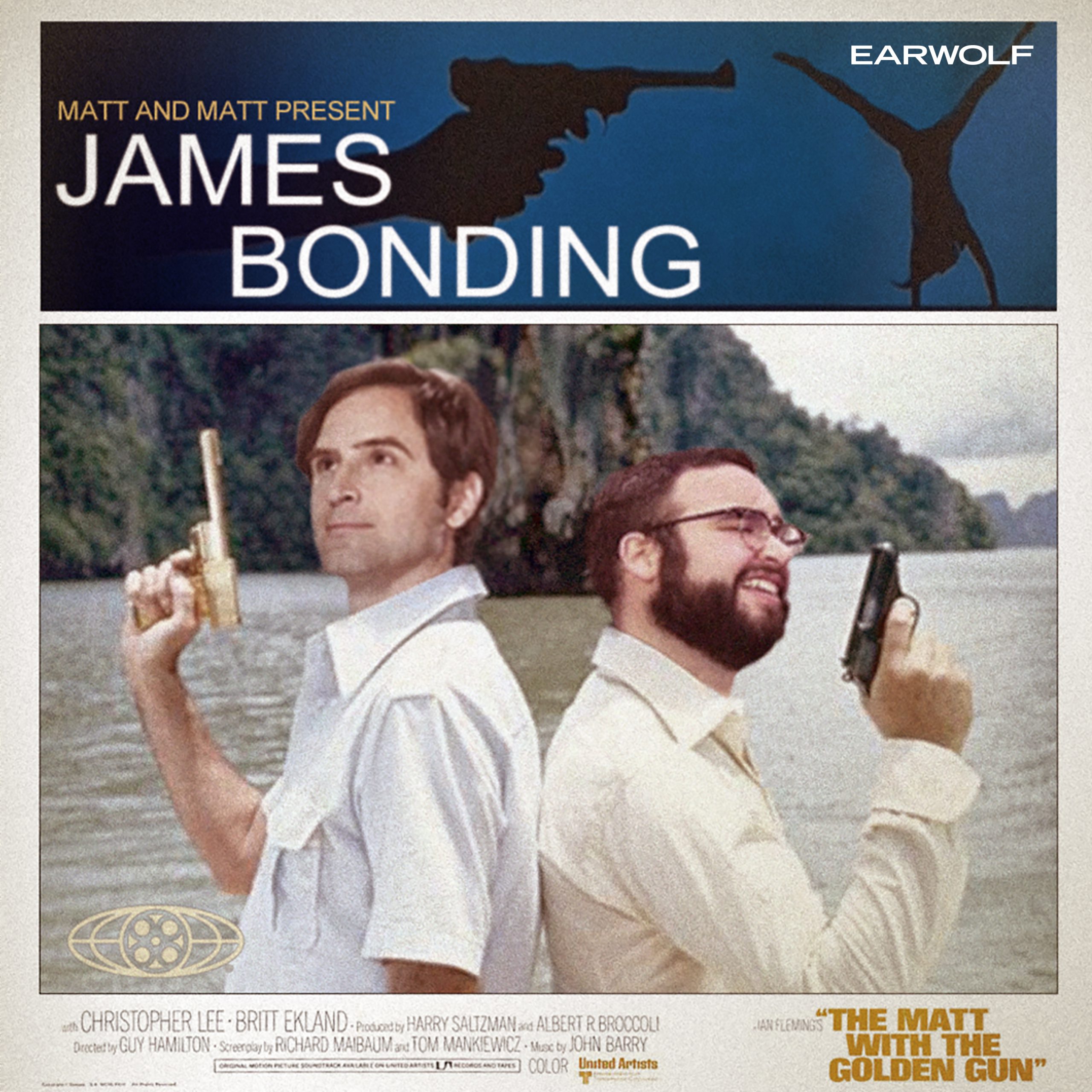 Voice over god Maurice LaMarche joins the Matts for a frank discussion about the infamous 1967 Casino Royale. Also, Orson Welles and Ian Fleming might stop by for a quick conversation. I don't know, you'll have to listen.
Join guest host Samm Levine as he sits down with legendary voice actor Maurice LaMarche (Pinky and the Brain, Futurama). Maurice talks about his dislike of private jets, his rigorous study of the infamous Orson Welles "frozen peas" outtakes, and his unexpected intimate chat with the Dalai Lama.