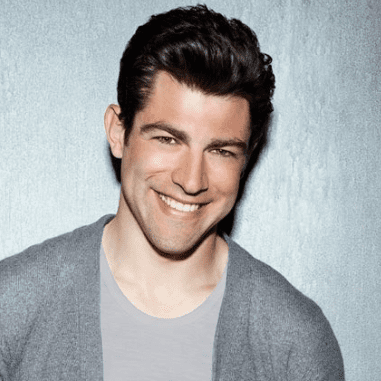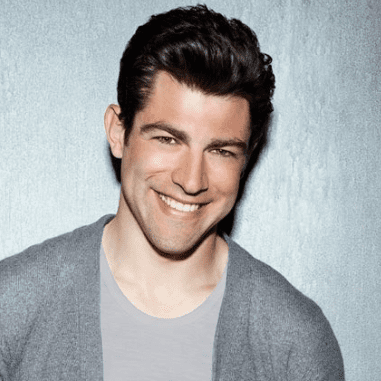 Actor/sports fan Max Greenfield returns to the Country this week with Randy and Jason. They share strategies of watching the Cubs' historic World Series win while putting the kids to bed before covering the ins and outs of the game. Then, Max describes working with Sally Field on Michael Showalters' "Hello, My Name Is Doris" before dissecting the state of the modern network sitcom. During Quick Hits, we hear about a defensive lineman's misleading tweet, a Spanish soccer fan's distracting genitals, and Joe Mixon's parking woes. Finally, NBA player Royce White joins the Sklars to discuss the lack of mental health policy in professional sports.
This episode is sponsored by Founders Brewery, Mack Weldon, Charles Tyrwhitt, and MVMT Watches.
The hilarious and talented Max Greenfield joins two of one person, The Sklar Brothers, on this week's episode of Sklarbro Country. Tune in to hear Max talk about making it in Hollywood, his early career as a Stand-up, and meeting Devin Hester. Plus tune in to hear the guys discuss what kind of wedding present to buy Ray Rice and Janay Palmer.
Mark your calendars for The Sklar Brothers one hour special "What Are We Talking About" premiering on Netflix Friday, April 25th and available on iTunes Tuesday, April 29th!
Catch The Sklar Brothers LIVE at the Comedy Attic in Bloomington, IN on April 11th-12th, at the Moontower Comedy Festival in Austin,TX on April 24th-26th, at Cobb's Comedy Club in San Francisco, CA on May 9th-10th, at the Up Comedy Club in Chicago, IL on May 29th-31st, and at the West Palm Beach Improv in West Palm Beach, FL on June 27th-28th. For tickets go to www.supersklars.com!
This episode is sponsored by GrubHub. For 5$ off a 10$+ meal, head to www.GrubHub.com/Sklarbro and use the offer code: PODCAST.