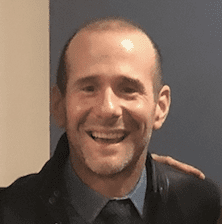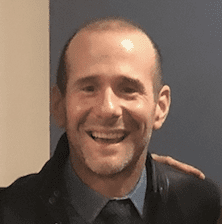 Max Mutchnick is an American television producer.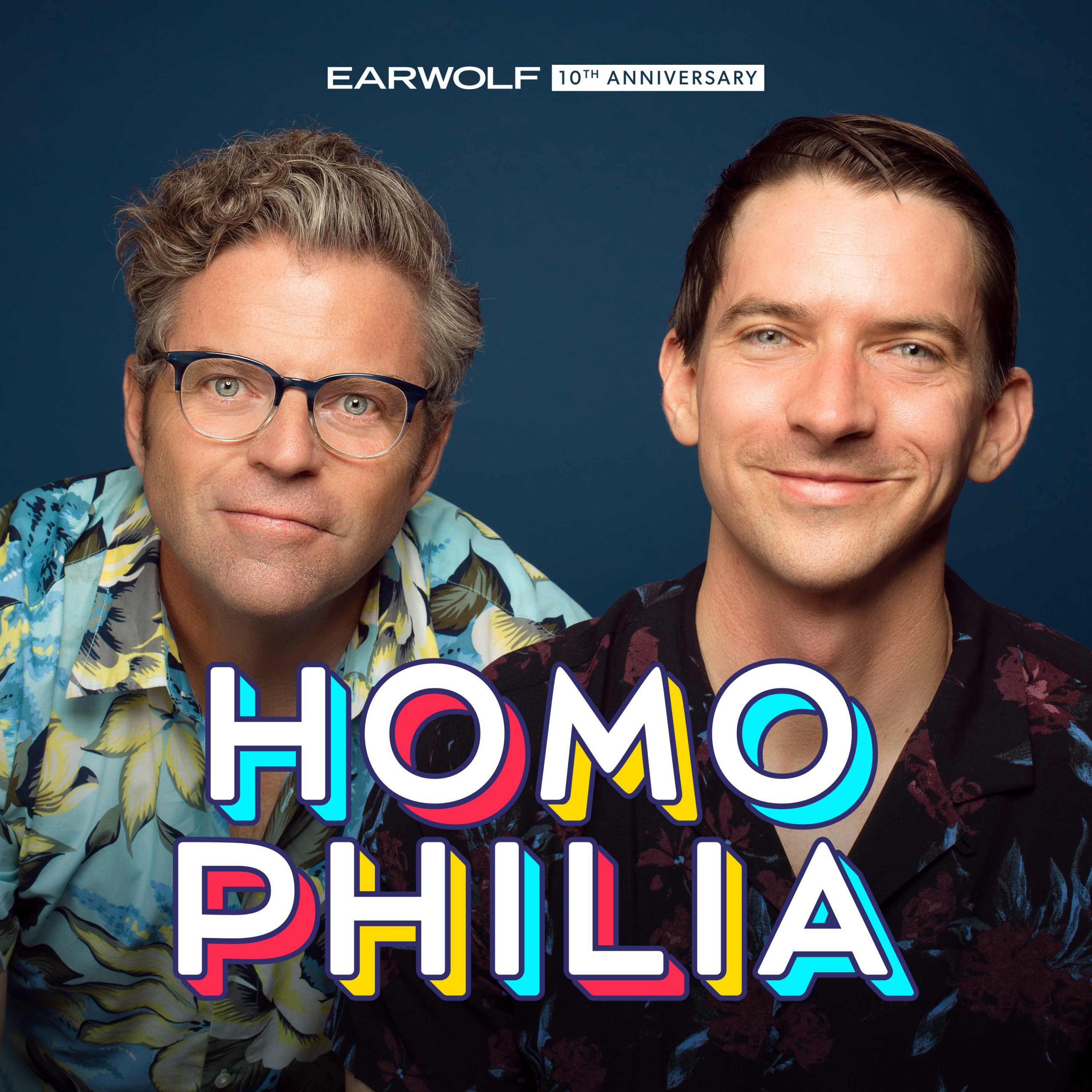 Emmy Award winning producer & creator of Will & Grace, Max Mutchnick, joins Matt & Dave this week to reveal how Will & Grace really got back on the air, hosting President Bill Clinton at his house and a memorable encounter with Kevin Spacey. Plus, meeting his husband at a drag show, loneliness, and getting hit by the gay hammer.
This episode is sponsored by Robinhood (www.homophilia.robinhood.com), Blinkist (www.blinkist.com/HOMO), and Blue Chew (www.bluechew.com code: HOMO).