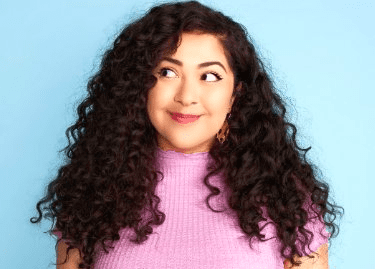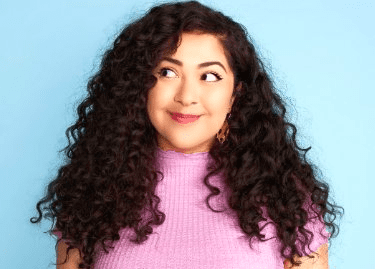 Maya Murillo is a video producer for BuzzFeed.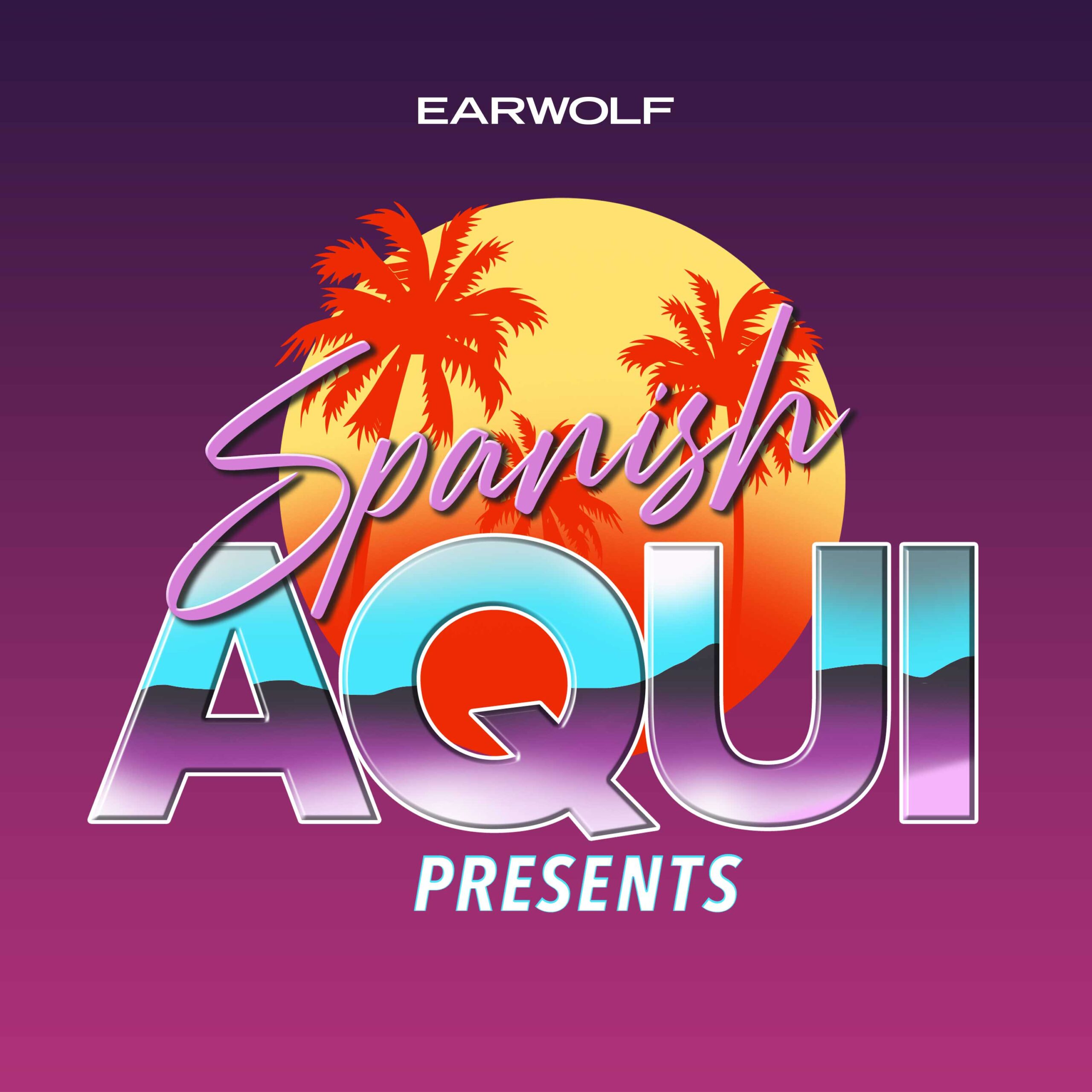 This week Oscar, Raiza, Tony, and Carlos discuss the line between cultural appropriation and homage. Then, Maya Murillo (@mayainthemoment, Pero Like on BuzzFeed) drops by to talk about her song "Pocha Concha", her Vine that started it all, the Latinx community in Arizona, and more. Plus, the SAP crew does improv based off Maya's interview!
Follow The SAP Crew on instagram! 
@spanishaquipresents 
@raizalicea 
@ofcourseitscarlos
@ozzymo
@thetonyrodrig  
This episode is brought to you by Color & Co (www.colorandco.com code: SAP) and Babbel (www.babbel.com).