Maydianne Andrade is the president and co-founder of the Canadian Black Scientists Network. Maydianne has over 20 years of experience in science and research, teaching and outreach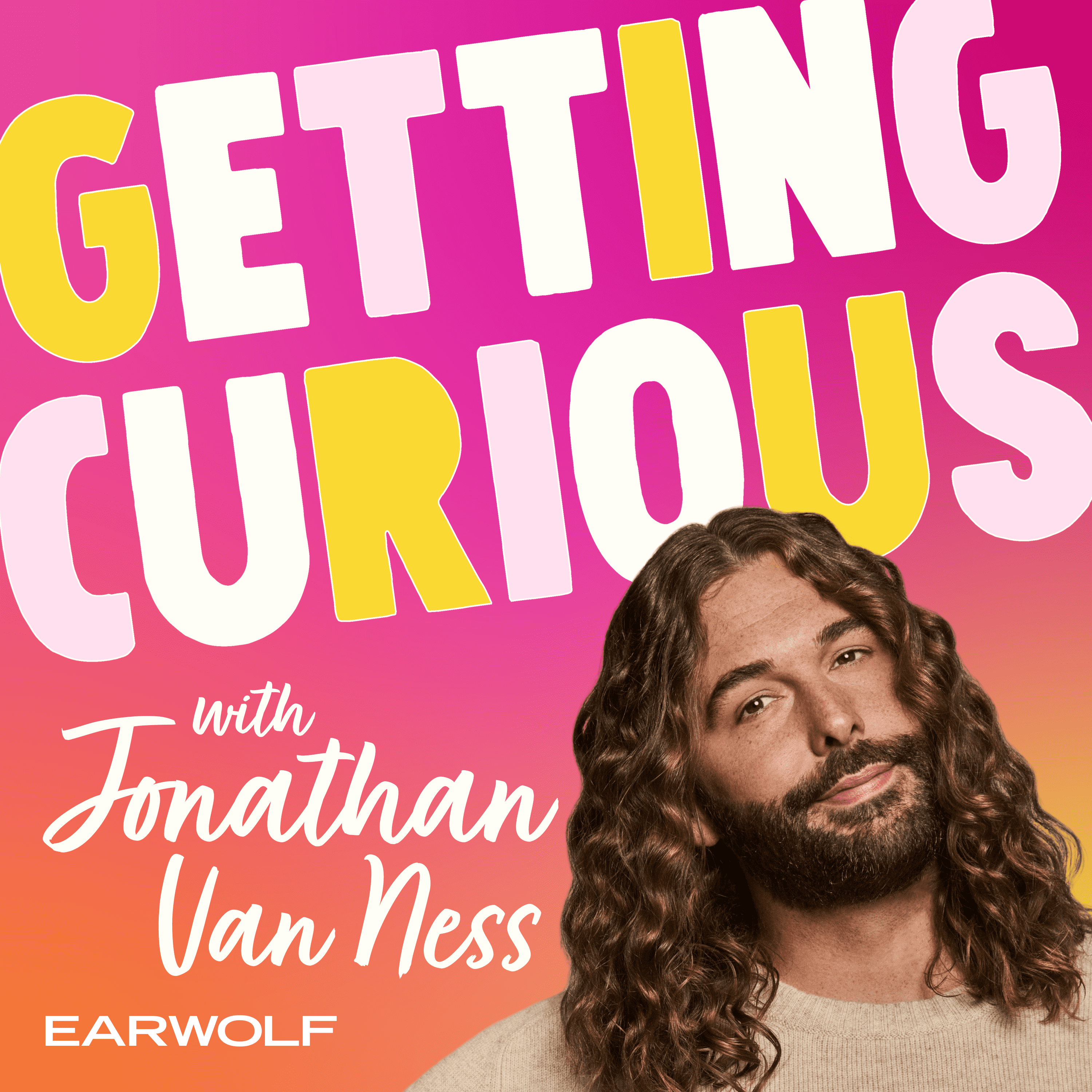 As the itsy bitsy spider crawls up the water spout, it dawns on her: her exoskeleton doesn't fit. Is it a fashion emergency—or her moment to shine? This week, Dr. Maydianne Andrade joins Jonathan to share the ins and outs of spider growth, behavior, and reproduction.
Dr. Maydianne Andrade is a professor of Biological Sciences at the University of Toronto Scarborough, and president of the Canadian Black Scientists Network.
You can follow Dr. Andrade on Twitter @WidowWeb, and at maydianne.com. The Canadian Black Scientists Network is on Twitter and Instagram @canblacksci.
For more resources referenced in this episode, make sure to check out the work of Professor Karen Warentkin at Boston University, including the presentation Crossing boundaries, disrupting binaries: A queer perspective on studying behavioral diversity.
Many thanks to Dr. Senthurran Sivalinghem at University of Toronto for permission to use the amazing spider footage featured towards the end of this conversation.
And thank you to Dr. Jessica Ware for sparking our curiosity here! Dr. Ware's episode of Getting Curious about cicadas, dragonflies, and other insects is a perfect follow-up listen.
Find out what today's guest and former guests are up to by following us on Instagram and Twitter @CuriousWithJVN.
Transcripts for each episode are available at JonathanVanNess.com.
Check out Getting Curious merch at PodSwag.com.
Listen to more music from Quiñ by heading over to TheQuinCat.com.
Jonathan is on Instagram and Twitter @JVN and @Jonathan.Vanness on Facebook.