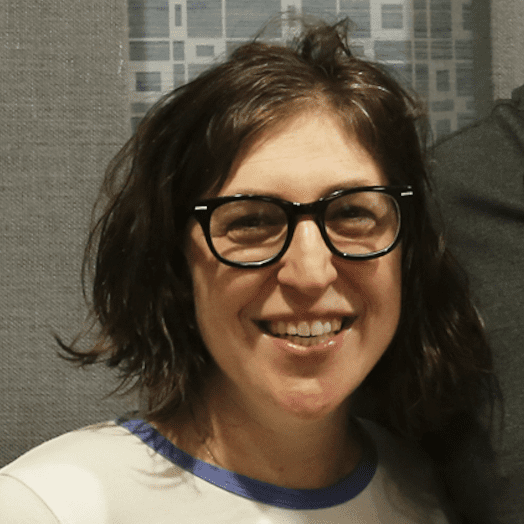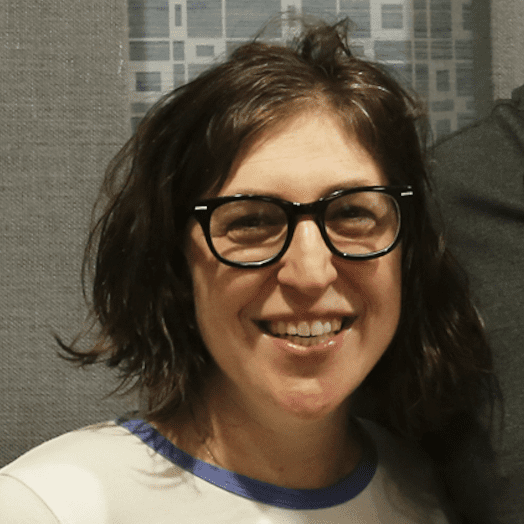 Mayim Bialik is an American actress, author, and neuroscientist. From 1991 to 1995, she played the title character of the NBC sitcom Blossom. Bialik later played neurobiologist Amy Farrah Fowler on the CBS sitcom The Big Bang Theory from 2010 to 2019.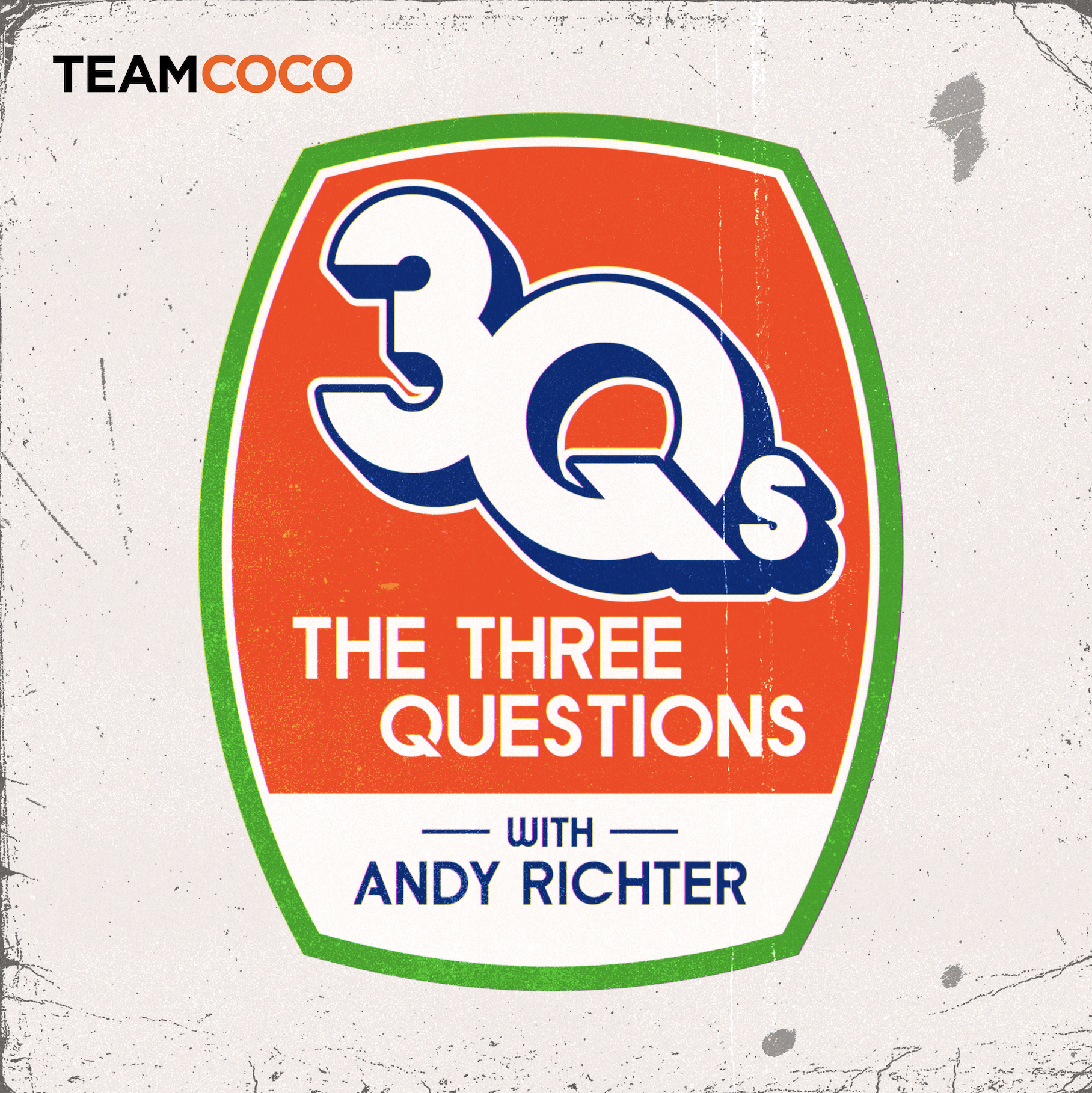 Actress, author, and neuroscientist Mayim Bialik joins Andy Richter to discuss growing up working on the TV series Blossom, raising a child while in grad school, and the anxiety of live theater. Plus, Mayim looks forward to designing her own neuroscience curriculum and more as she shares what's next for her after The Big Bang Theory.
This episode is sponsored by LinkedIn (www.linkedin.com/threequestions), Drop (code: QUESTIONS), and Betterhelp (www.betterhelp.com/threequestions code: THREEQUESTIONS).