Megan Batoon is one of YouTube's most successful crossover stars and multi-hyphenate talent known for her work in dance, sketch comedy and hosting.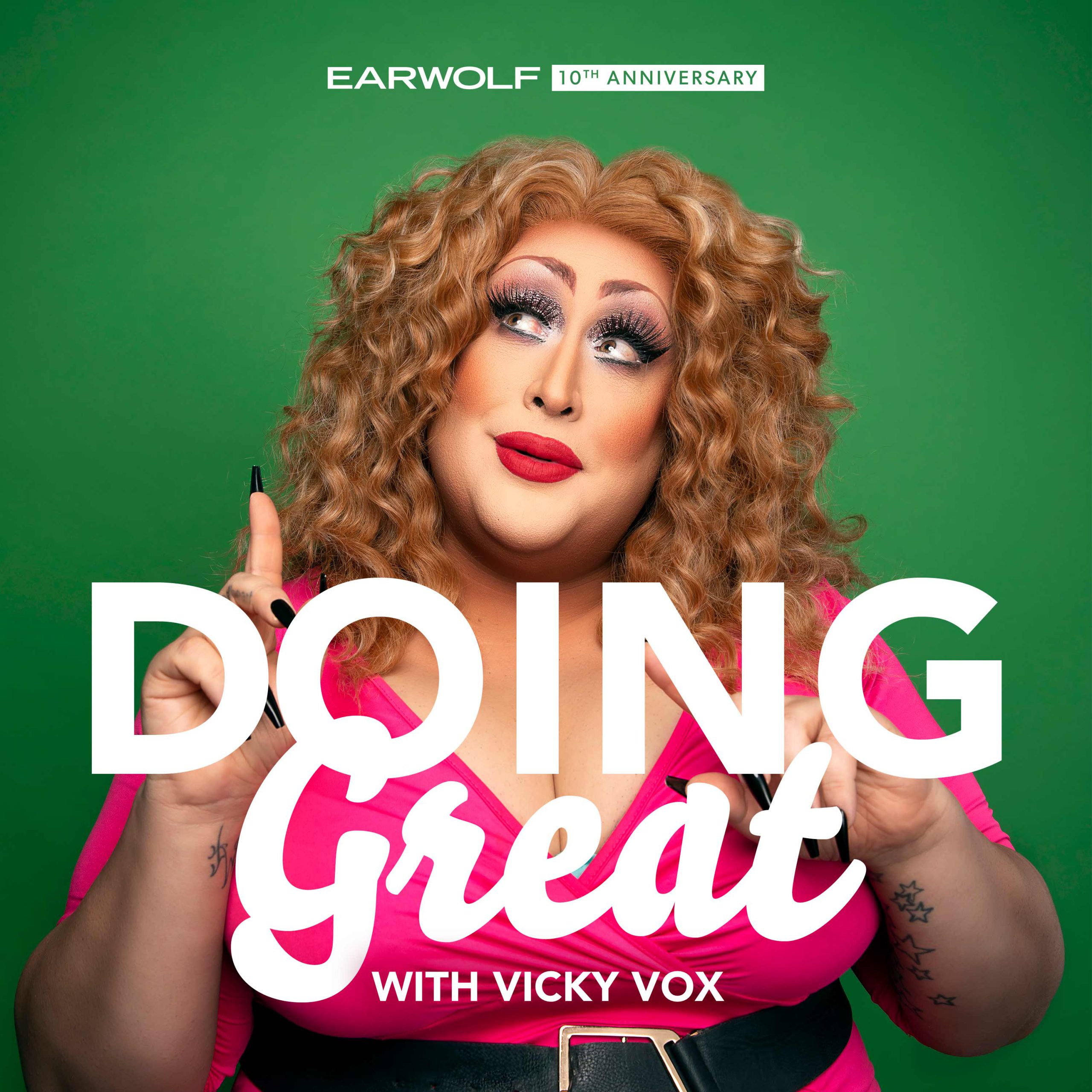 Vicky chats with choreographer, YouTuber and comedic content creator Megan Batoon about everything from "sitting in love" to the colors of our chakras. It's crazy to think these two met for the first time in the studio as their conversation feels like one between old friends. Tune in for a wild discussion and more of the folly we love from Vicky Vox. 
Actress, writer, and dancer Megan Batoon joins Jensen and Matty to talk about how putting up substitute dance videos lead to being in a Step Up movie, Amber Mark, The Improvised Shakespeare Company, Mommy Dead and Dearest, how we were late on Heat (Director's Definitive Edition), and many more things you should know about.
This episode is brought to you by MVMT Watches (www.mvmtwatches.com/GETUP).