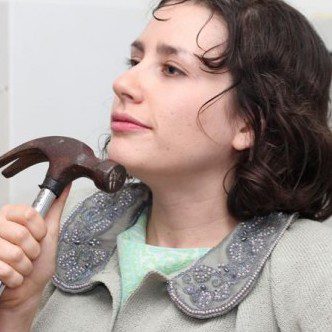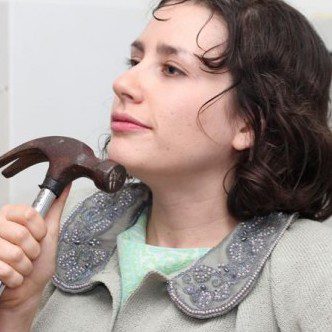 Megan Koester is a Los Angeles-based writer/comedian who's irrationally obsessed with comedy, cocktails and Californian culture (as well as alliteration). According to The Huffington Post, she's one of 18 Funny Women You Should Be Following on Twitter (assuming that sort of thing impresses you). You can follow her @BornFeral.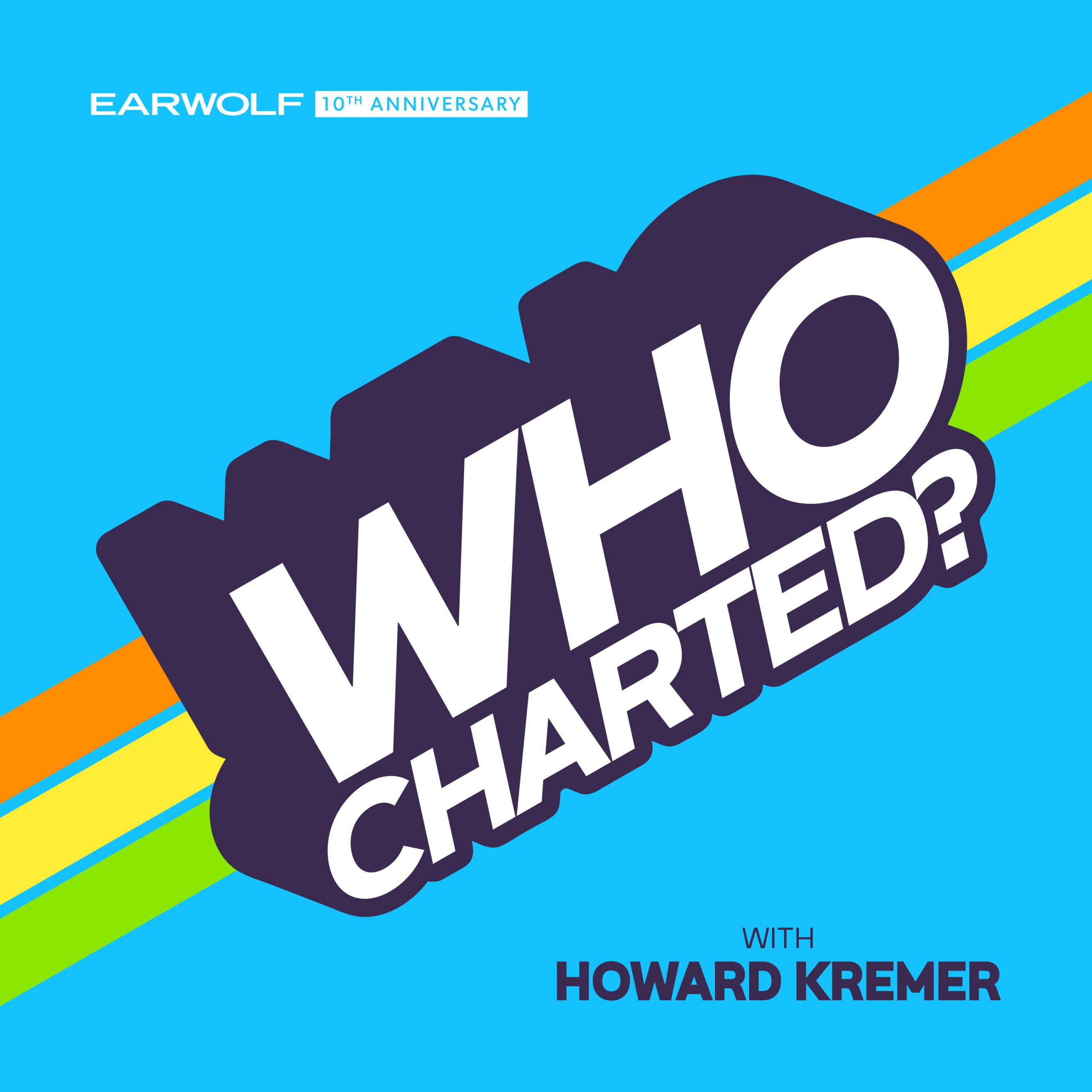 Very stand up comedian Megan Beth Koester returns to join Howard, Hugo, and a fake Stard for another Who Charted! They count down Apple Music's Top Songs while covering the success of Old Town Road plus a special announcement from Howard and Megan. Then, they get into the Movie Chart while talking morning horror and Shakespeare and the separation anxiety kicks in during the Hot Picks.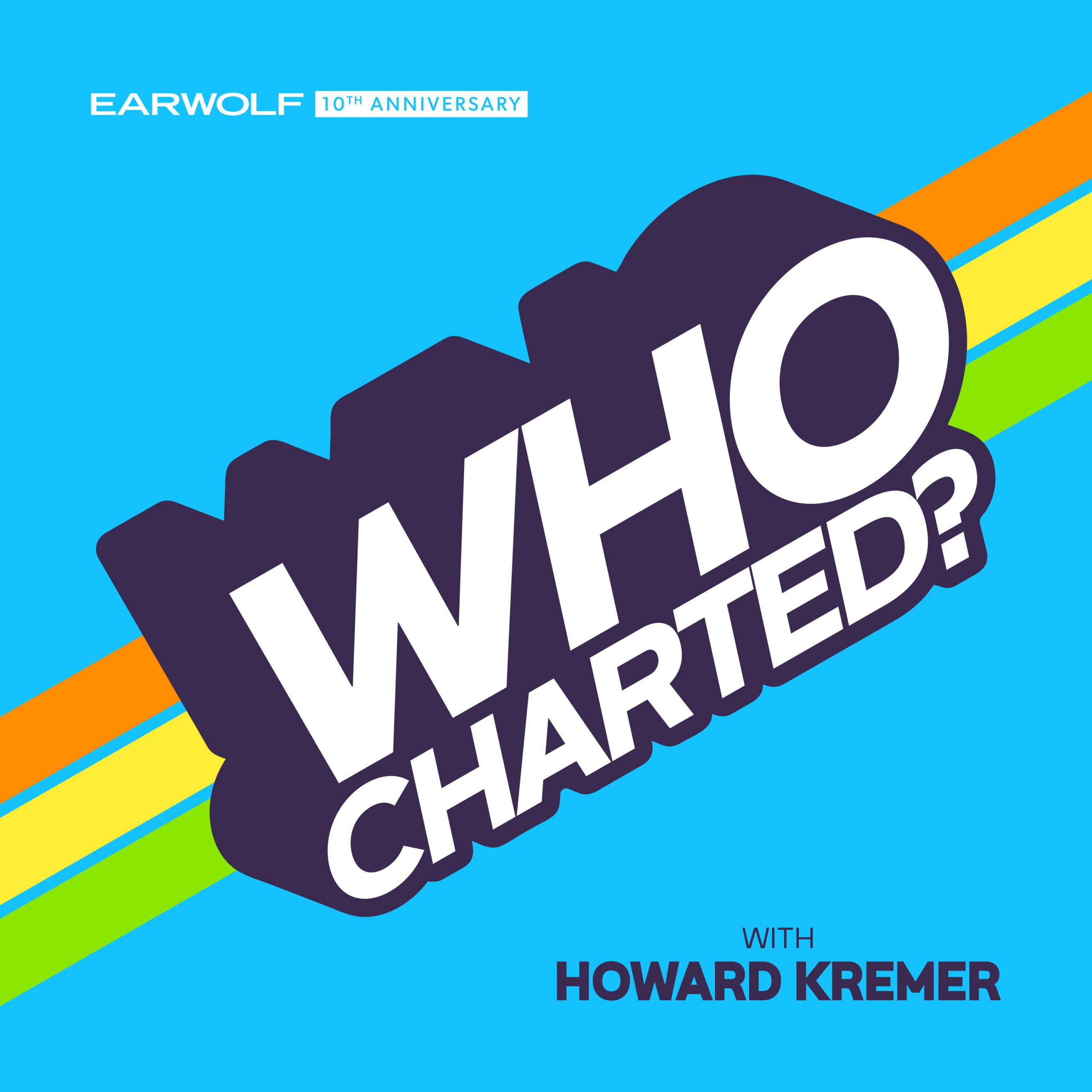 Comedian/actress/writer Megan Beth Koester joins Howard and the crew for the first Whooch of 2019! Megan talks about her audiobook 'The Indignities of Being a Woman,' the best worst apartment tours on YouTube, and cracking the eBay algorithm while they count down the Music Chart. Later, we'll find out who Megan's celebrity sound-a-like is during the Movie Chart, and the gang rings in the new year with a deep dive into e-commerce power selling and a fresh set of Hot Picks.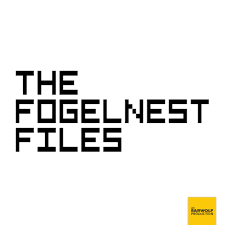 Damien Fahey, Megan Koester, and Brock Wilbur join Jake LIVE from UCB-LA to look at some real dimwits. They'll chat about some classic catchphrases, check out some guys hanging out in trees, and watch the worst video on the internet. As always, all the videos from this episode are over at youtube.com/TheFogelnestFiles! People of San Francisco you can now get your tickets for a LIVE episode of THE FOGELNEST FILES on Friday, February 7th at Stage Werx as part of SF Sketchfest! Go to www.sfsketchfest.com for tickets.