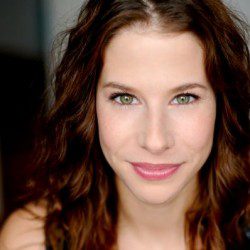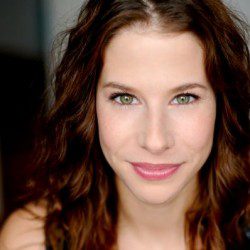 Megan Neuringer is a writer and actor and has been performing at the UCB since 2004. She was a panelist on Best Week Ever and is a talking-head on all those other VH1 shows you watch at the gym.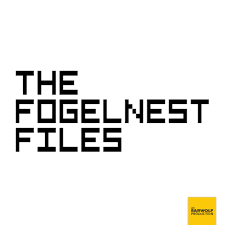 Megan Neuringer is a super funny person who you may recognize from TV, movies, and performing at the UCB Theatre in NY & LA. Megan & Jake chat about the dangers of having bed bugs, having fun with a crude Vine commenter, rave culture in NY, and why it was brutal for Megan when she was coming up in the UCB NY comedy scene. They also talk about a young gentleman's love letter/Frozen parody, the funkiest Lord's Prayer, and the Church of Satan. Check out all the videos from today's episode over at youtube.com/TheFogelnestFiles! Jake will be a guest on a LIVE taping of How Was Your Week with Julie Klausner on Sunday, June 1st at The Bell House in Brooklyn, New York. Get tickets at the www.thebellhouseny.com!
Elizabeth's dear friend, the talented actress/writer and comedian, MEGAN NEURINGER is back and this episode is a special one. She and Elizabeth don't hold back discussing real life, the double edged sword of fame, and why death jokes are important to them both. This is probably the most raw/heartfelt episode of Totally Laime ever recorded… for real. Enjoy!
Elizabeth has had a long time girl crush on our guest, comedy writer and actress MEGAN NEURINGER (whom you may know as the Mac girl from the Apple commercials and/or HBO's Flight Of The Conchords) – so we were simply thrilled to find out that she was bringing her funny self out to LA to put up her hit show at UCB – LA and then peed in our pants thrilled that she came on our podcast! Enjoy.