Meghan Tonjes is a body-positive vlogger and musician.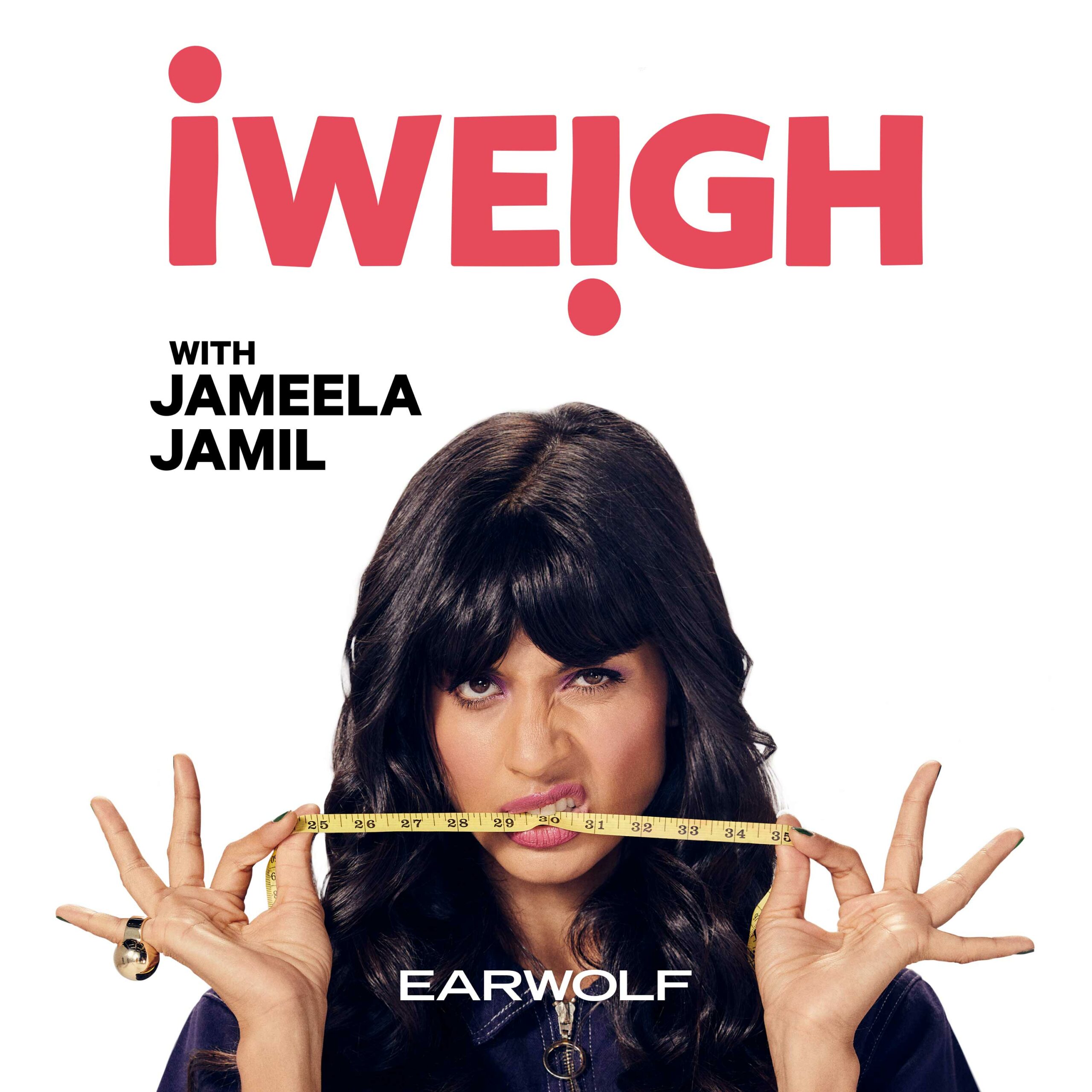 This week, we are bringing you an wonderful episode from our Stitcher Premium exclusive series – Ask Jameela Anything. Jameela is joined by singer-songwriter Meghan Tonjes to answer listener questions about Anxiety around being weighed, dealing with body image with sex and intimacy, dealing with chronic illness and pain, how to deconstruct sex from the patriarchy, female masturbation, and more.
Health At Every Size – haescommunity.com
Meghan Tonjes joins Jensen and Matty to talk about a weight loss clinic stealing her identity, meeting Ellen and Adele, Lou The Human, Kevin Garrett, The Defiant Ones, how we were late on 2048, and many more things you should know about.
This episode is brought to you by ProFlowers (www.proflowers.com code: GETUPONTHIS) and MVMT Watches (www.mvmt.com/GETUP).