Meghan Elizabeth Trainor is an American singer-songwriter and talent show judge.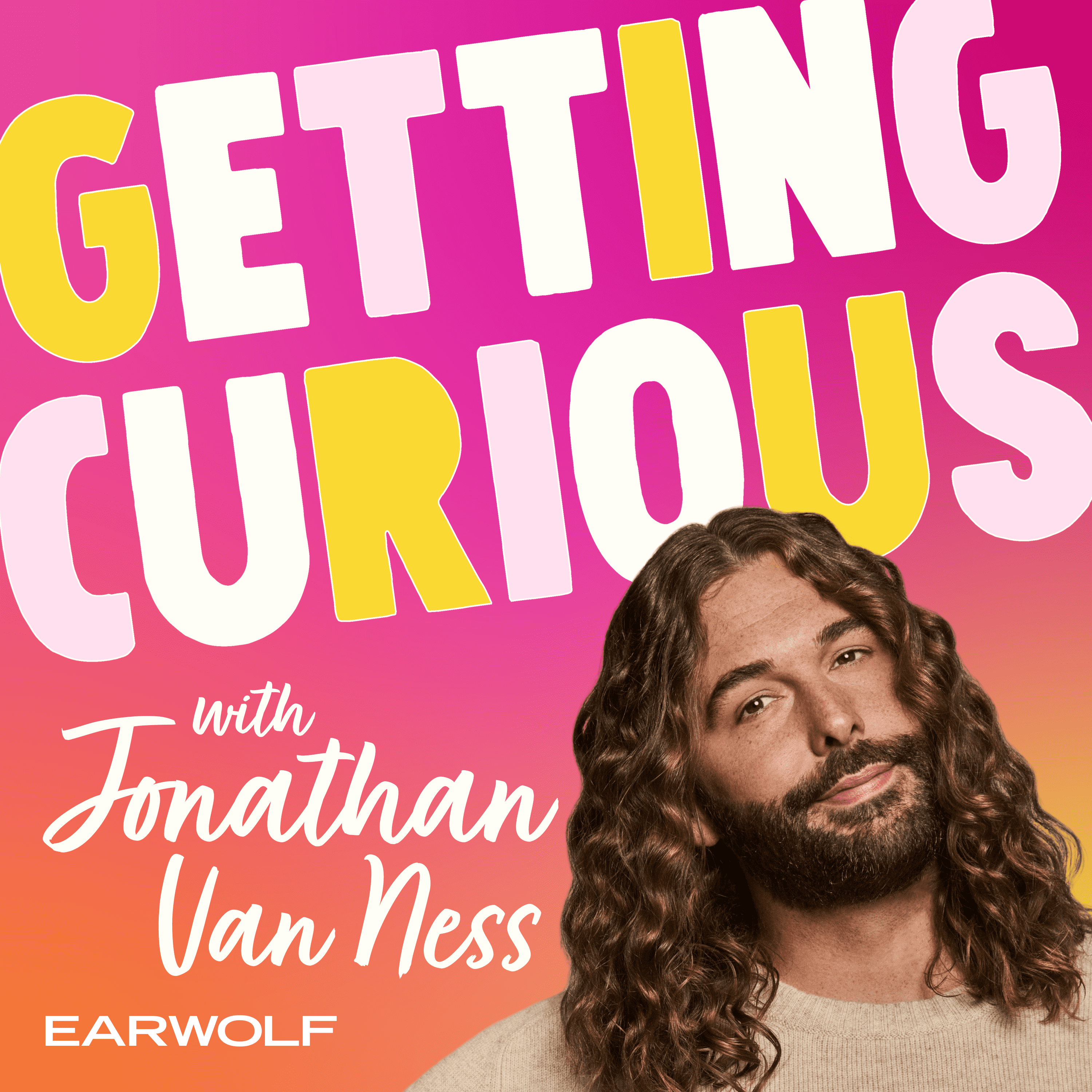 You know when you have a song stuck in your head and the only way you can get it out is to play it? Well, Jonathan has a similar feeling: he can't shake the idea that he needs to sing a song. Like, literally, any song, preferably one with pleasing harmony. And he's reaching out to the Grammy Award-winning artist Meghan Trainor for guidance. Meghan joins Jonathan to discuss singing and songwriting fundamentals, her musical influences, and her new holiday album A Very Trainor Christmas.
Follow Meghan on Instagram and Twitter @meghan_trainor, and check out A Very Trainor Christmas—out now!
Find out what today's guest and former guests are up to by following us on Instagram and Twitter @CuriousWithJVN.
Check out all new Getting Curious merch at PodSwag.com.
Listen to more music from Quiñ by heading over to TheQuinCat.com.
Jonathan is on Instagram and Twitter @JVN and @Jonathan.Vanness on Facebook.