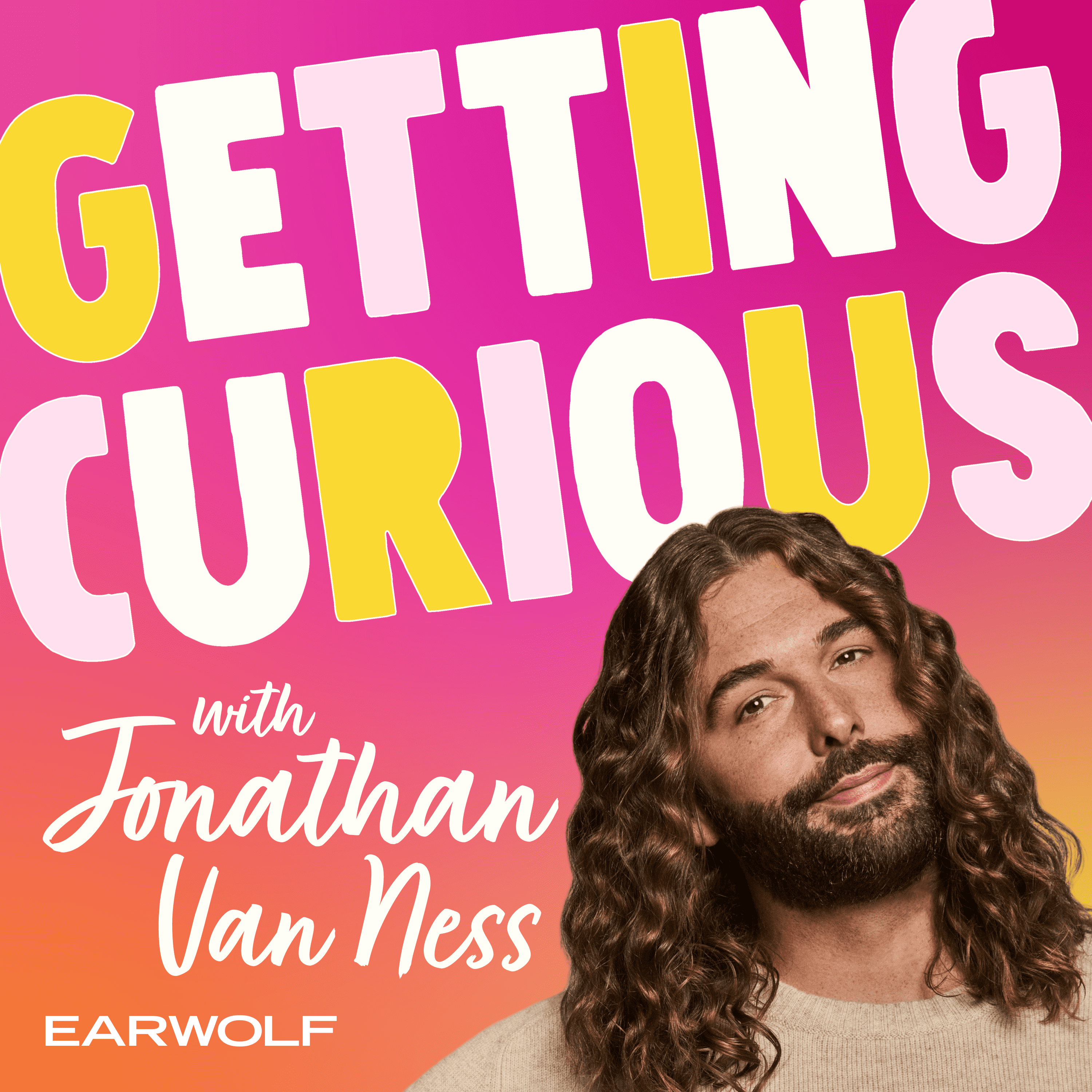 This week on Getting Curious, we're following the money to better understand banking in America and the history of the country's racial wealth gap. Professor Mehrsa Baradaran joins Jonathan to discuss banking deserts, overdraft fees, home loans, and more. (Like, what are capital gains, even?!)
Mehrsa Baradaran is a professor of law and associate dean at UC Irvine School of Law specializing in banking law and financial inequality. She is the author of How the Other Half Banks and The Color of Money.
Follow Professor Baradaran on Twitter and Instagram @mehrsabaradaran.
Find out what today's guest and former guests are up to by following us on Instagram and Twitter @CuriousWithJVN.
Check out all new Getting Curious merch at PodSwag.com.
Listen to more music from Quiñ by heading over to TheQuinCat.com.
Jonathan is on Instagram and Twitter @JVN and @Jonathan.Vanness on Facebook.