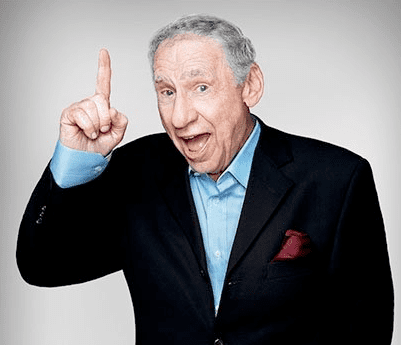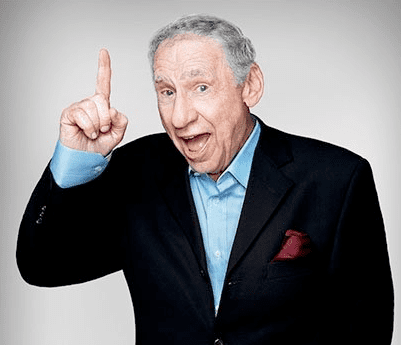 Melvin James Brooks is an American actor, comedian, filmmaker, composer and songwriter. He is known as a creator of broad film farces and comic parodies.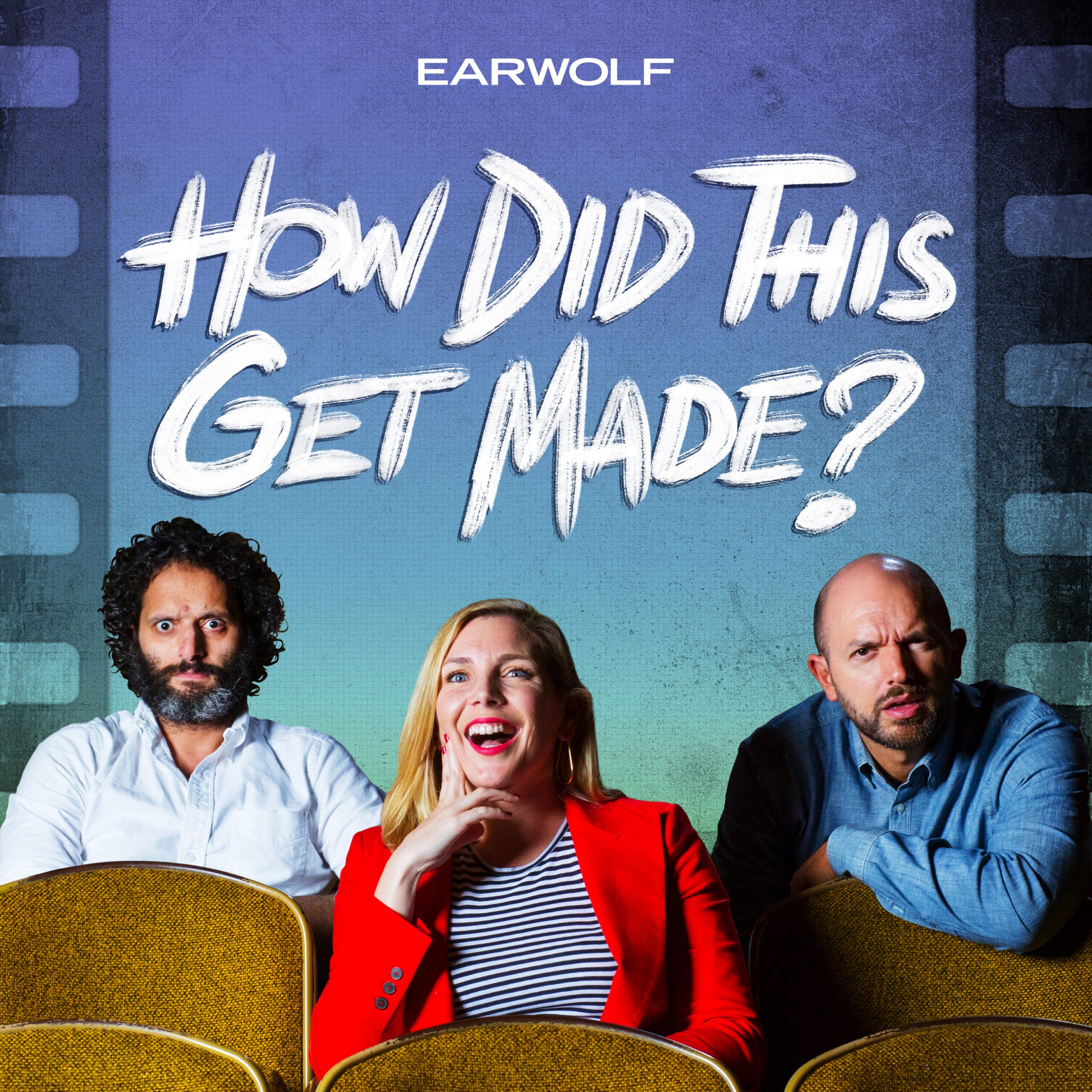 From Blazing Saddles and Young Frankenstein to Spaceballs and The Producers, legendary filmmaker Mel Brooks has been responsible for some of the most beloved movies in the history of cinema. And unsurprisingly, at various points in his career, he has discussed the making of almost all his films. Except for one. The lone dud in his canon—a film so bad The New York Times declared it "an embarrassment"— which Brooks has never publicly discussed: Solarbabies. Well, at least not until now. Blake Harris of /Film chats with Mel Brooks about the whole story.
This episode is sponsored by Squarespace.