Melissa Barrera is a Mexican actress and singer. She is best known for her roles in the telenovelas Siempre Tuya Acapulco and Tanto Amor, and for portraying Isabel Cantú in Club de Cuervos.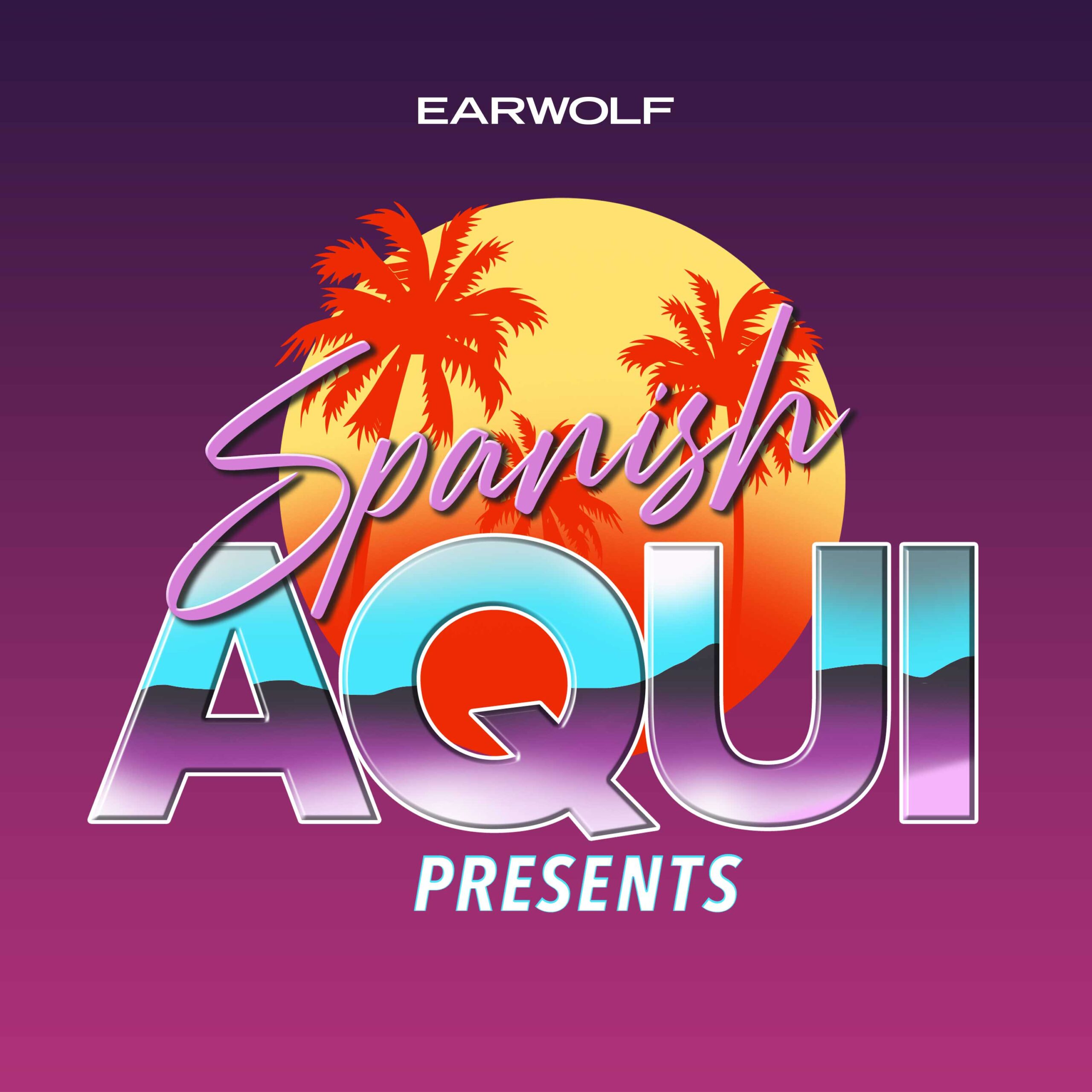 This week the SAP crew releases a little treat they've been holding on to, recorded before quarantine. The crew discusses what it means to be a "bad Latinx-er". Then they welcome Melissa Barrera (Vida, In The Heights) to talk about her acting journey, manifesting dreams, and landing her dream role in In The Heights. 
Follow The SAP Crew on instagram! 
@spanishaquipresents 
@raizalicea 
@ofcourseitscarlos
@ozzymo
@thetonyrodrig