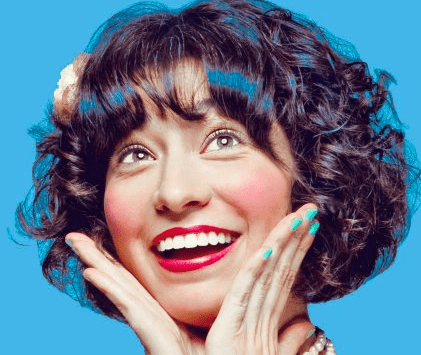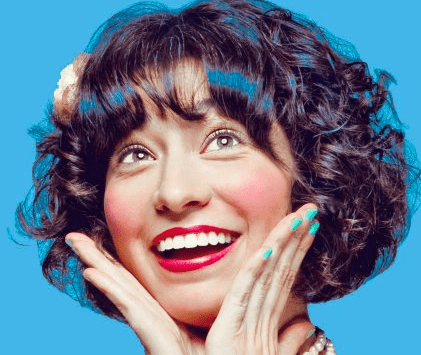 Melissa Villasenor is a Los Angeles based Comedian, Actress and Musician.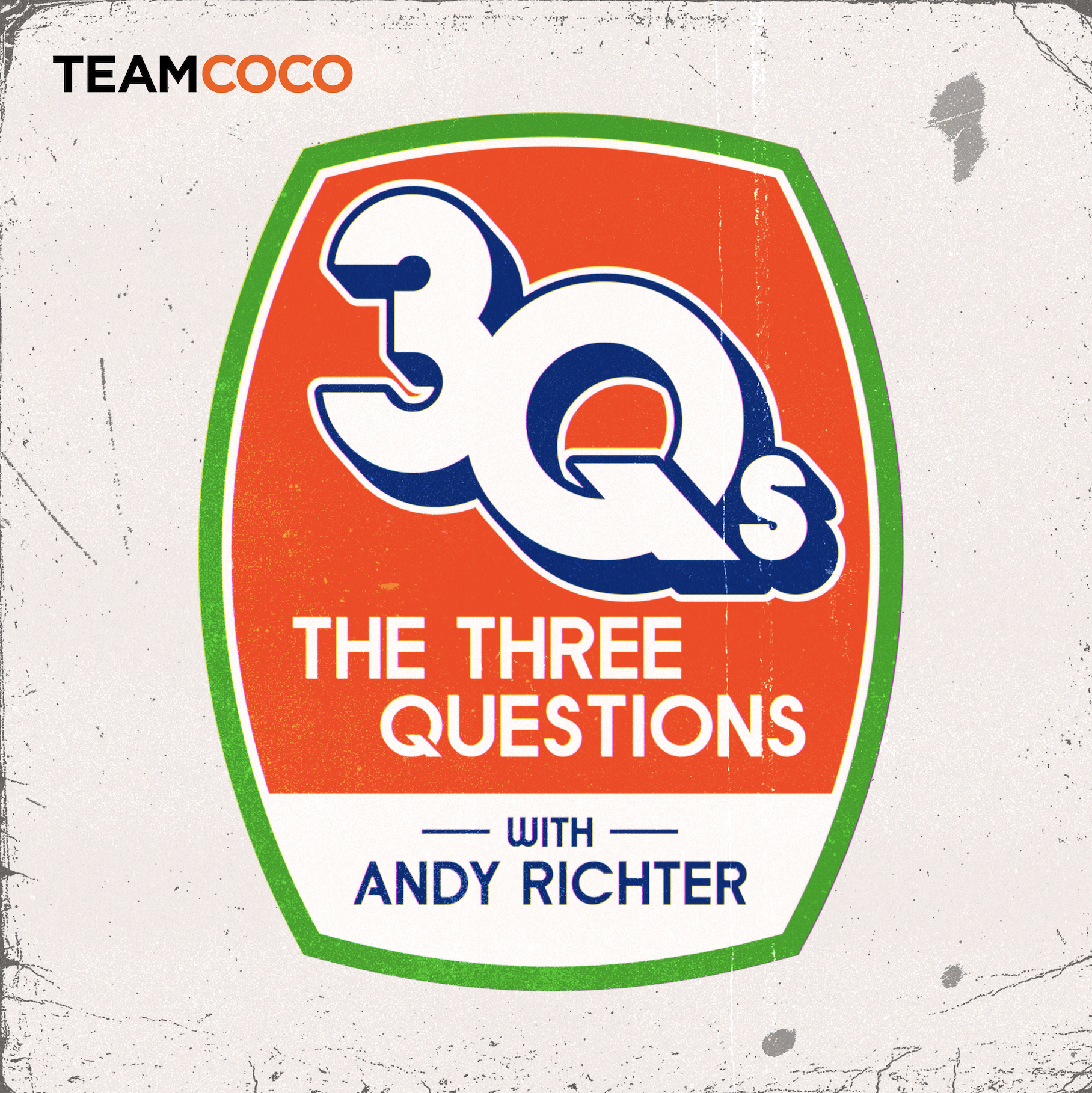 Comedian Melissa Villaseñor talks to Andy Richter about discovering her gift for impressions, working on Day of our Lives, and coming up from America's Got Talent through being cast on Saturday Night Live.
After yet another successful year, Mark Wahlberg (Daniel Van Kirk) returns for another edition of The Wahlberg Solution! Recorded LIVE at the new UCB-Sunset Theatre in Los Angeles, Mark Wahlberg welcomes his very famous friends Owen Wilson (Melissa Villasenor), Anne Hathaway (Madeline Walter), Michael Caine (Kenny Stevenson), and Andy Peters to discuss their New Year's resolutions, Bill Cosby, The Interview, Bono's bike accident and many more important things.