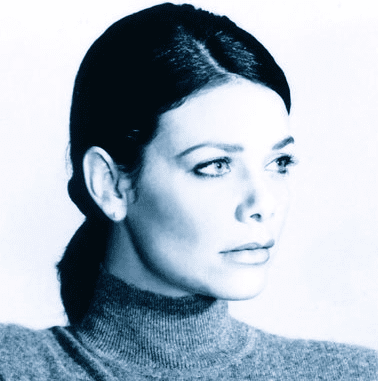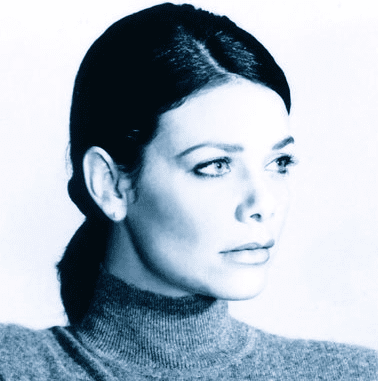 Meredith Salenger is an American actress best known for the 1985 film The Journey of Natty Gann, as the title character.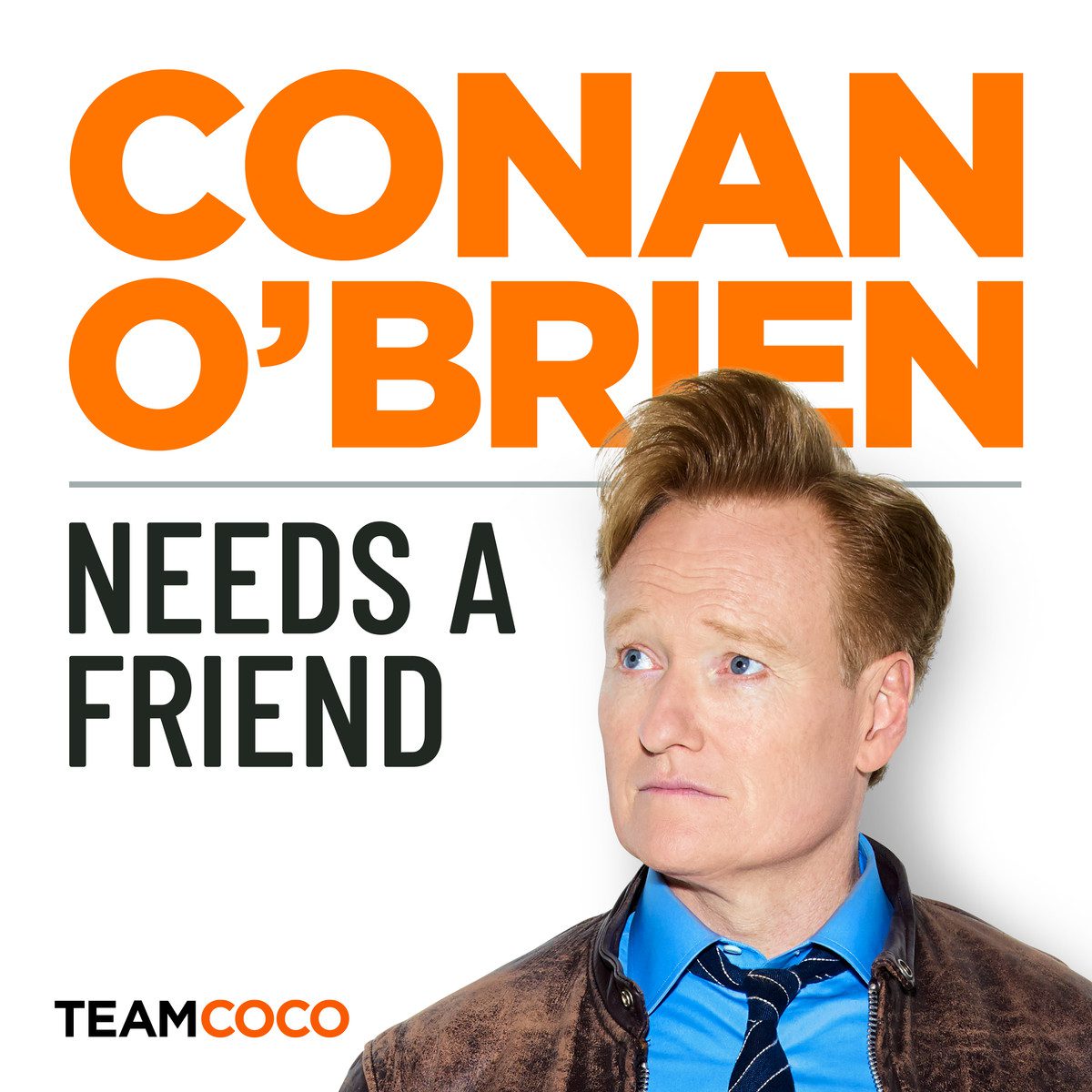 Comedian Patton Oswalt feels 100% not embarrassed about being Conan O'Brien's friend. Actress Meredith Salenger feels so blessed about being Conan O'Brien's friend.
Patton and Meredith sit down with Conan to talk about how they met, odd encounters with Orson Welles, their podcast Did You Get My Text?, and hunting for impossible snacks. Later, Conan helps Sona and Matt prepare for their children's eventual betrothal to one another.
Got a question for Conan? Call our voicemail: (323) 451-2821.
For Conan videos, tour dates and more visit TeamCoco.com.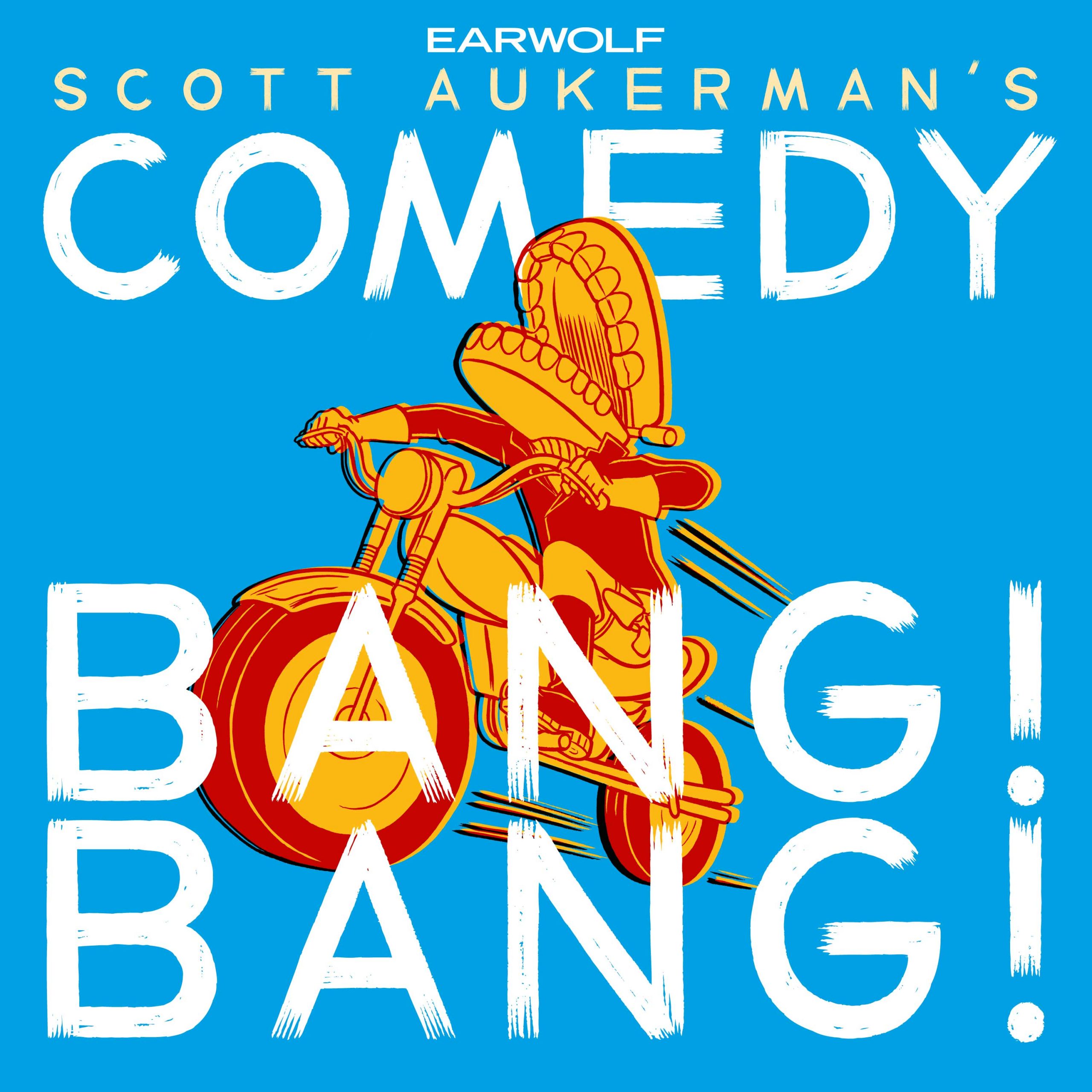 The newly married Patton Oswalt and Meredith Salenger join Scott to talk about their new podcast Did You Get My Text? and how they fell in love over text. Then, inventor Henry Heimlich returns to talk about maneuvers to counteract common ways to die. Plus, spokesperson Little Debbie stops by to talk about some new products.