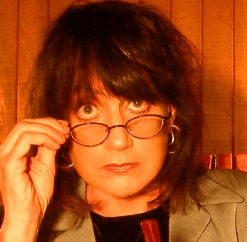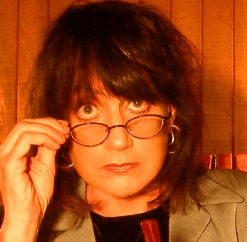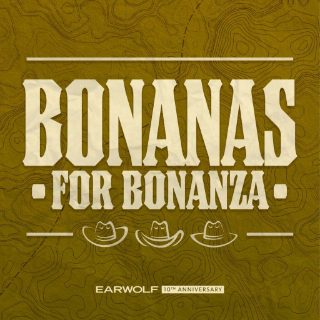 This week's guest is Merrill Markoe, legendary TV writer and the author of "We Saw Scenery"! Dalton, Mutt & Amy discuss her childhood watching Bonanza and the time she fell in love with a Nazi. Then they discuss episode 14 of Bonanza, "The Sisters," in which Adam and a saloon girl are spied on by a pervert horse.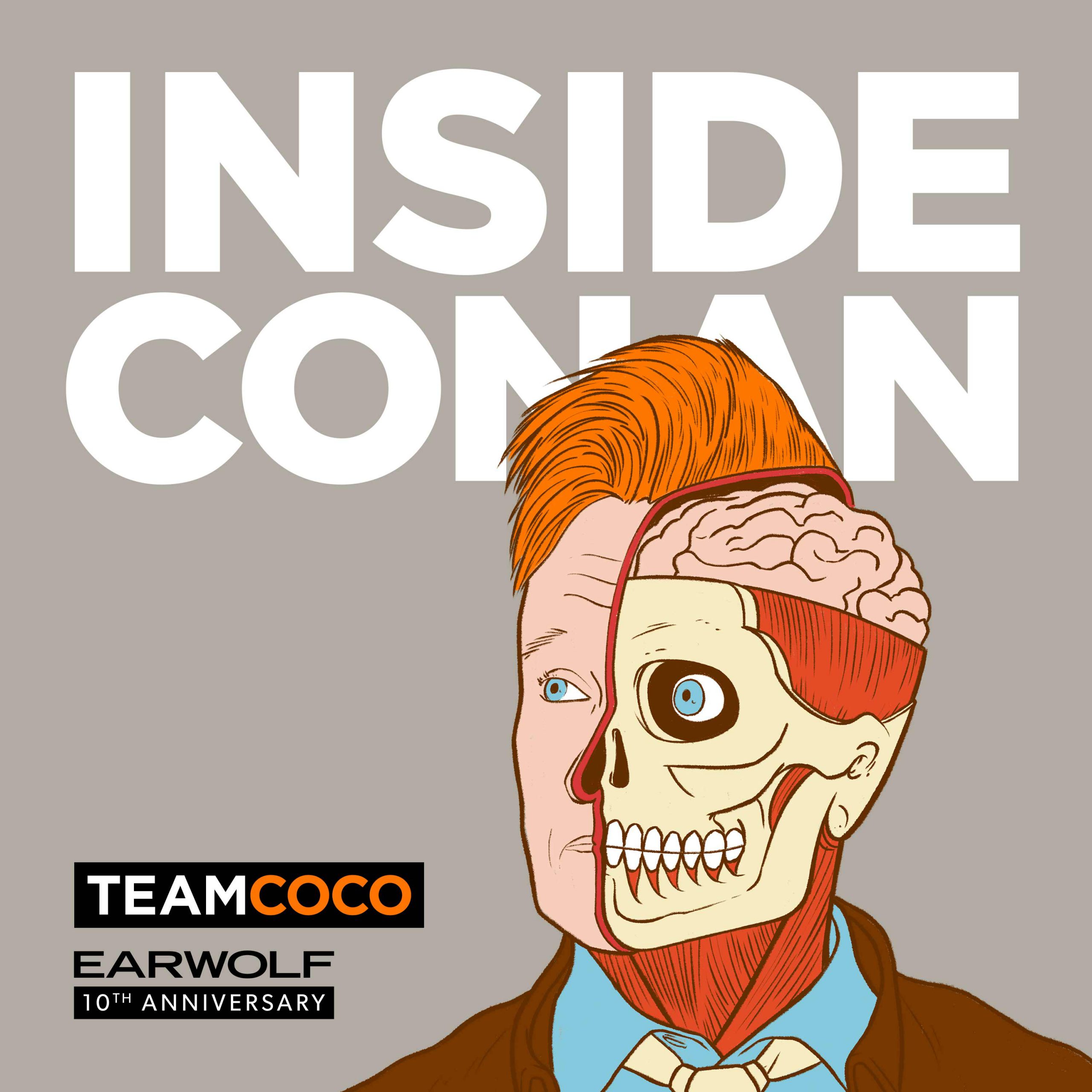 Comedy legend Merrill Markoe (Head writer for Late Night with David Letterman) stops by to talk with writers Mike Sweeney and Jessie Gaskell about learning how to produce a morning talk show on the fly during her time working on The David Letterman Show, where the idea for remotes with Letterman came from, what she was looking for in writers for Letterman's move to Late Night, how her background as an artist helped her write comedy for TV, and her new book "We Saw Scenery: The Early Diaries of Merrill Markoe." Plus, Mike and Jessie answer a special two part listener voicemail question.
Got a question for Inside Conan? Call our voicemail: (323) 209-5303 and e-mail us at insideconanpod@gmail.com
For Conan videos, tour dates and more visit TeamCoco.com
Sarah and Susan have some Girl Talk as they talk about Joe Jackson's "It's Different For Girls," Neil Diamond's "Girl, You'll Be A Woman Soon," and the music of Disneyland. Then, Emmy award winning TV writer/comedian/author Merill Markoe joins Sarah and Susan to talk about fake crying, how movies introduce animals only kill them off in the end, and why she hates Terms of Endearment for forcing her to cry.