Merrin Dungey is an American film and television actress, known for her roles on the television series The King of Queens, Alias, and Summerland. She also appeared as Ursula on the ABC series Once Upon a Time.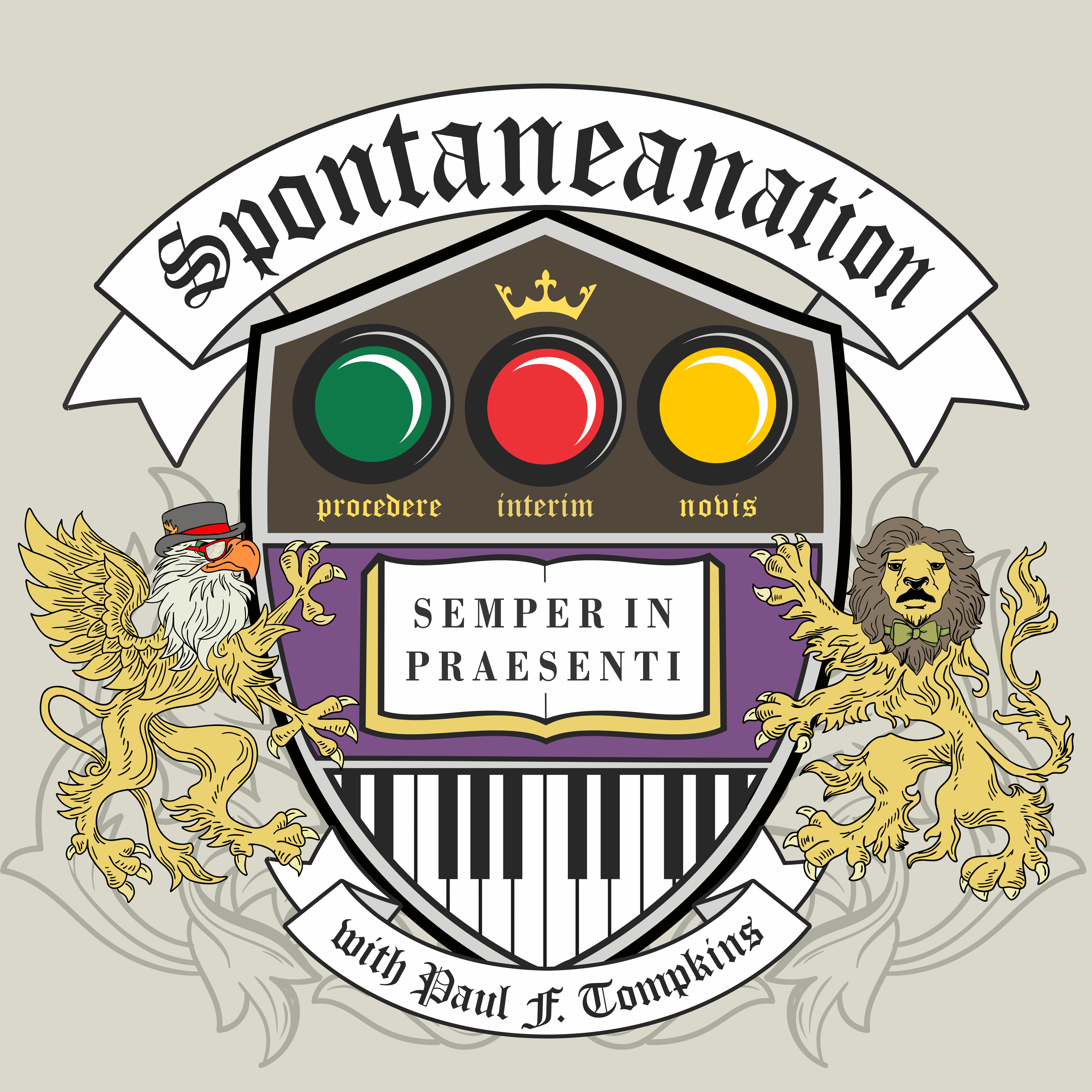 Paul F. Tompkins welcomes everyone for some tough love time on Spontaneanation! This week, Paul's special guest is actor Merrin Dungey of Conviction and HBO's Big Little Lies! They chat about Merrin's last great meal (and who she was with and what they talked about), murderer sharks, and inevitably ending up at Cheesecake Factory. Paul is then joined by Colleen Smith, Shaun Diston, and Nyima Funk, to improvise a story set at The Red Carpet at the Oscars. And as always, Eban (only the best) Schletter scores it all on piano!
This episode is brought to you by Seeso (www.seeso.com code: PFT).