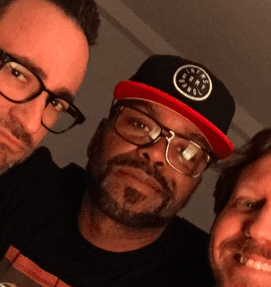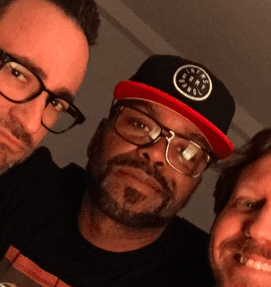 Method Man is an American rapper, record producer, and actor. He is known as a member of the East Coast hip hop collective Wu-Tang Clan. He is also one half of the hip hop duo Method Man & Redman.
Method Man of the Wu-Tang Clan and Drop the Mic joins Jensen and Matty to talk about the inception of Wu-Tang, connecting with Redman, doing a record with Biggie, almost being in Above the Rim as an extra, his various acting roles, and the truth behind the Once Upon a Time in Shaolin album.
This episode is brought to you by Audible (www.audible.com/karp).