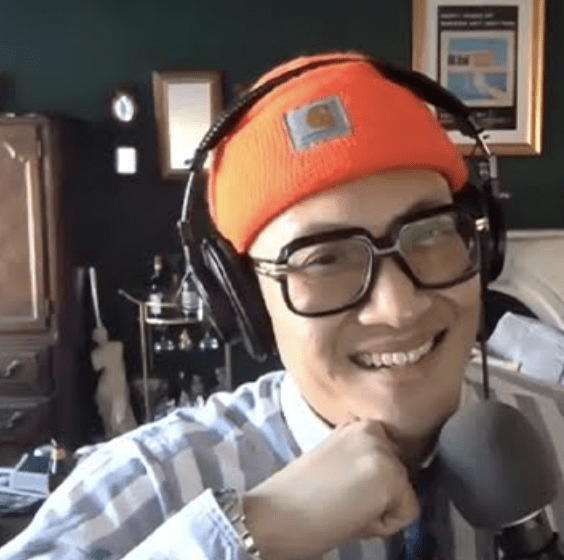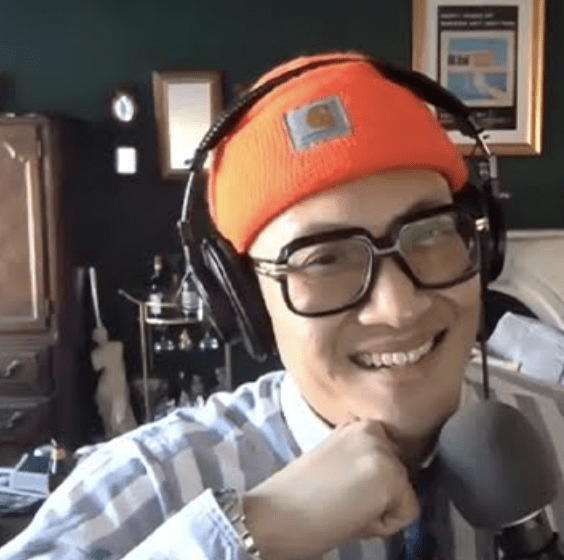 Mic Nguyen is a comedian.
On this week's bonus episode, Mic Nguyen and Shalewa Sharpe return to break down the chaos of what went down at the US Capitol on Wednesday.
Mic Nguyen and Shalewa Sharpe join Negin to break down the results of the Georgia Senate runoff elections and what they hope to see happen under a Democrat-controlled Senate. They also discuss whether a person should disclose their depression to their employer. Shalewa describes the best way to nap in a bathroom stall.